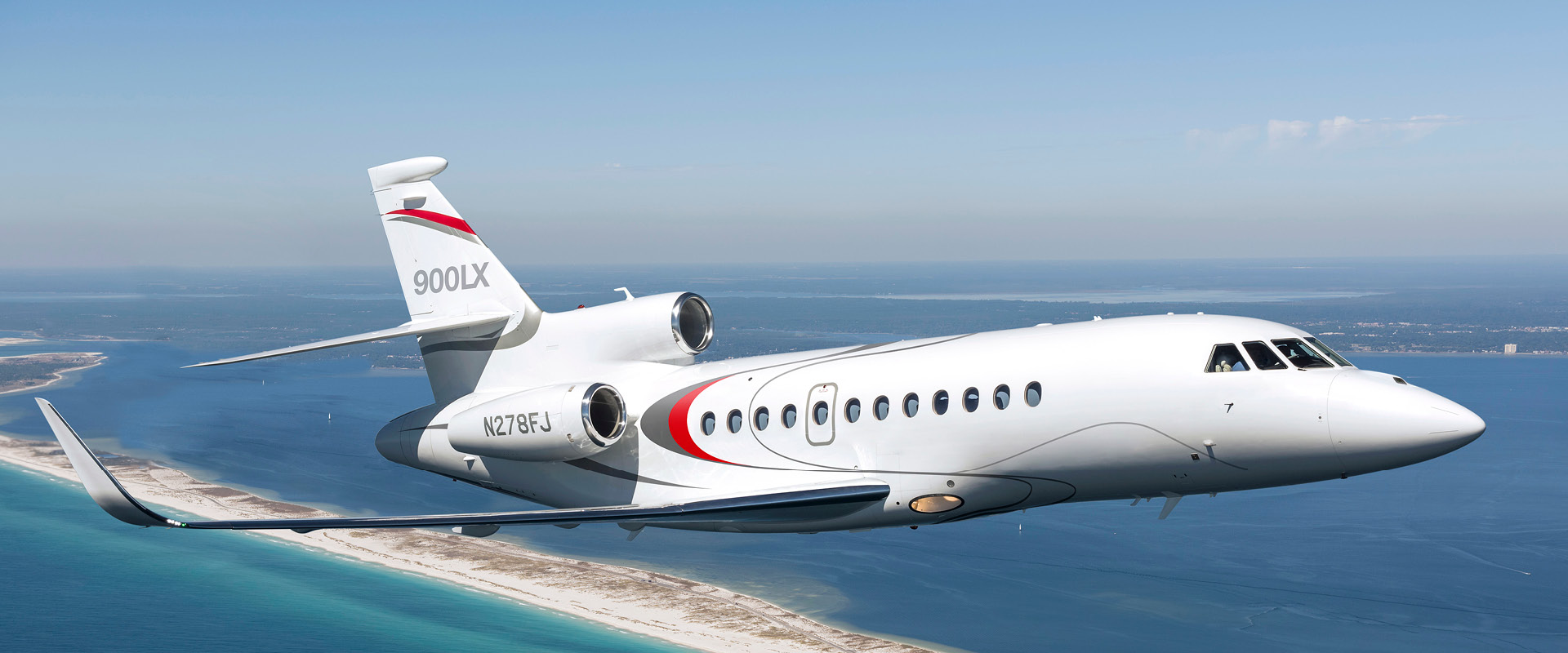 BLOG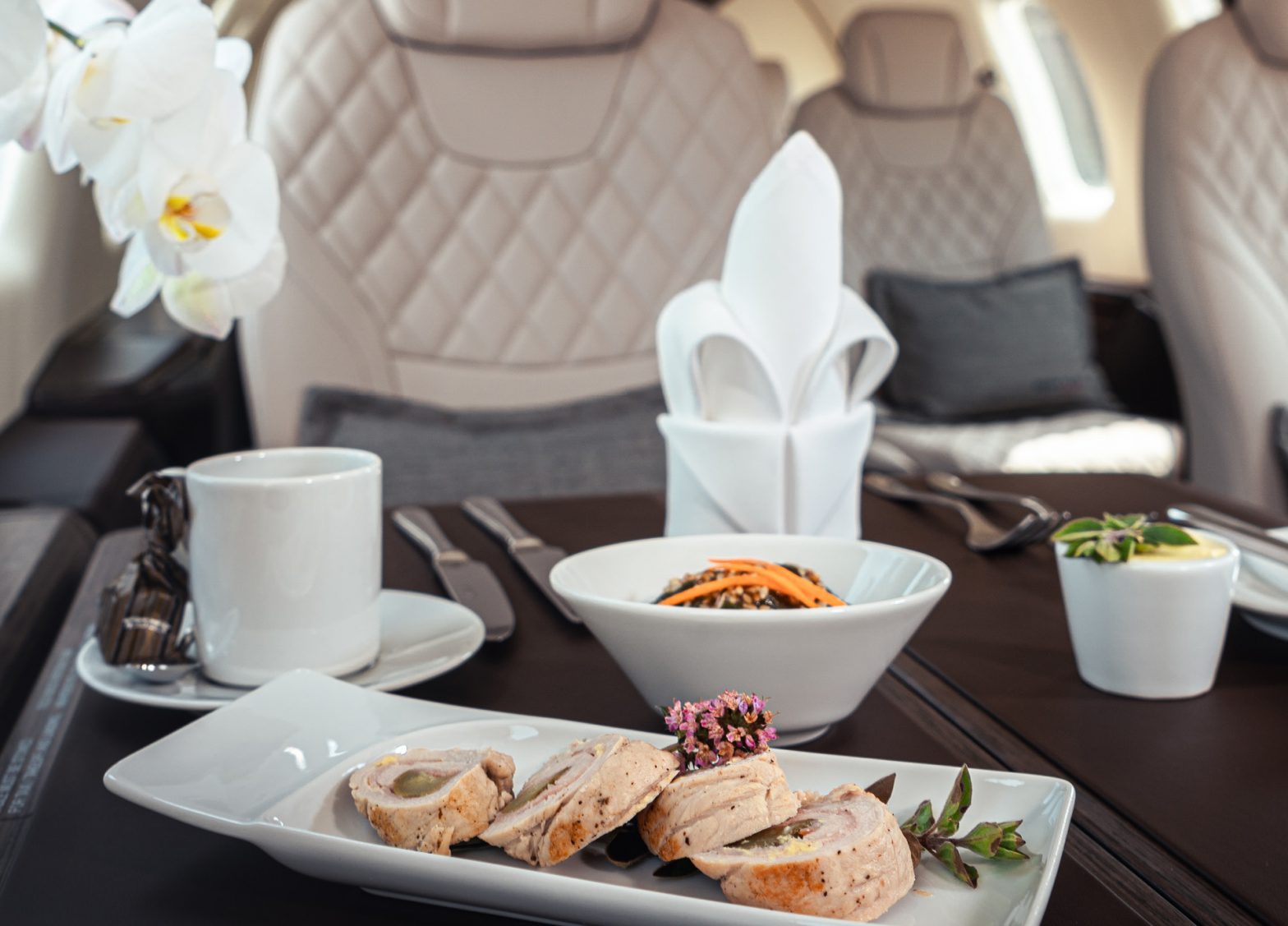 Private aviation catering, the need to knows
Does the aircraft type alter what I can be served? A simple answer is yes; On Very Light Jets (4 seats) up to Super Light Jets (8 seats) there is no full galley (kitchen) so service tends to be snacks and small plates such as cold platters of fruit, meat, cheese, sushi, sandwiches and salads.…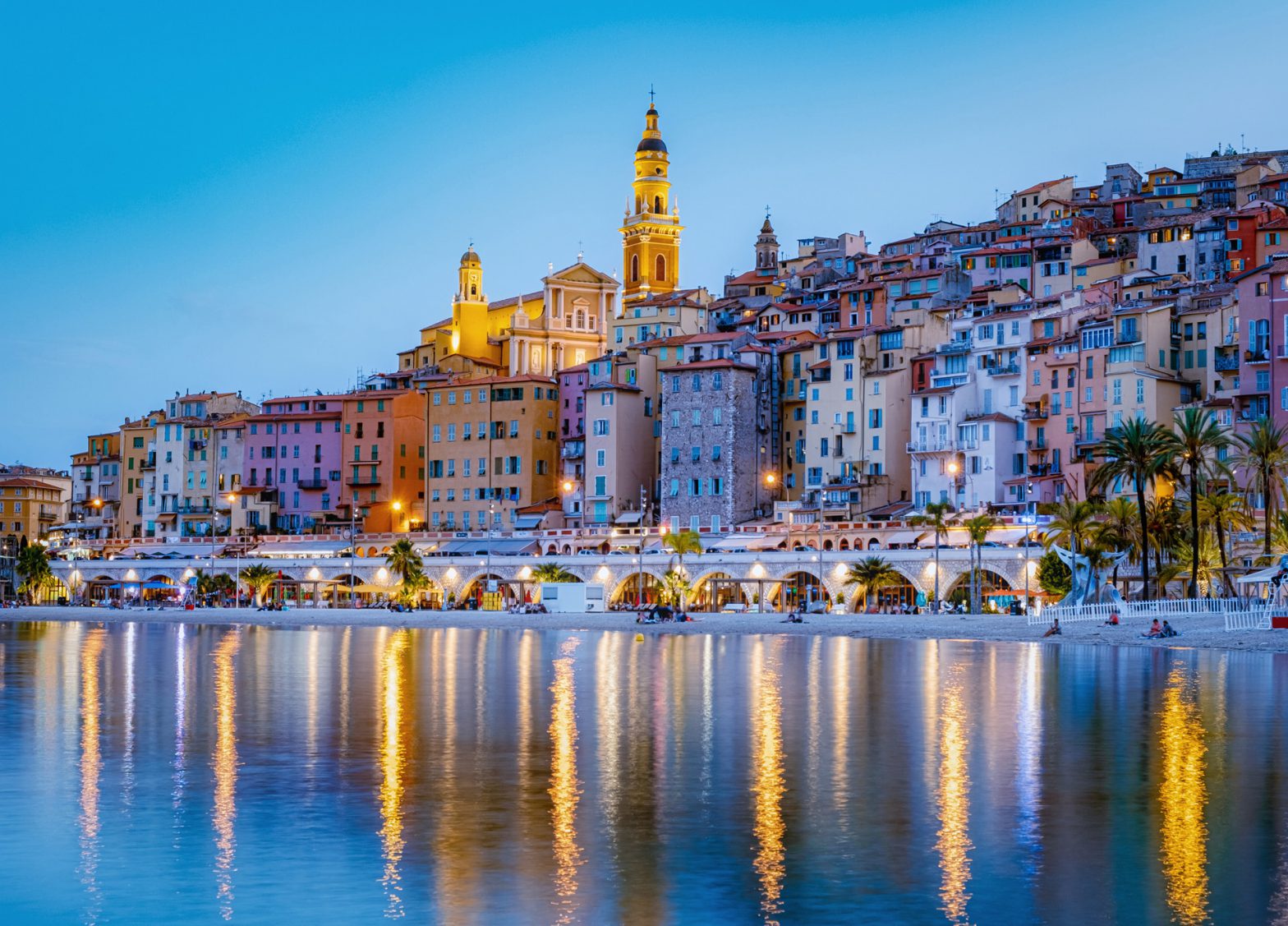 French Riviera: the most discerning of destinations
Why fly privately to the French Riviera? One of the main reasons Atlas customers travel to the French Riviera is to visit 3 of the main 'jet set' destinations. These include; Monaco, Nice and Cannes. Situated at and to the east of the point where the Alps meet the Mediterranean, it is an area that…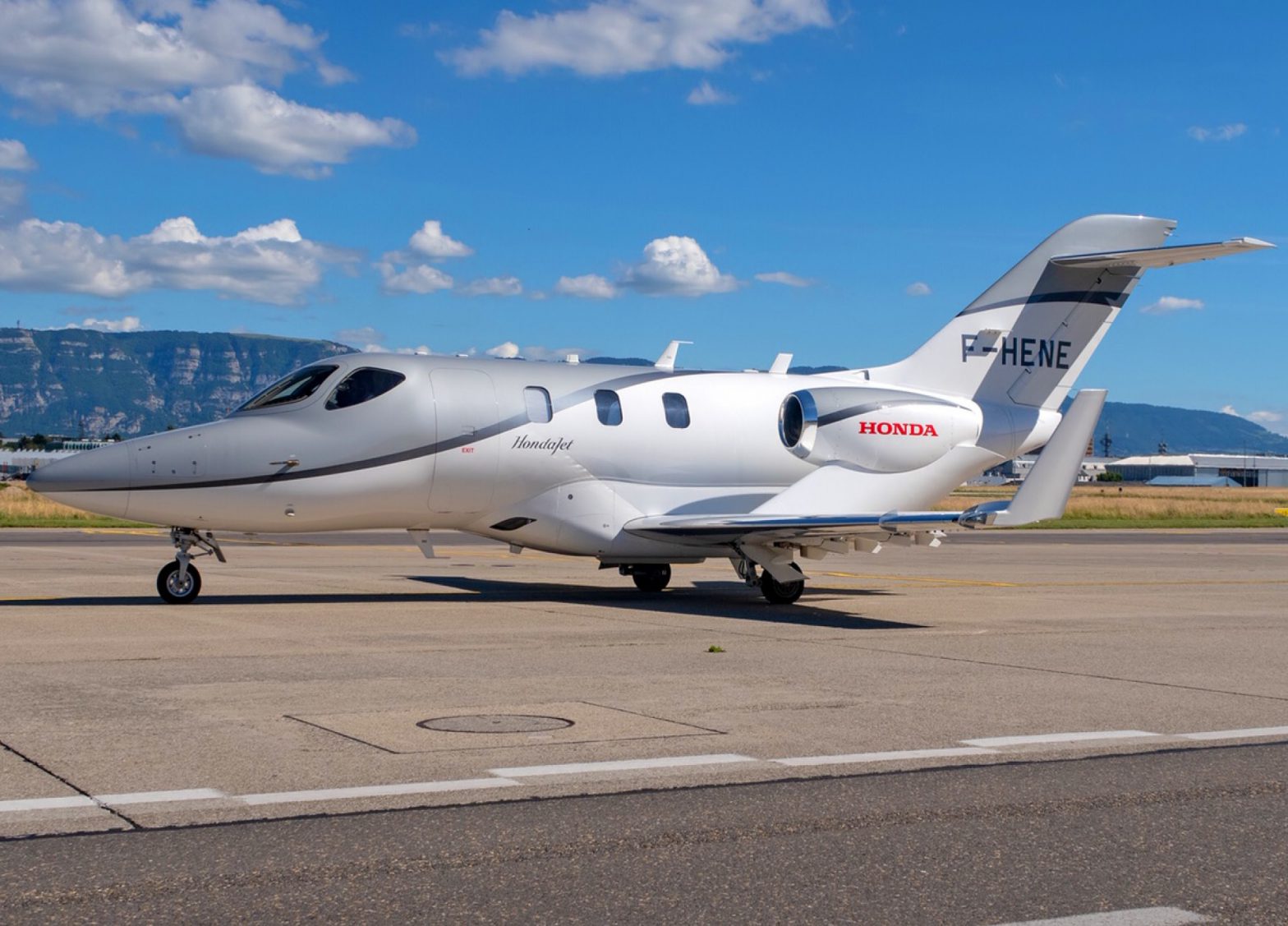 Why is the HondaJet proving so successful?
This Atlas blog post details a discussion on the HondaJet, which is the newest introduction to the VLJ market in Europe and how it has disrupted and dethroned the current crop of aircraft available for charter today; specifically the Citation Mustang/M2 and Phenom 100. At Atlas the VLJ market is a key area of concern…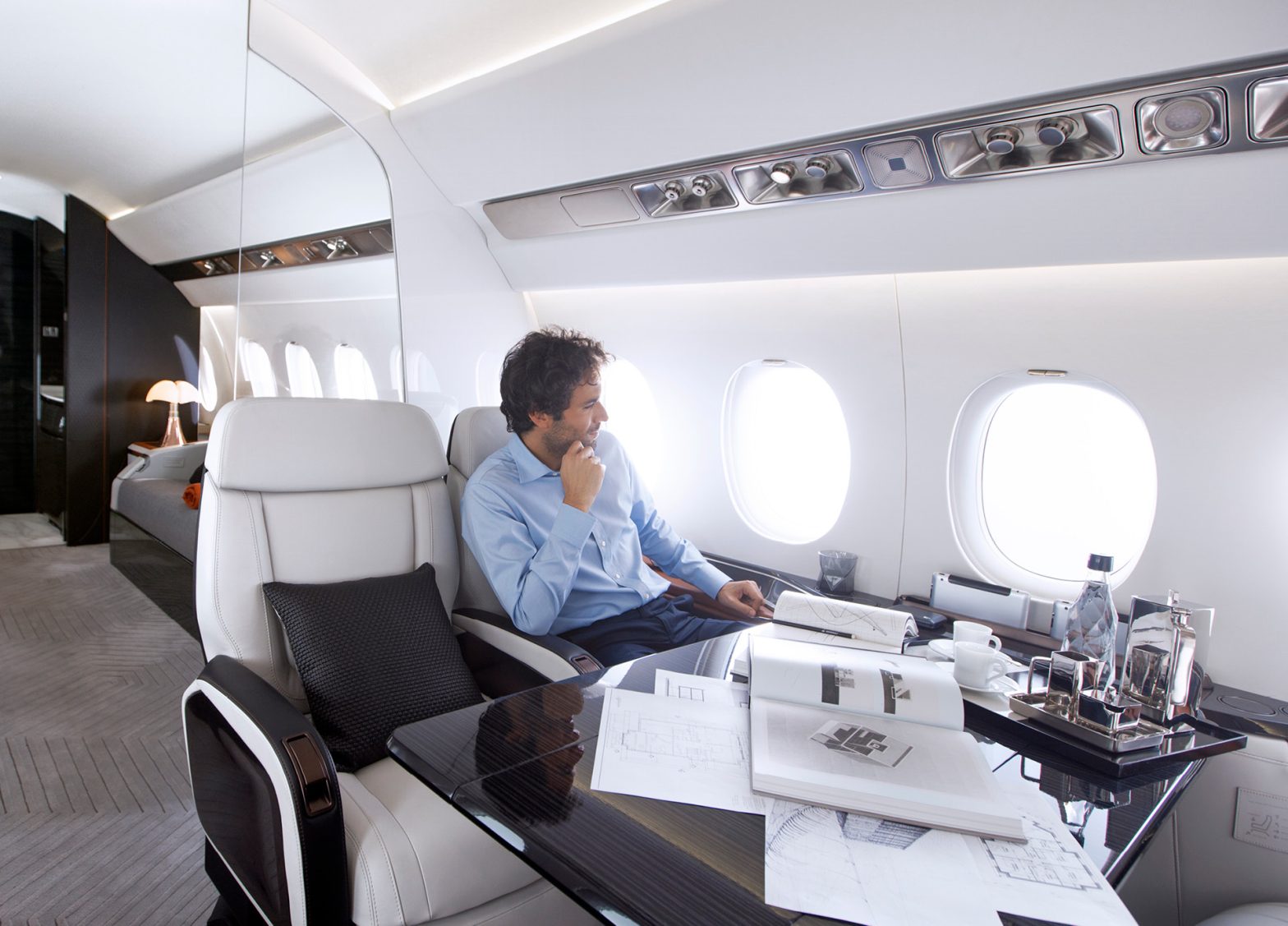 How Covid accelerated the business aviation market?
COVID-19 has accelerated the growth in the private jet market. This is clearly evident as the new & used market of private aircraft is almost entirely sold out. Fractional & Jetcard providers are reporting a 200% increase in sales, with some providers even removing their products, citing they cannot fulfil the requirement. with their current…