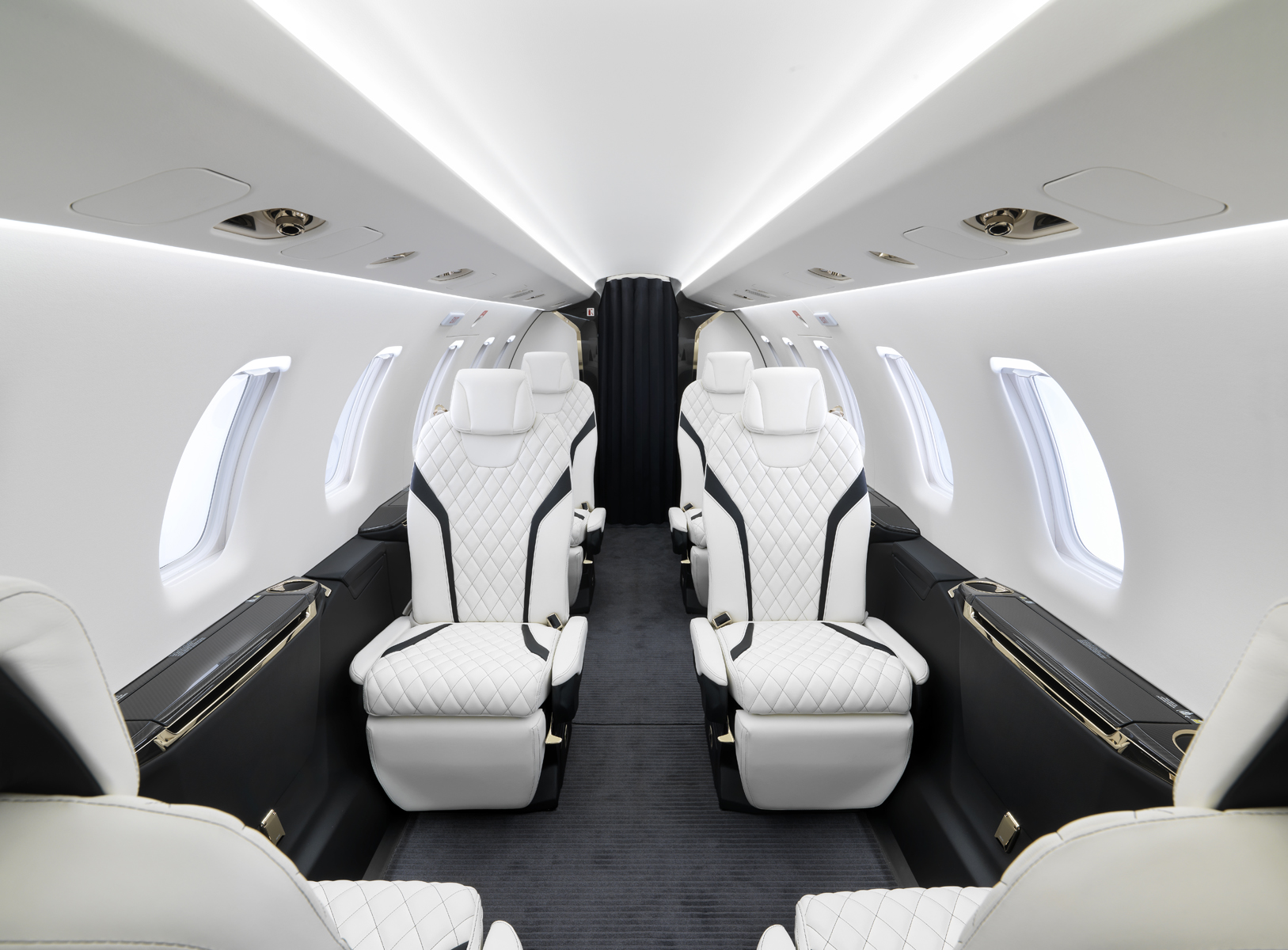 Light Jets Card
JET CARD TYPE
Light Jets
CAPPED PRICE PER HOUR

Contact us
NUMBER OF HOURS
Increments of 10 Hours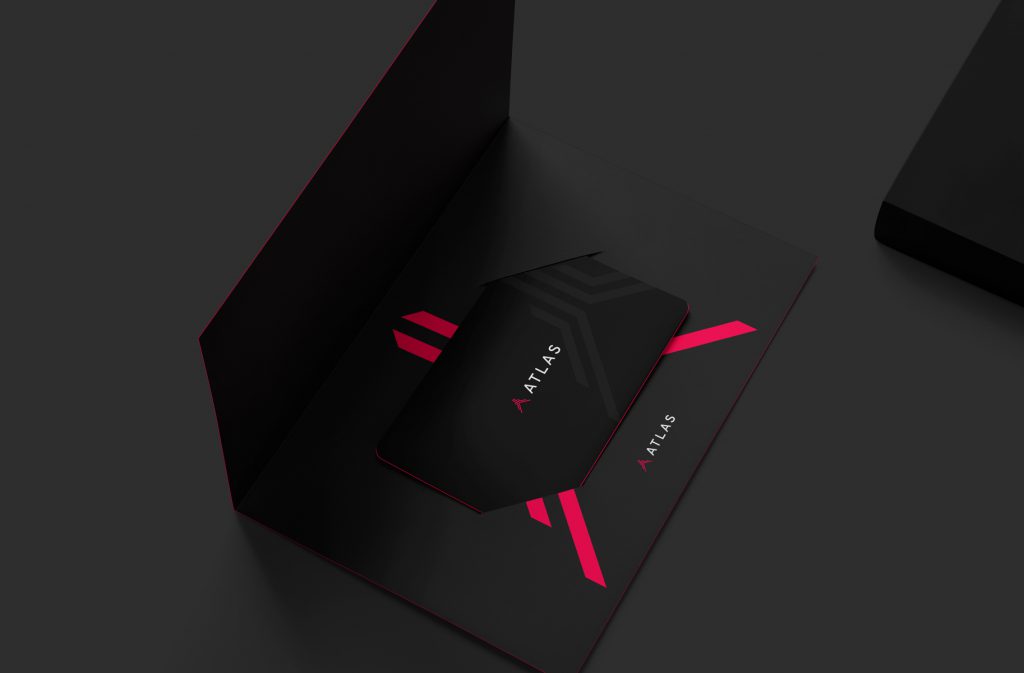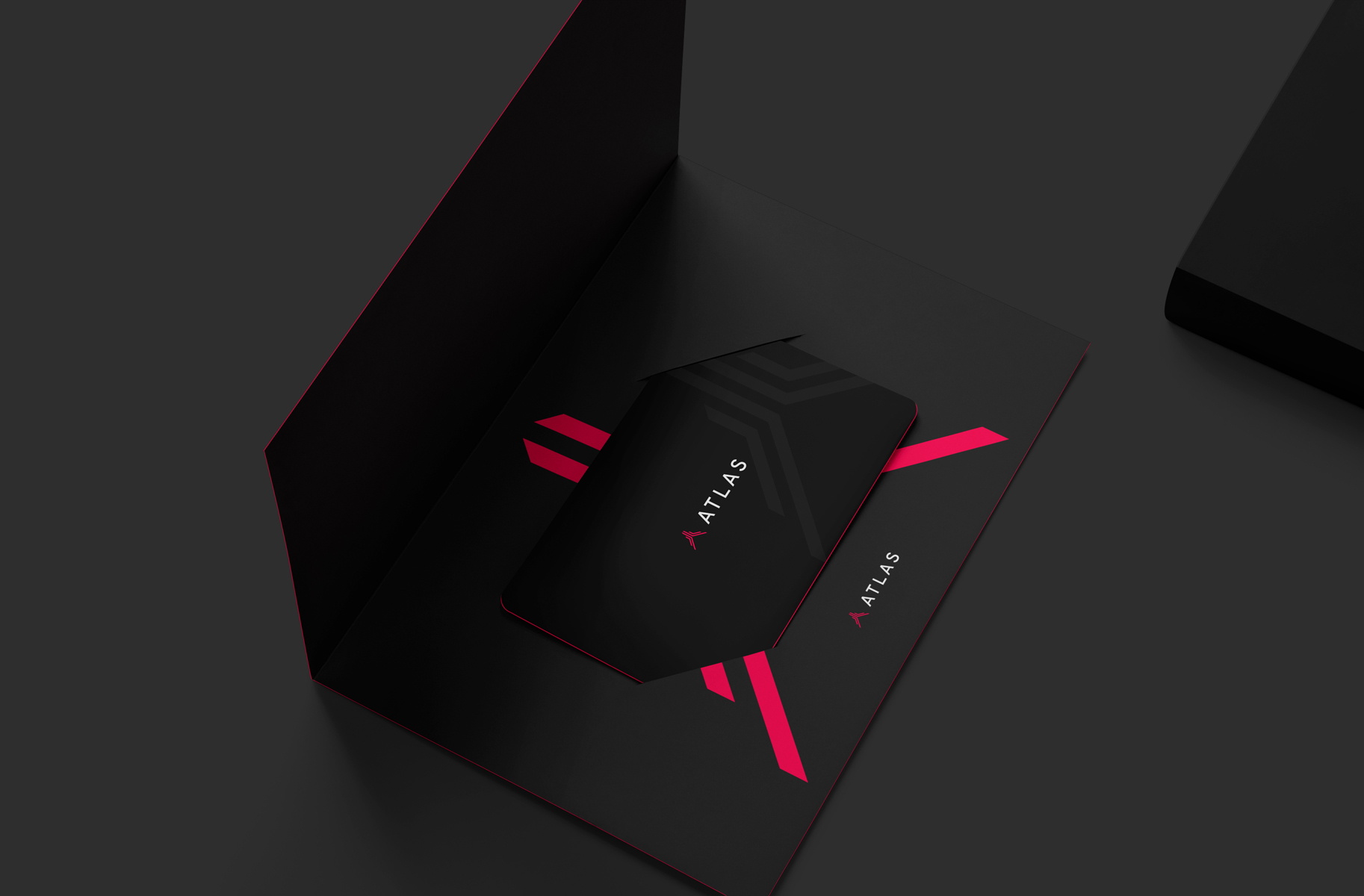 Jet Card Key Benefits
Our middle-tier and most popular offering, the Atlas Light Jet Card is designed to offer private travellers the best value for money by matching the perfect aircraft with specific flight routes, wherever they're going. From Turboprop aircraft for hard to reach destinations, to Very Light Jets for short hops with minimal passengers and luggage – via Light and Super Jet trips with family and friends of up to four hours – the Light Jet Card pairs the latest in private flight travel with unmatched choice and unrivalled savings, both synced directly with your Jet Card account.
When using your Atlas Jet Card, we'll aim to provide you solutions lower than your capped hourly rate. As a result, we're able to return savings directly to your account and increase any future flying hours. The more you fly, the more you save. And with our booking efficiencies, you can benefit from potentially free flights over time thanks to accrued flight hour savings.
Departing from the hidden costs and limitations noted with typical jet cards and fractional programmes, Atlas' capped hourly rates offer an all-inclusive package for all customers. Taxi times, fuel surcharges, high-density airport fees and peak-day surcharges (excluding de-icing when required) are all included in the Jet Card's price. What you see is what you get.
Our Atlas Jet Cards are also designed to elevate an effortless experience from screen to sky with our seamless customer servicing. Keep track of flight hours used and spent, and gain quick access to previous trip itineraries all with your own Customer Portal. Sign contracts with a click and furnish funds with ease. Book a flight with a single message, and apply funds to other charter services – including helicopters and chauffeurs.
Whatever you need, your Atlas Account Manager is with you 24/7 to bring it to life. Fly whenever you want , wherever you want, and with whoever you want – complete with guaranteed availability with 72 hours notice. With Atlas, we'll even negate cancellation charges for you, where possible.
With Atlas Jet Cards, we source so you save. By pairing the best aircraft with your chosen experience, we're able to return savings directly to your account on any lower rate aircraft – giving you more flying hours. For wherever the world takes you.
Operational Zones
You will be charged the capped hourly rate when departing within Zone 1 or from Zone 1 to Zone 2. You will be charged the available live aircraft rate; when departing from Zone 2 to Zone 1 or flying within Zone 1.
If the flight distance is greater than the endurance of a light jet, you will be charged the available market rate for the aircraft type you require (you will be notified prior to confirmation). If the price is lower than the hourly capped rate the saving will be returned to your account to increase your flying hours.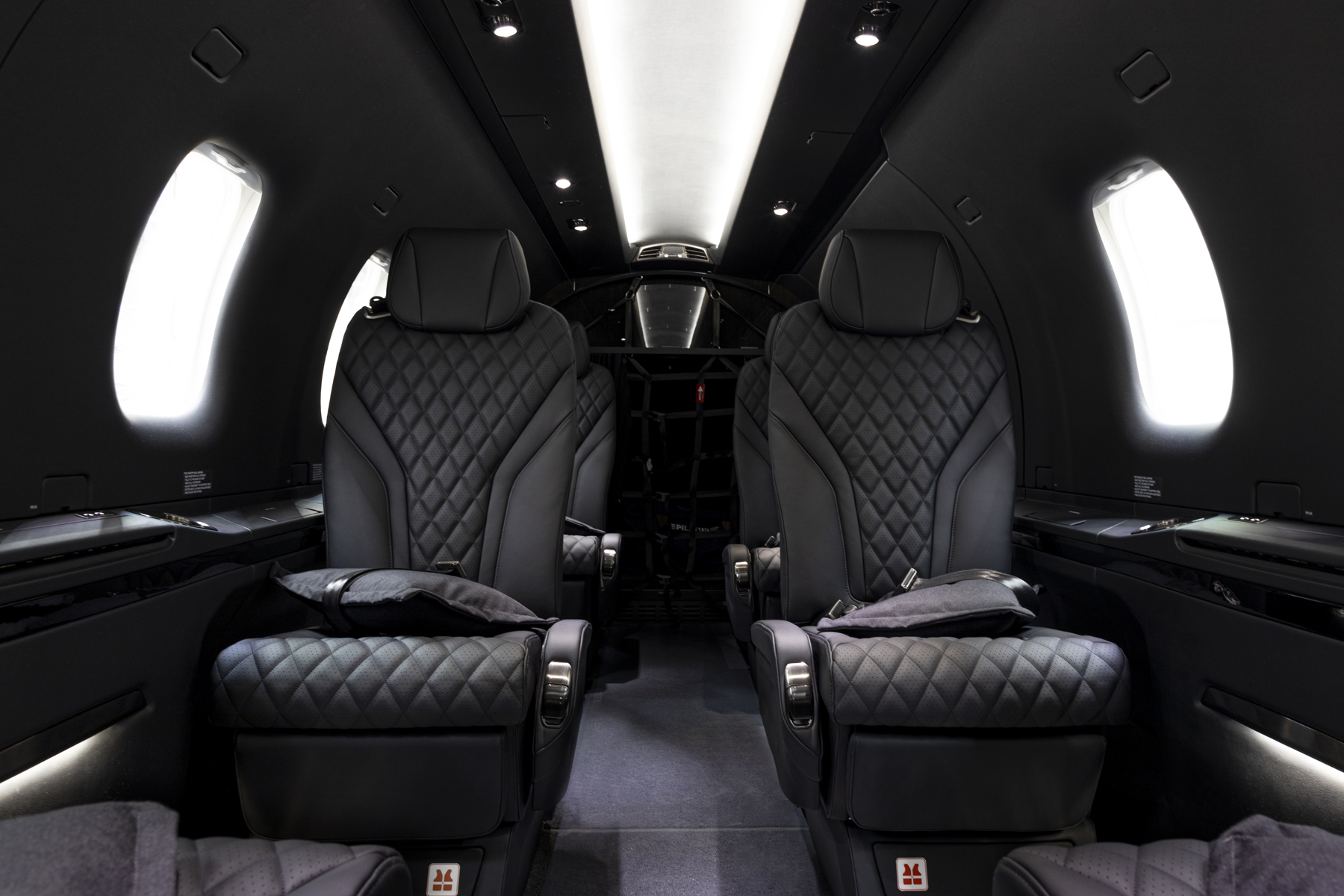 Explore Turboprop
Jet Card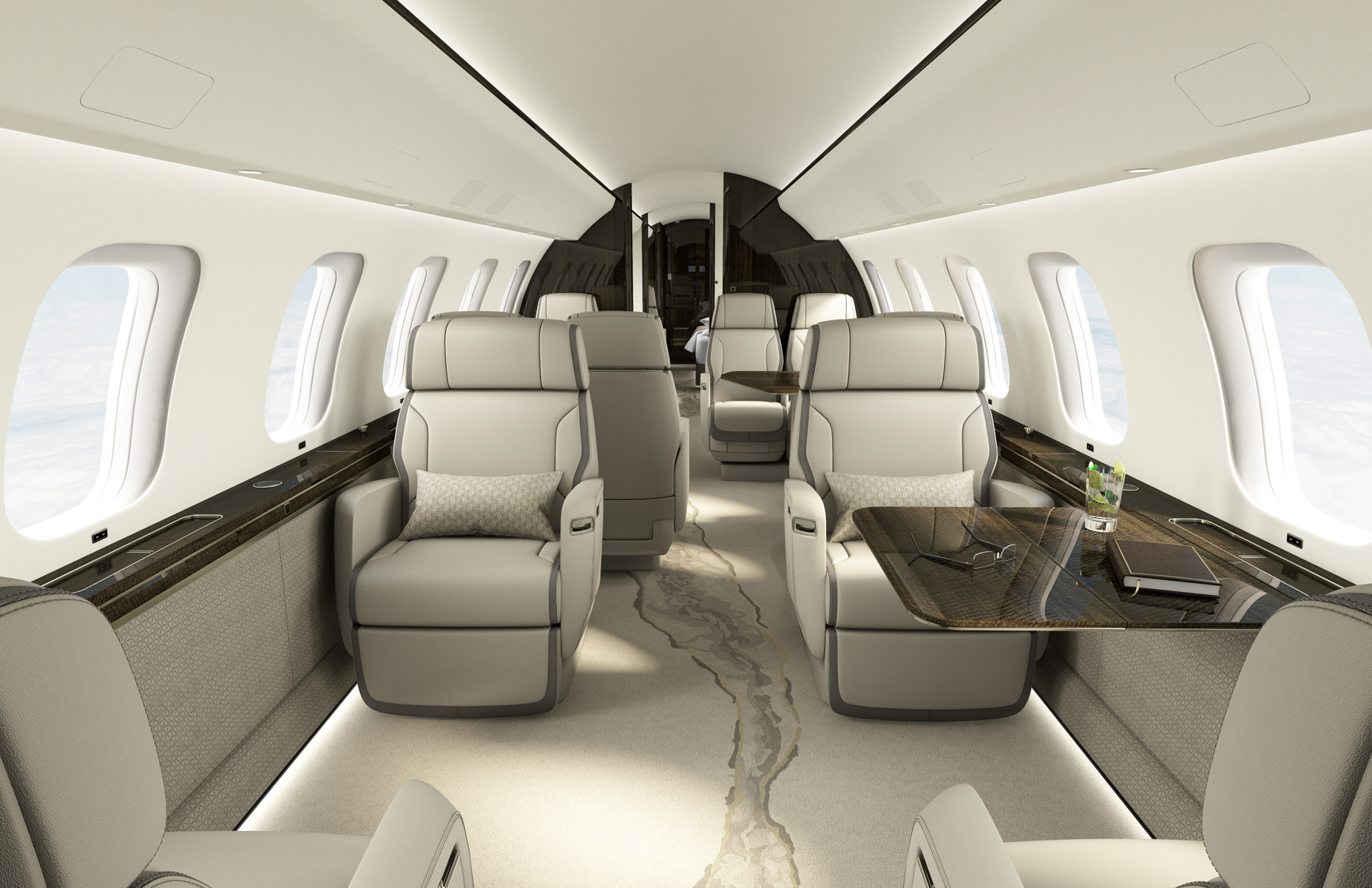 Explore All Aircraft
Jet Card