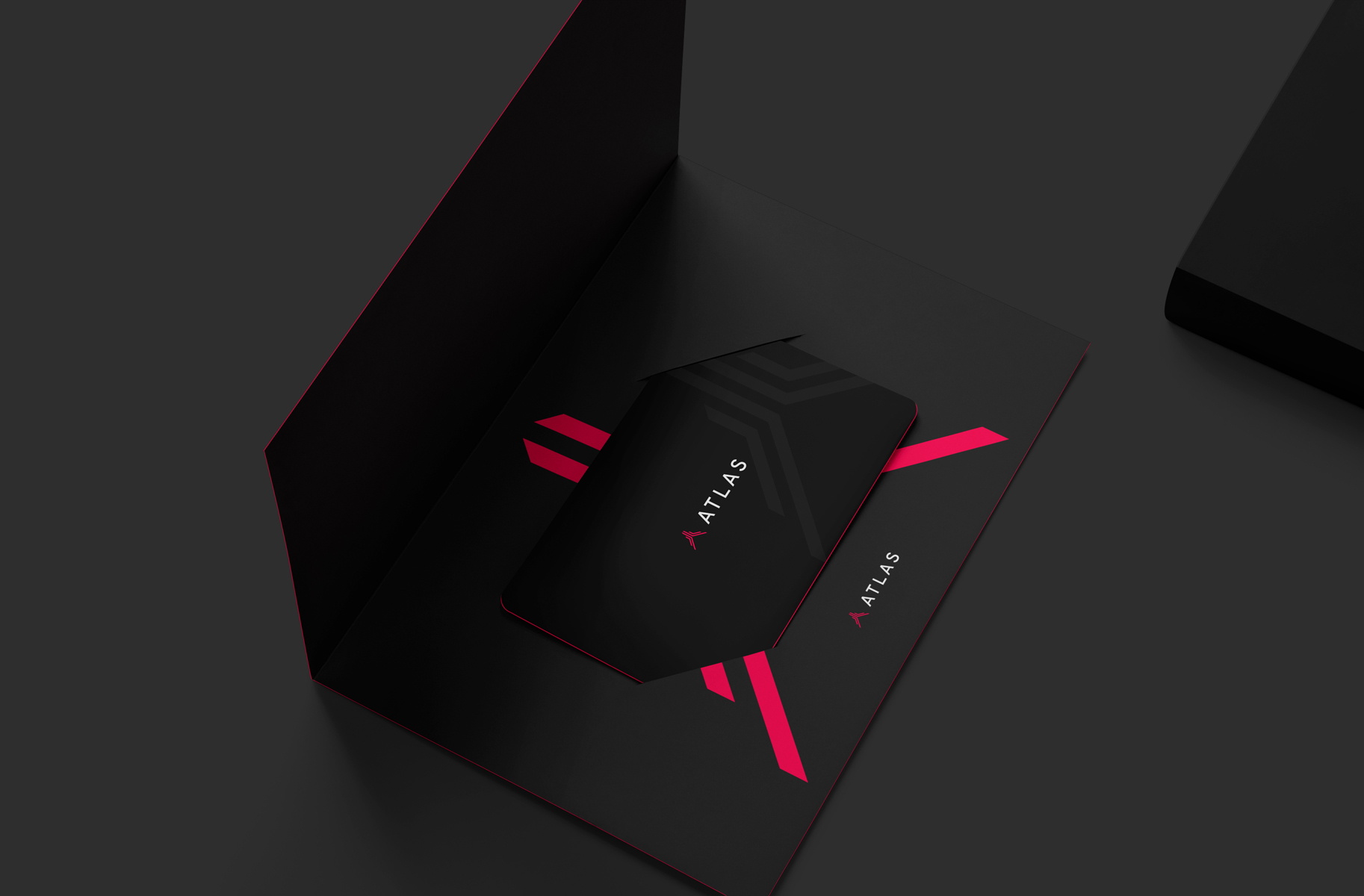 Jet Cards
Atlas Jet Cards are prepaid programmes that provide clients with access to private jet travel. The perfect option for frequent flyers who want to avoid the commitment cost of private jet ownership and scheduling stresses of on-demand chartering, they're a fantastic way of securing Atlas services, seamlessly.
Starting with an upfront prepaid amount credited to your account, each Jet Card allows its owner to access a specific number of flight hours (in 10 hour increments) within the Jet Card's chosen aircraft category. Simply select your aircraft, provide your travel itinerary, and Atlas will take care of everything else using your Jet Card and our vetted operator network.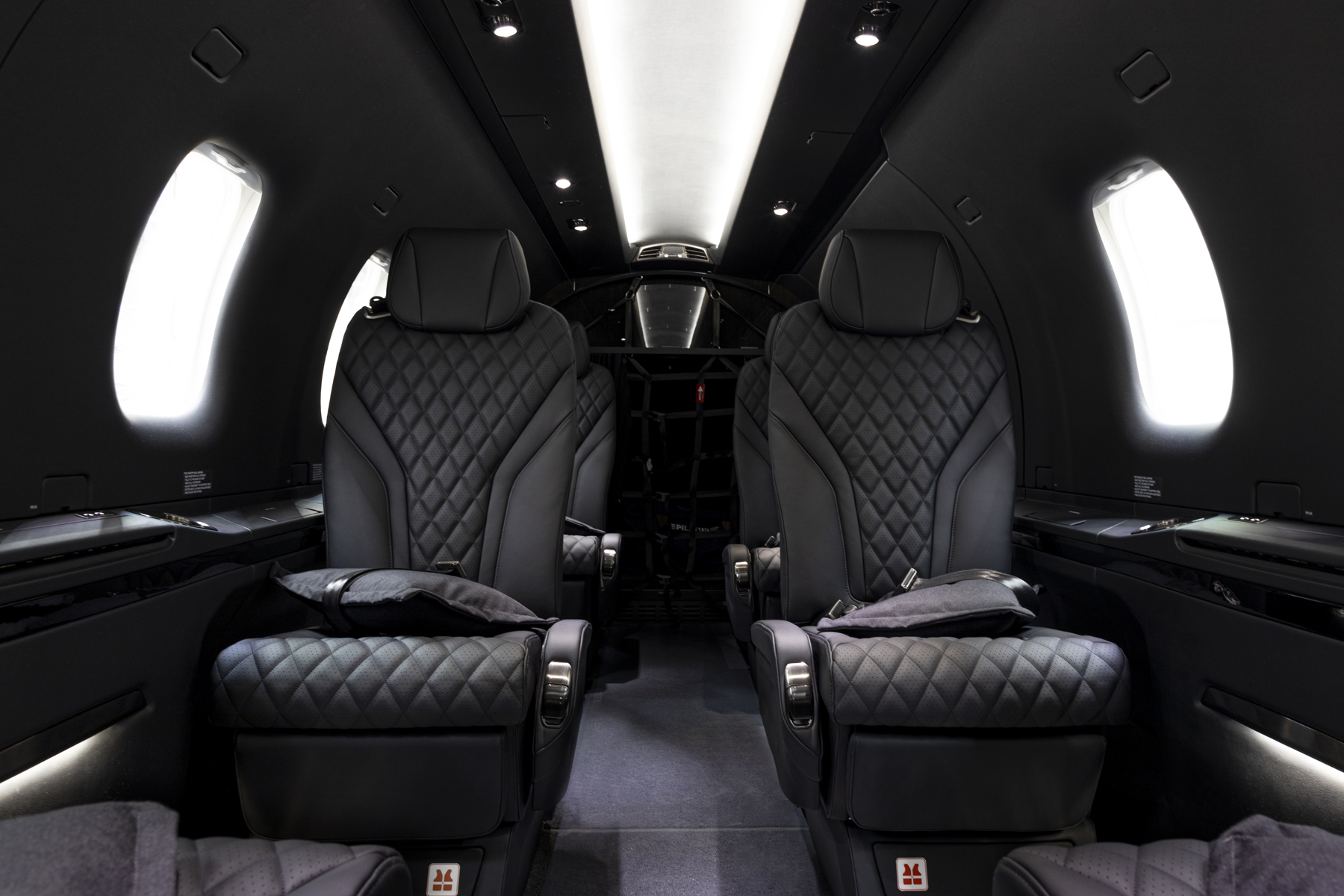 ATLAS JET CARD
Turboprop
Our Turboprop Jet Card is the entry point into our Atlas offering, and the first to be introduced to the UK market. With a capped, hourly-rate lower than our higher-tier Jet Cards – but without losing any of the benefits of returned savings, no hidden fees and a simple, single contract sign-up – our Turboprop Jet Card offers access to larger cabin aircraft at a lower price.
ATLAS JET CARD
Light Jet
The Atlas Light Jet Card is the perfect choice for frequent flyers when it comes to private travel. Without exception. With fully inclusive pricing (excluding de-icing, when required), no hidden costs and no monthly fees, simply sign up with a one-time contract, prepay your funds and you're ready to fly. And the more you do, the more you save – all the way to a free flight.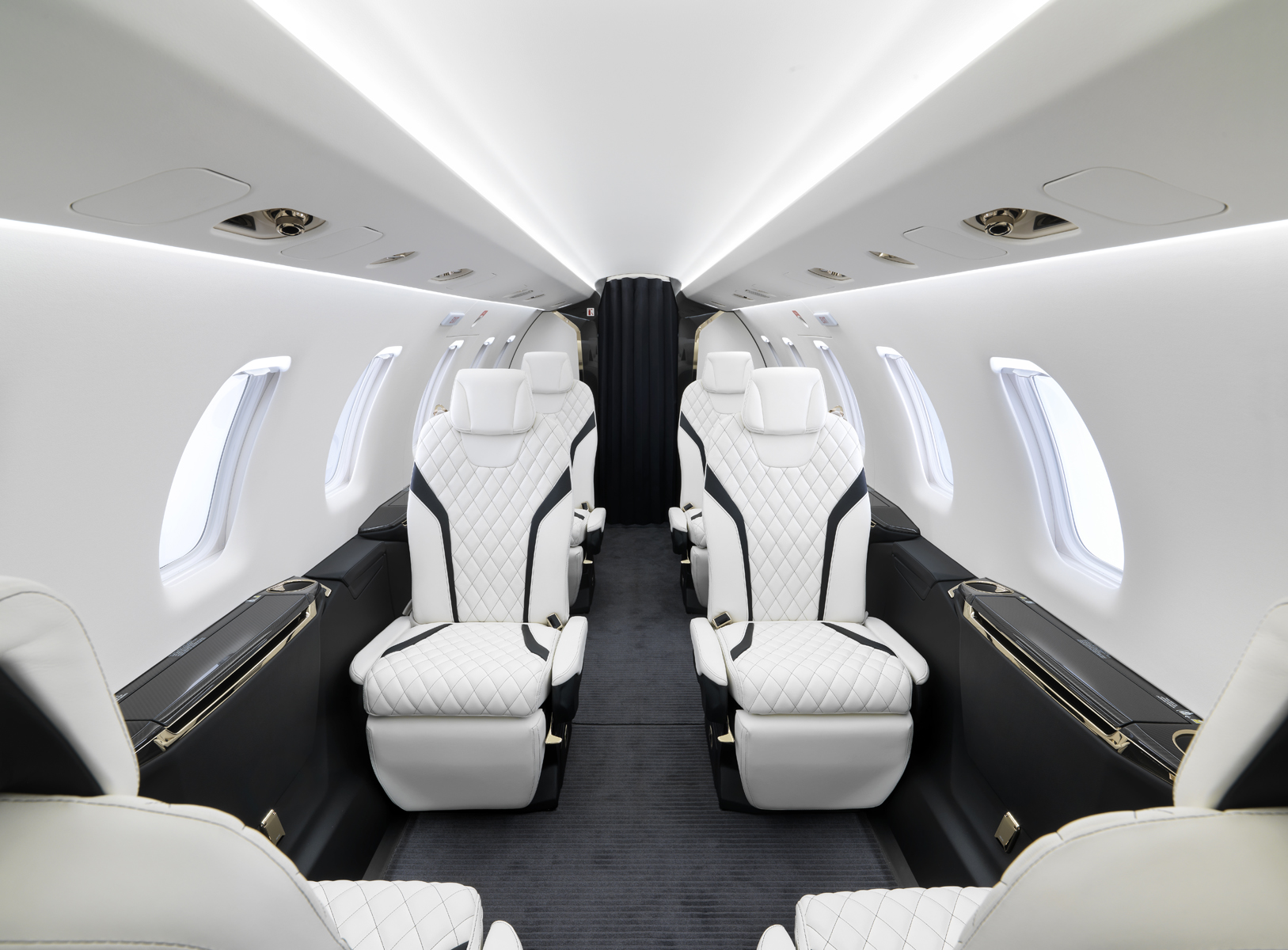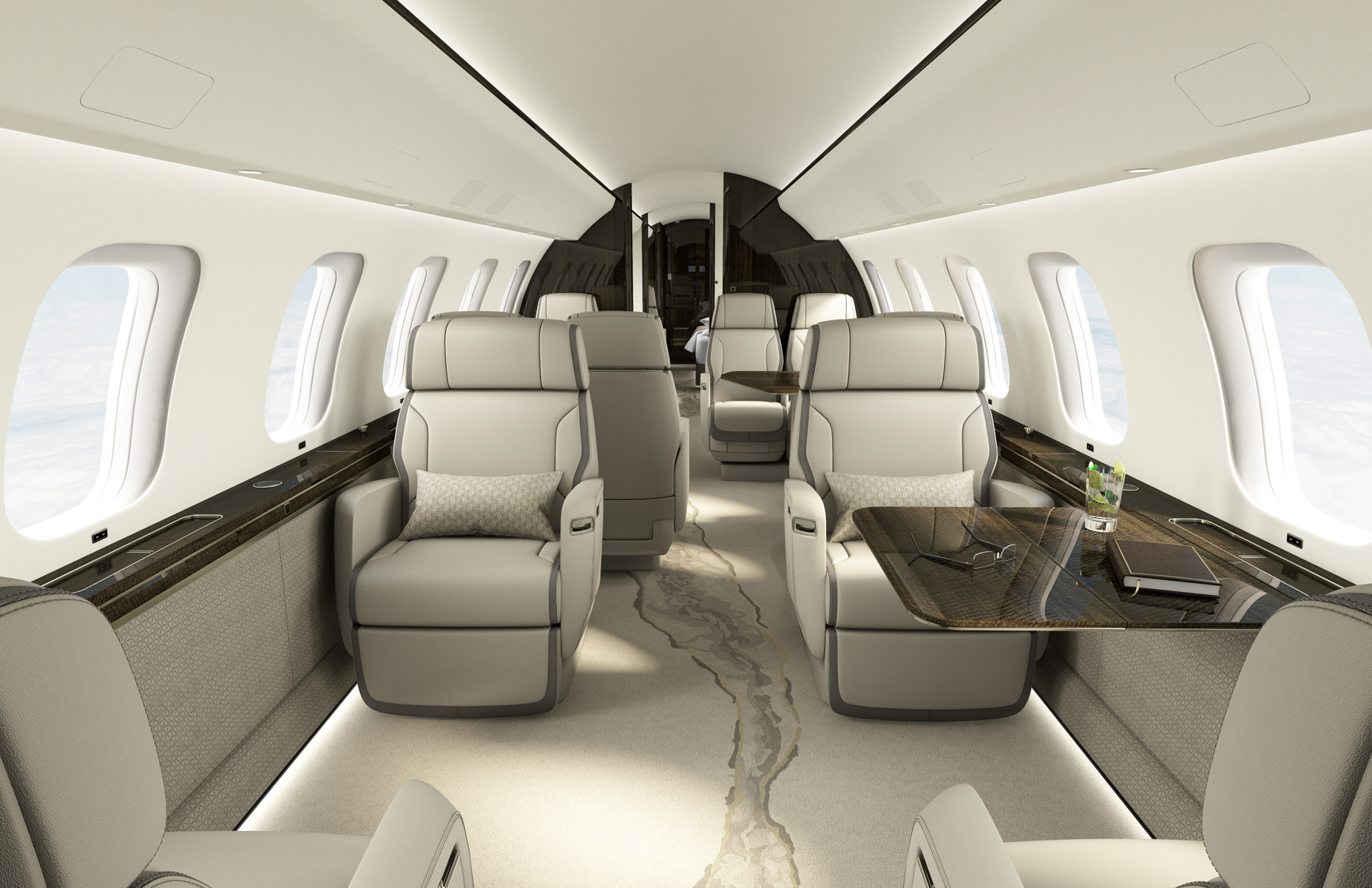 ATLAS JET CARD
All Aircraft
Atlas' flagship Jet Card encompasses all aircraft types in a single, capped hourly price. Designed for intra-European flyers also looking at frequent flights to major city pairs around the world – such as London to New York – our All Aircraft Jet Card includes all the benefits you'd expect, but with unrestricted access to our entire fleet of aircraft types. The result? A flying experience you own, whenever you need it.