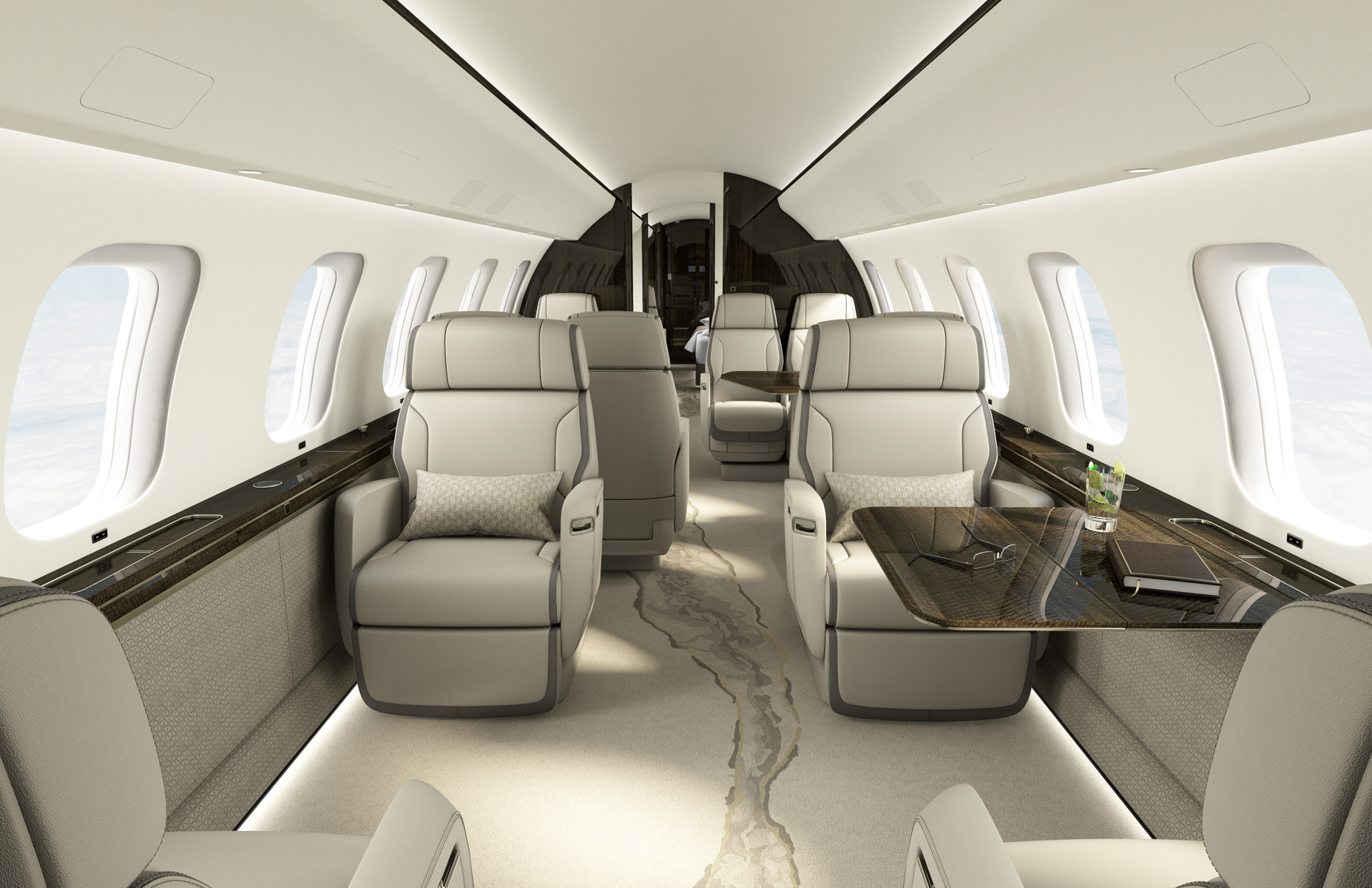 All Aircraft Jet Card
JET CARD TYPE
All Aircraft
CAPPED PRICE PER HOUR
Contact us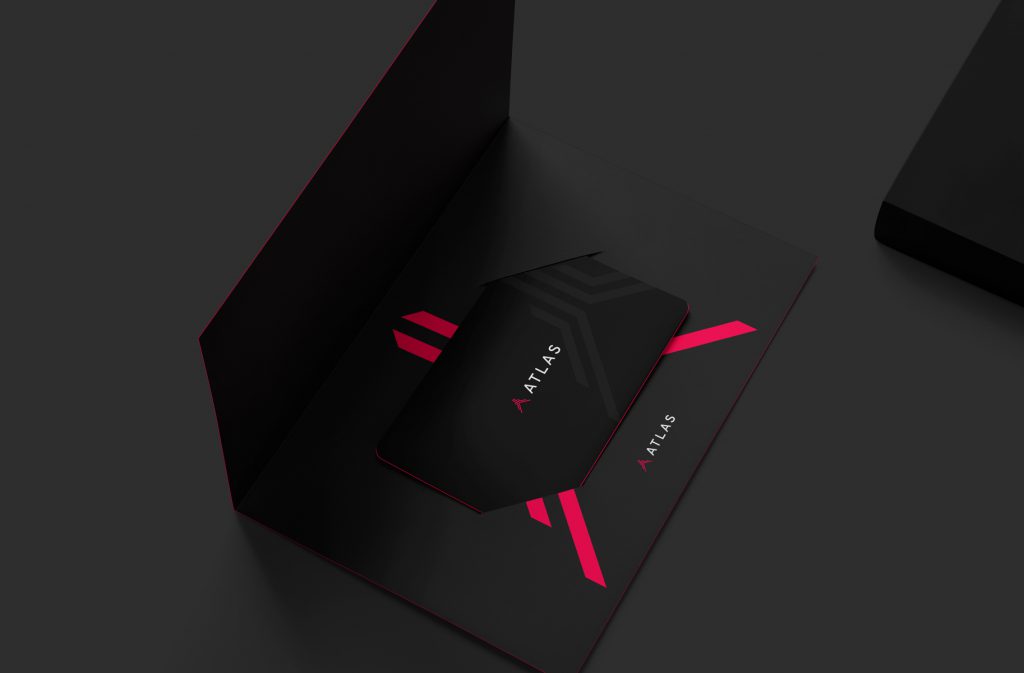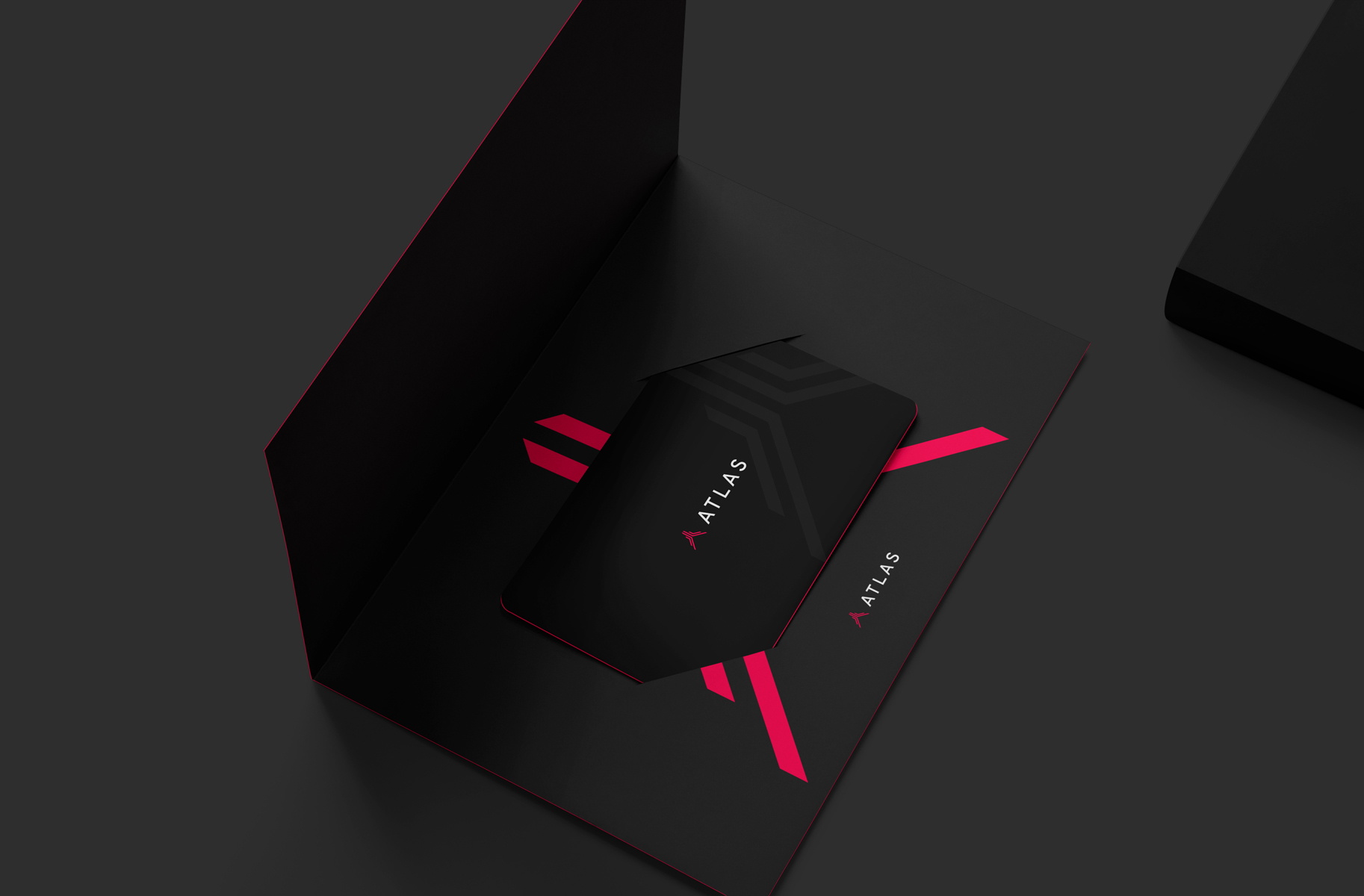 All Aircraft Jet Card Key Benefits
A truly global card and our premier tier offering, the Atlas All Card comprises our entire Jet Card tier benefits alongside a host of additions exclusive to our All Card customers. Designed for freedom without limits with no operational zone or aircraft category exclusions, Atlas All Card customers tailor itineraries with their Personal Manager across time zones and aircraft – whether that's a short-haul Turboprop to Cannes or a multi-stop, Ultra Long Range global tour – to travel in seamless style with absolute discretion.
When booking aircraft using your Atlas Jet Card, we're committed to sourcing solutions lower than your capped hourly rate. The result? Savings returned directly to your account for future flying hours. And the more you fly, the more you save. And if you find yourself flying a repeating route, you can feel confident in ongoing savings translating into free flights over time, thanks to Atlas Jet Card's accrued flight hour savings.
In a departure from industry customs, Atlas Jet Cards' capped hourly rates are always all-inclusive. From taxi times and fuel surcharges – to high-density airport fees and peak-day surcharges (excluding de-icing when required) – everything you'd expect is included in the advertised price. Combine that with our additional Jet Card savings, what you get delivers on both price and performance.
And while we focus on saving you time and money, we always put exceptional customer service first. Keep track of used and remaining flight hours, with quick access to previous trip itineraries all within your personalised Customer Portal. Sign contracts and deposit funds in a simple click. Book travel with all your needs via a single message. Apply funds to other charter services including helicopters and chauffeurs.
Whatever you need, your personal Atlas Account Manager is with you 24/7 to make it happen, seamlessly – taking you wherever you want, with whoever you want; whenever you need. And if things change, we'll guarantee you aircraft availability within 72 hours, and negate cancellation charges wherever we can.
Operational Zones
You will be charged the capped hourly rate when departing within Zone 1 or from Zone 1 to Zone 2. You will be charged the available live aircraft rate; when departing from Zone 2 to Zone 1 or flying within Zone 1.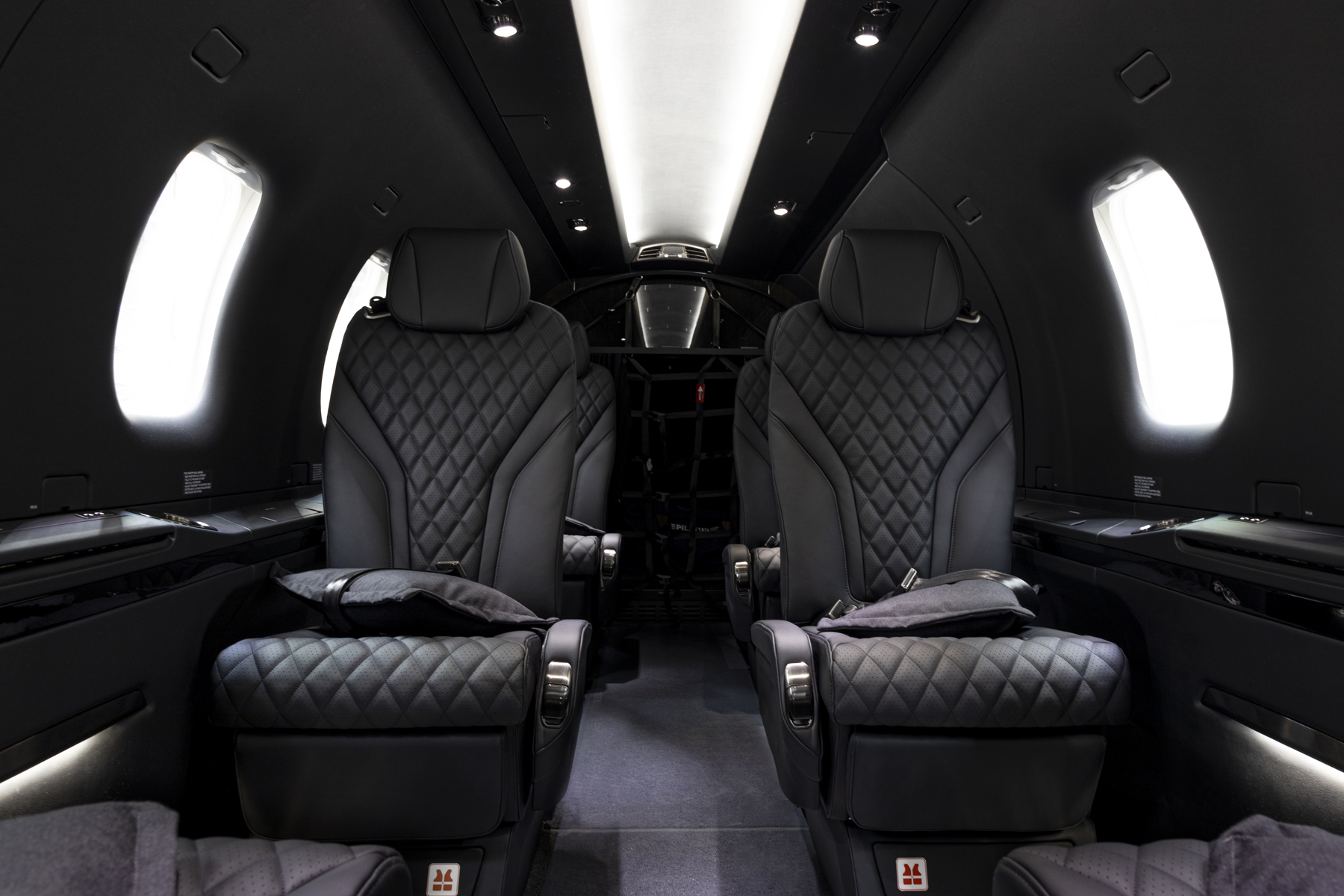 Explore Turboprop
Jet Card