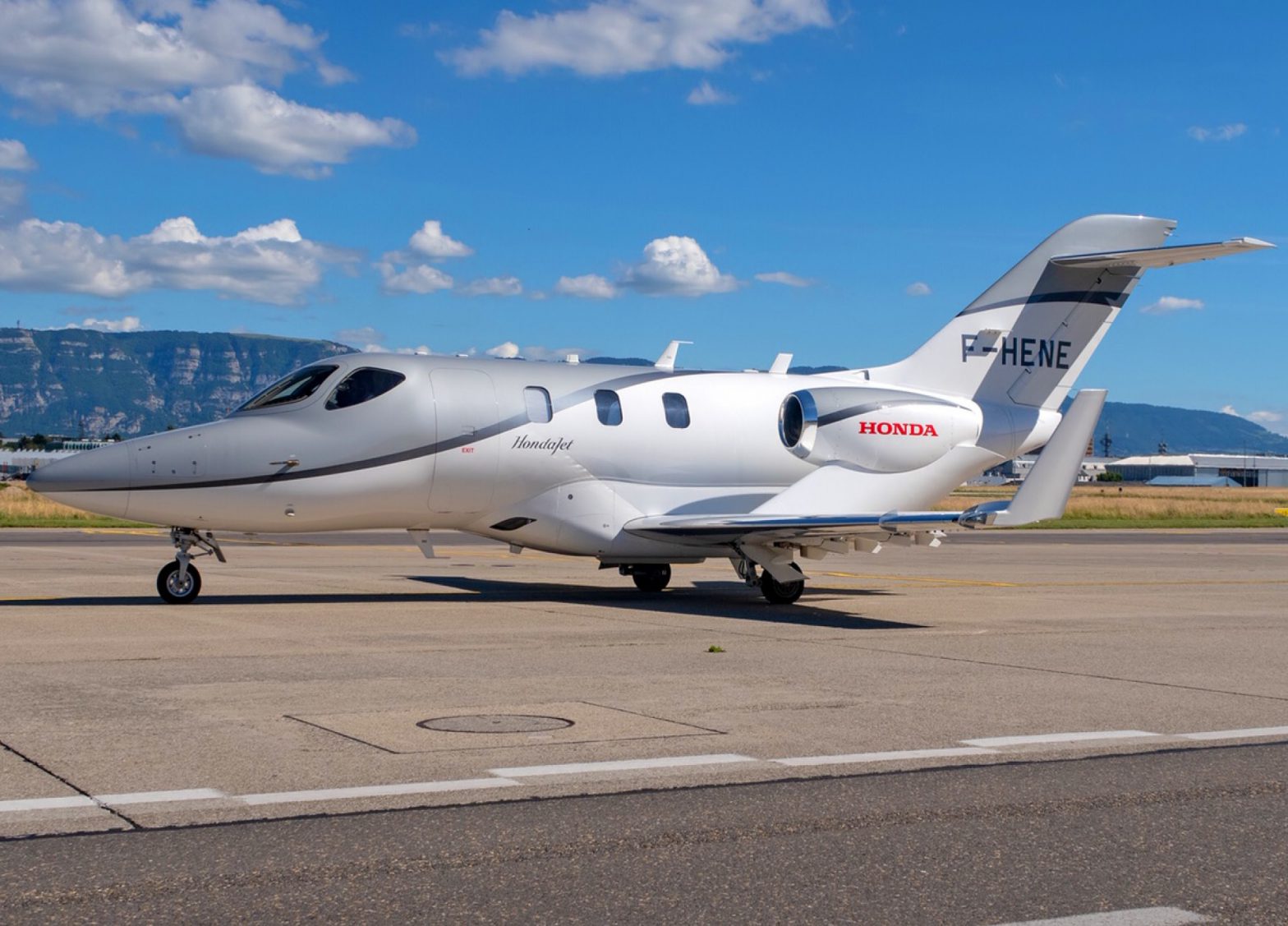 Aircrafts
Why is the HondaJet proving so successful?
This Atlas blog post details a discussion on the HondaJet, which is the newest introduction to the VLJ market in Europe and how it has disrupted and dethroned the current crop of aircraft available for charter today; specifically the Citation Mustang/M2 and Phenom 100.
At Atlas the VLJ market is a key area of concern and makes up a sizable percentage of business. Since the introduction of the HondaJet in Europe, we have seen a trend whereby our client who would typically charter a Citation Mustang/M2 or Embraer Phenom 100 asking this particular type. Having analysed this trend and received actual charterer feedback we have narrowed this down too, the below main points; a common trend with the charter market, the age of a particular aircraft makes a considerable impact on the decision of the charterer, the HondaJet is no different, with it being brand new and cutting edge it stands out as a true next generation product. The whisper quiet cabin offers an unrivalled inflight experience, specifically minimal engine noise and vibrations attributed to the company's unconventional over-the-wing engine mounts which in turn maximise the space and comfort in the cabin. The cabin layout is detailed with club seating for 4 passengers all with personal side amenities. Combined with what Honda calls 'natural laminar flow' wings, the aircraft is 25 – 30% more fuel-efficient than the aforementioned competitors, which makes operational costs lower therefore passing this saving onto the customer. During Q3 & Q4 of 2021 and Q1 of 2022 we closely followed the pricing structure of HondaJet providers and their M2/Phenom competitors and noticed in the region of 10-20% saving on comparable trips with well positioned aircraft. The HondaJet offers something other VLJ's struggle with in my opinion, that is 'ramp presence'. The exterior comes in an array of eye-catching liveries and bold colour choices. The aircraft also benefits from being the fastest and farthest flying VLJ with a cruising speed in excess of 400 knots combined with the farthest range. Overall making the aircraft a very compelling package for private charters for between 1-4 passengers of trips upto 3 hours.
More insights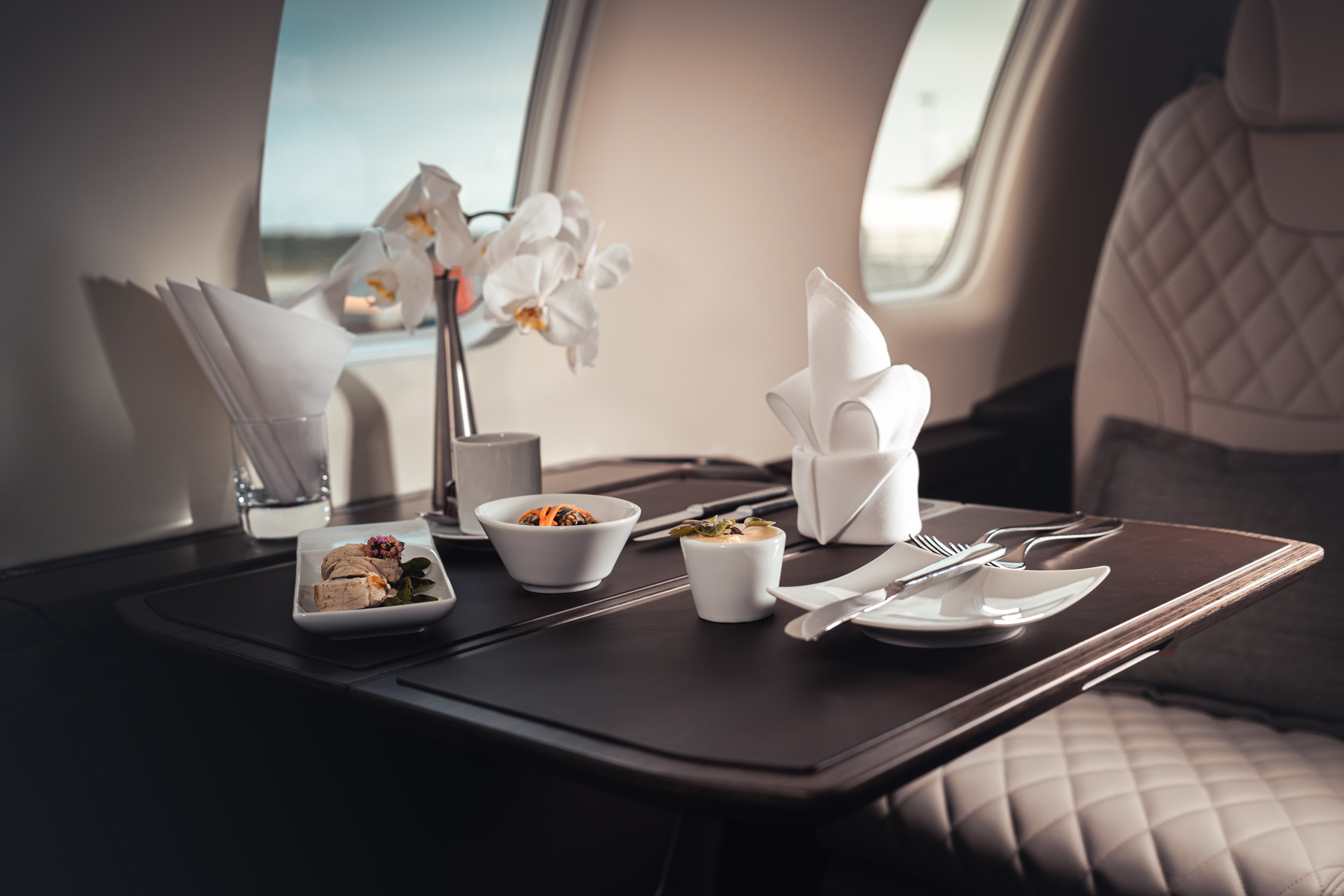 Opinion
Private aviation catering,the need to knows Does the aircraft type alter what I can be served? A simple answer is yes; On Very Light Jets (4 seats) up to Super Light Jets (8 seats) there is no full galley (kitchen) so service tends to be snacks and small plates such as cold platters of fruit, […]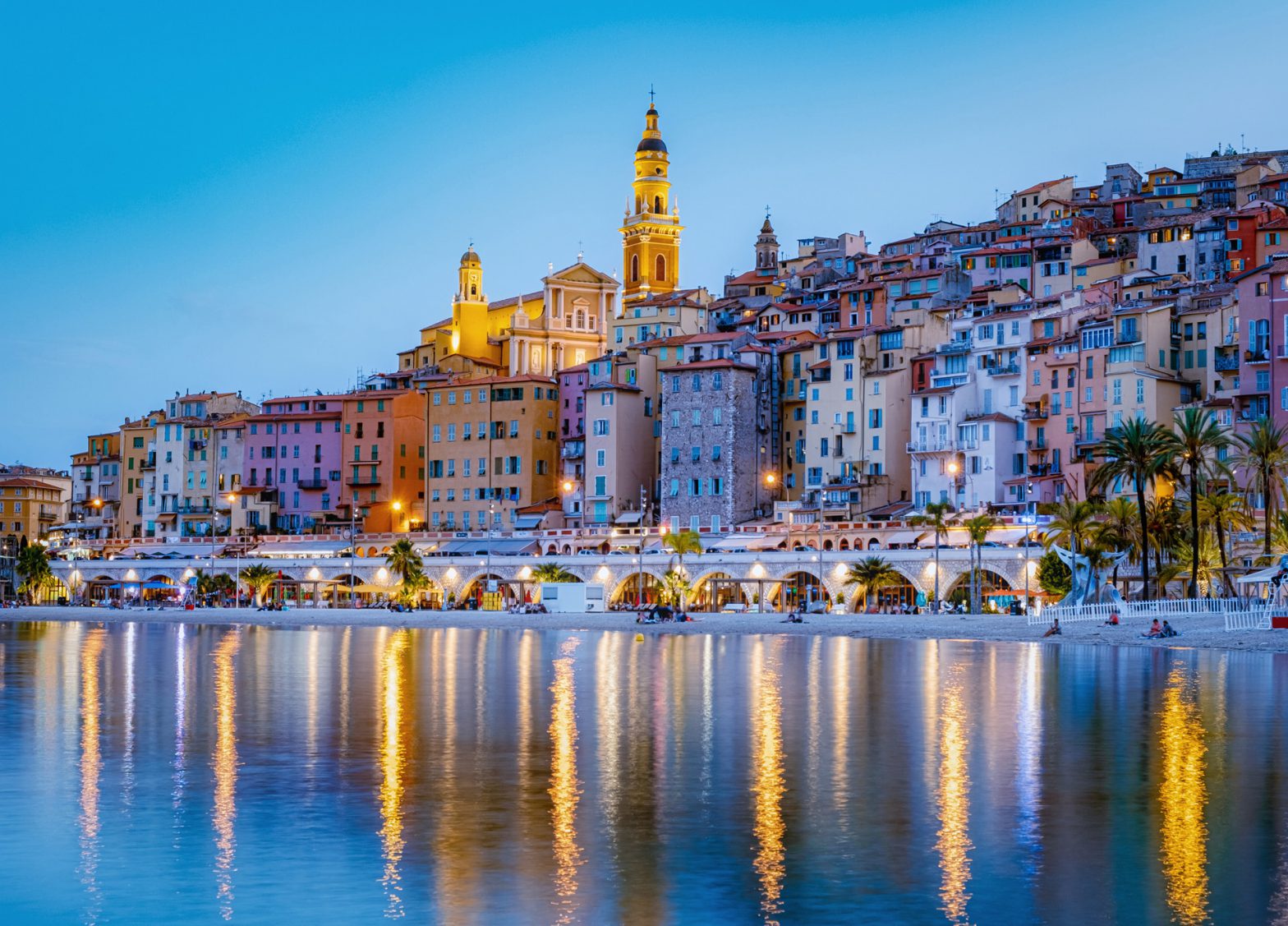 Destinations
French Riviera: the most discerning of destinations Why fly privately to the French Riviera? One of the main reasons Atlas customers travel to the French Riviera is to visit 3 of the main 'jet set' destinations. These include; Monaco, Nice and Cannes. Situated at and to the east of the point where the Alps meet […]