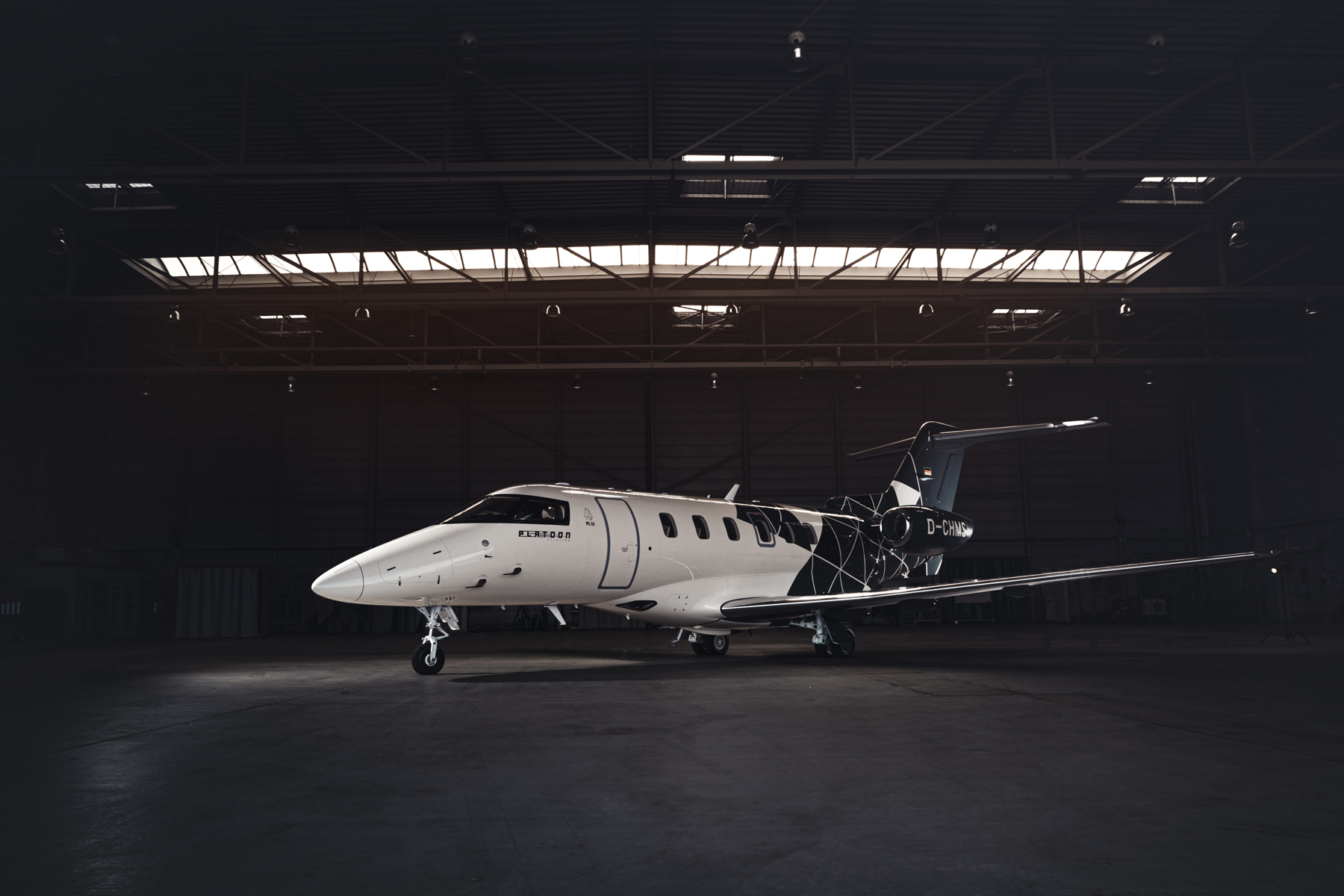 Our Private
Charter Services
Our Private
Charter Services
A seamless service. For every situation.
Flying privately offers a unique freedom that commercial airlines can only dream of. At Atlas, we bring those dreams to life – delivering unrivalled access to destinations our clients want, wherever and whenever they need them.
Through Atlas' extensive list of safety-vetted operators, our private jet charters utilise third-party aircraft to take you from door-to-destination with quality, consistency and freedom as standard.
And with our tailored charter experience, you also have flexibility assured – gaining selection access to the finest aircraft jets and services available, unmatched by commercial aviation for speed, comfort and prestige.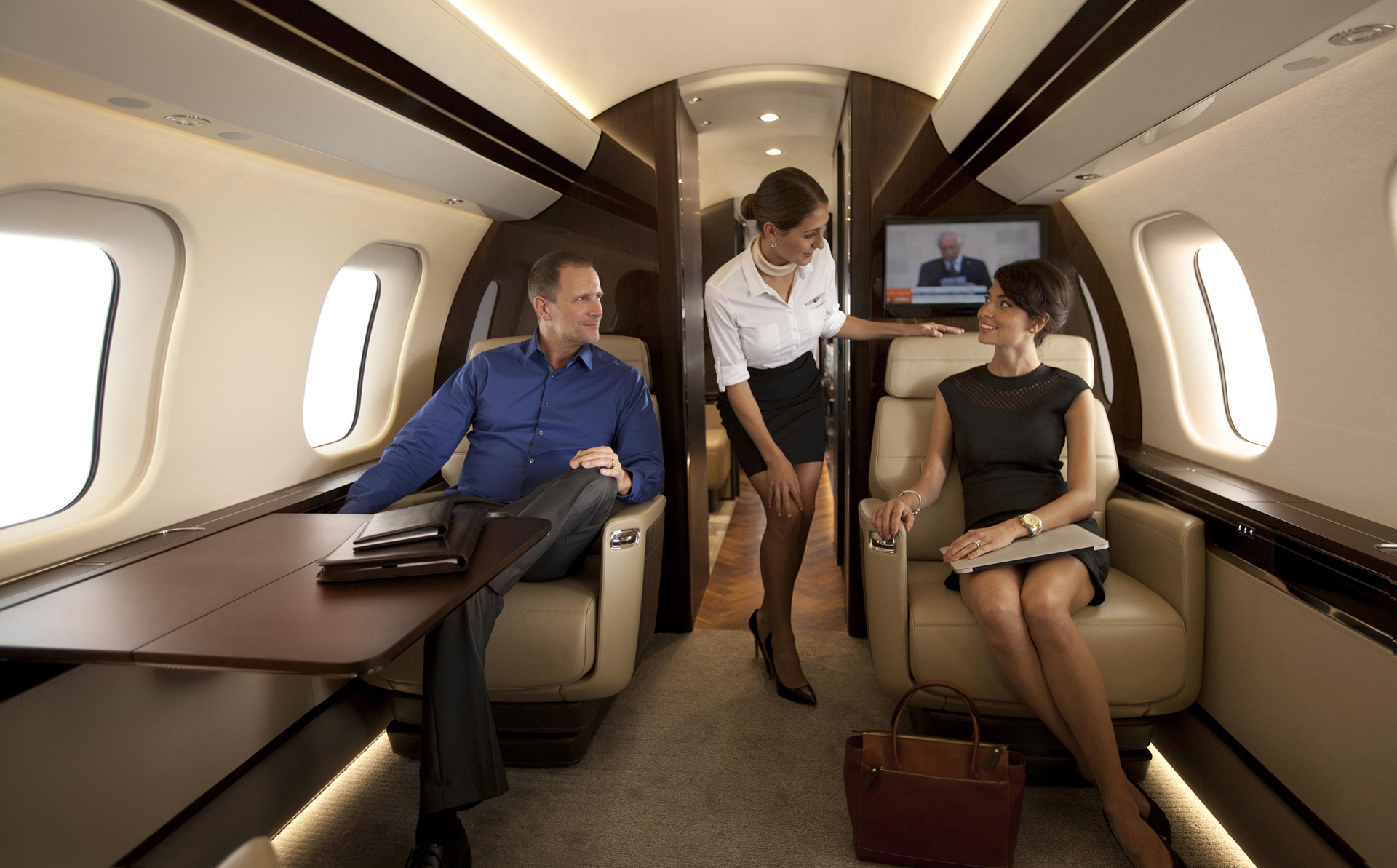 Flying for business
From short-haul Air Taxis to Ultra Long-Range aircraft for truly worldwide travel, Atlas' experienced corporate charter team takes care of everything – ensuring your executives and their colleagues arrive feeling refreshed and ready for business.
Flying for leisure
Whether it's a globe-spanning adventure or a short city break, our private jet charter experts partner with our network of luxury service providers to help you plan the perfect trip. When it comes to travelling in style, we know discerning clients expect the exceptional.
We also know that every client is unique, which is why our approach is, too. From impressive stand-up cabins with stunning interiors, to hand-picked catering and state-of-the art entertainment systems, we put attention to detail at the heart of every experience. The result? A tailored service that's always unique to you