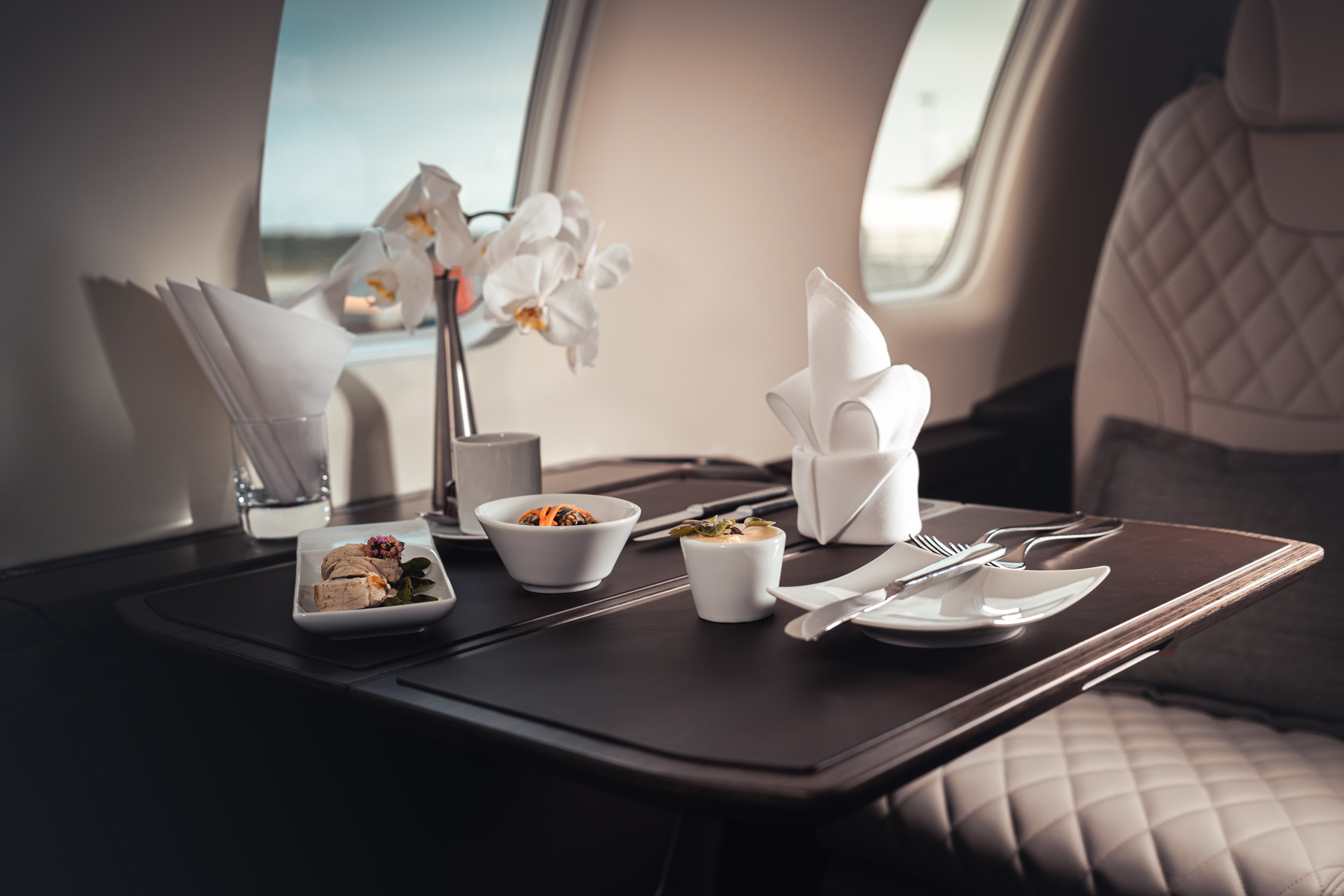 Opinion
Private aviation catering,
the need to knows
Does the aircraft type alter what I can be served?
A simple answer is yes; On Very Light Jets (4 seats) up to Super Light Jets (8 seats) there is no full galley (kitchen) so service tends to be snacks and small plates such as cold platters of fruit, meat, cheese, sushi, sandwiches and salads. Light catering as listed above is usually not included in the price on Very Light Jets and Light Jets and is invoiced at an additional cost to the client, it is typically snacks (crisps, biscuits, chocolate, sweets and nuts etc.) and drinks (champagne, beer, wine, soft drinks and water etc.) that are fully inclusive and on board at no extra cost. However, at Atlas we can easily arrange for clients to have a full cold meal on board if required. Midsize aircraft (8+ seats) and above have a full galley allowing for heating and preparation of gourmet meals and a flight attendant who will serve said meals and drinks throughout the flight.
What can I eat on board?
Anything is possible! Many clients like to have food of their choice on board, and at Atlas we make every effort to arrange this – subject to availability and suitability for the aircraft type. There are catering providers at each Fixed Base Operator (FBO) that will prepare your requested food and ensure it is on the aircraft for your flight. Each passenger is able to order their own food, even if it is completely different from the next. Private jet travel is tailored to you and your needs, and it is not unreasonable to request something completely different for each member of your party. On board there is no upper or lower limit to the complexity of your menu choices. That being said, if you fancy food from a particular retailer we are usually able to arrange this for you and have it delivered fresh to the aircraft in time for takeoff. Often the case if parties are travelling with children, who may prefer to eat something as simple as pizza or chicken nuggets whilst the adults can indulge with their own meal choice! Sometimes, you choose private jet charters for special occasions. Items such as birthday cakes can absolutely be organised.
What if I have dietary requirements?
Once a flight has been confirmed Atlas personal managers will ask about food allergies ahead of time. This will allow us to inform the operator and make sure you are taken care of.
More insights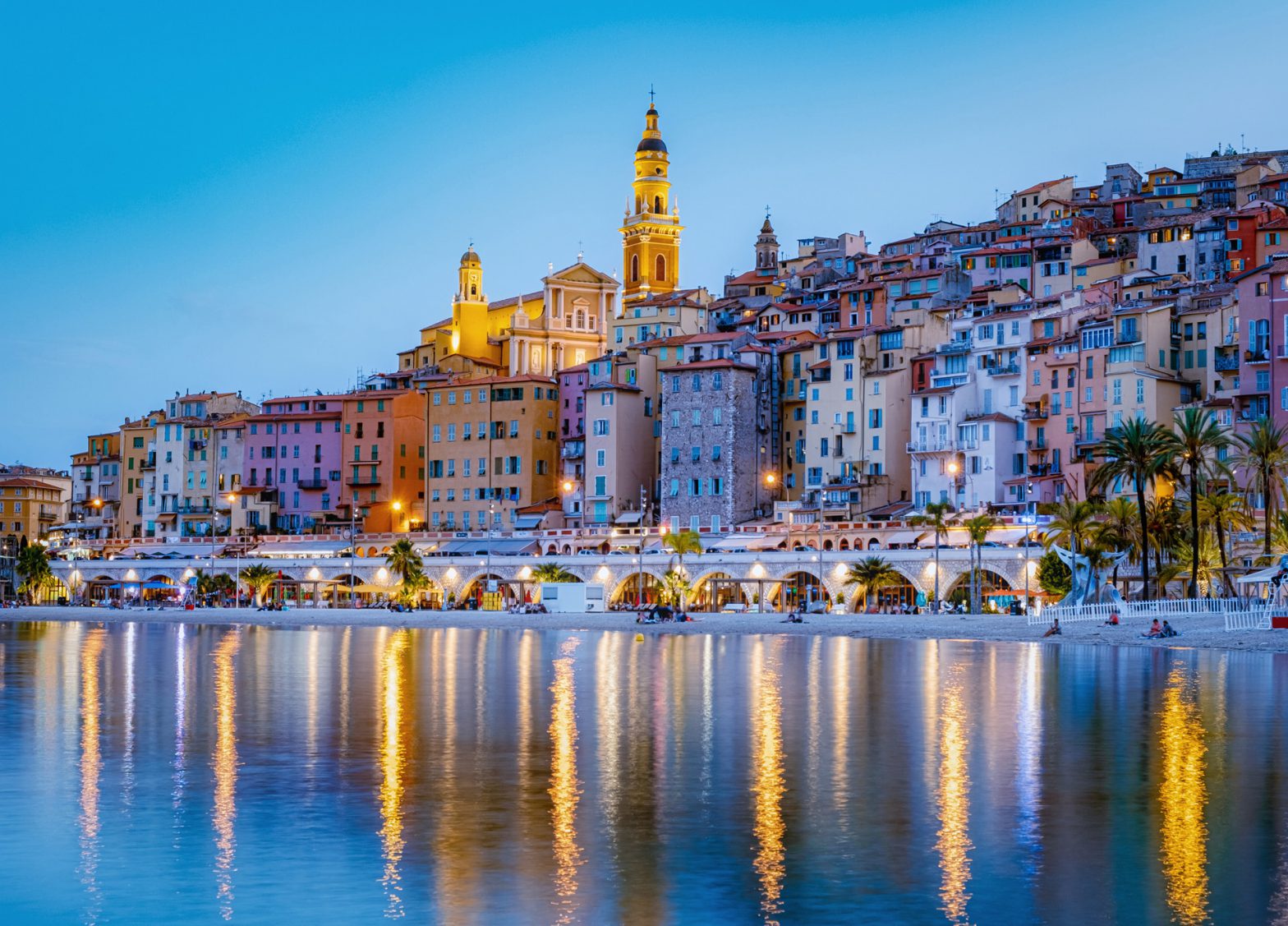 Destinations
French Riviera: the most discerning of destinations Why fly privately to the French Riviera? One of the main reasons Atlas customers travel to the French Riviera is to visit 3 of the main 'jet set' destinations. These include; Monaco, Nice and Cannes. Situated at and to the east of the point where the Alps meet […]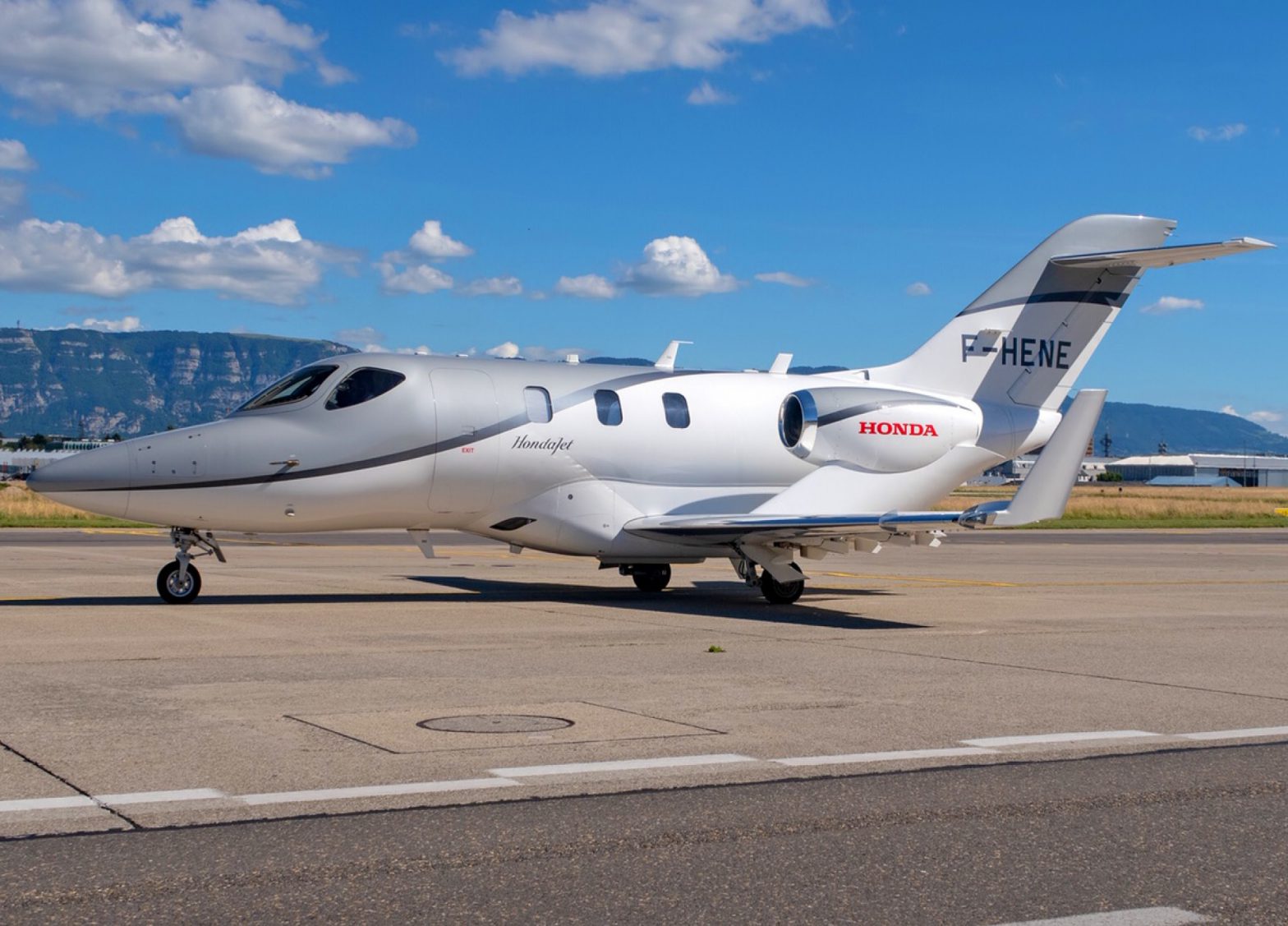 Aircrafts
Why is the HondaJet proving so successful? This Atlas blog post details a discussion on the HondaJet, which is the newest introduction to the VLJ market in Europe and how it has disrupted and dethroned the current crop of aircraft available for charter today; specifically the Citation Mustang/M2 and Phenom 100. At Atlas the VLJ […]