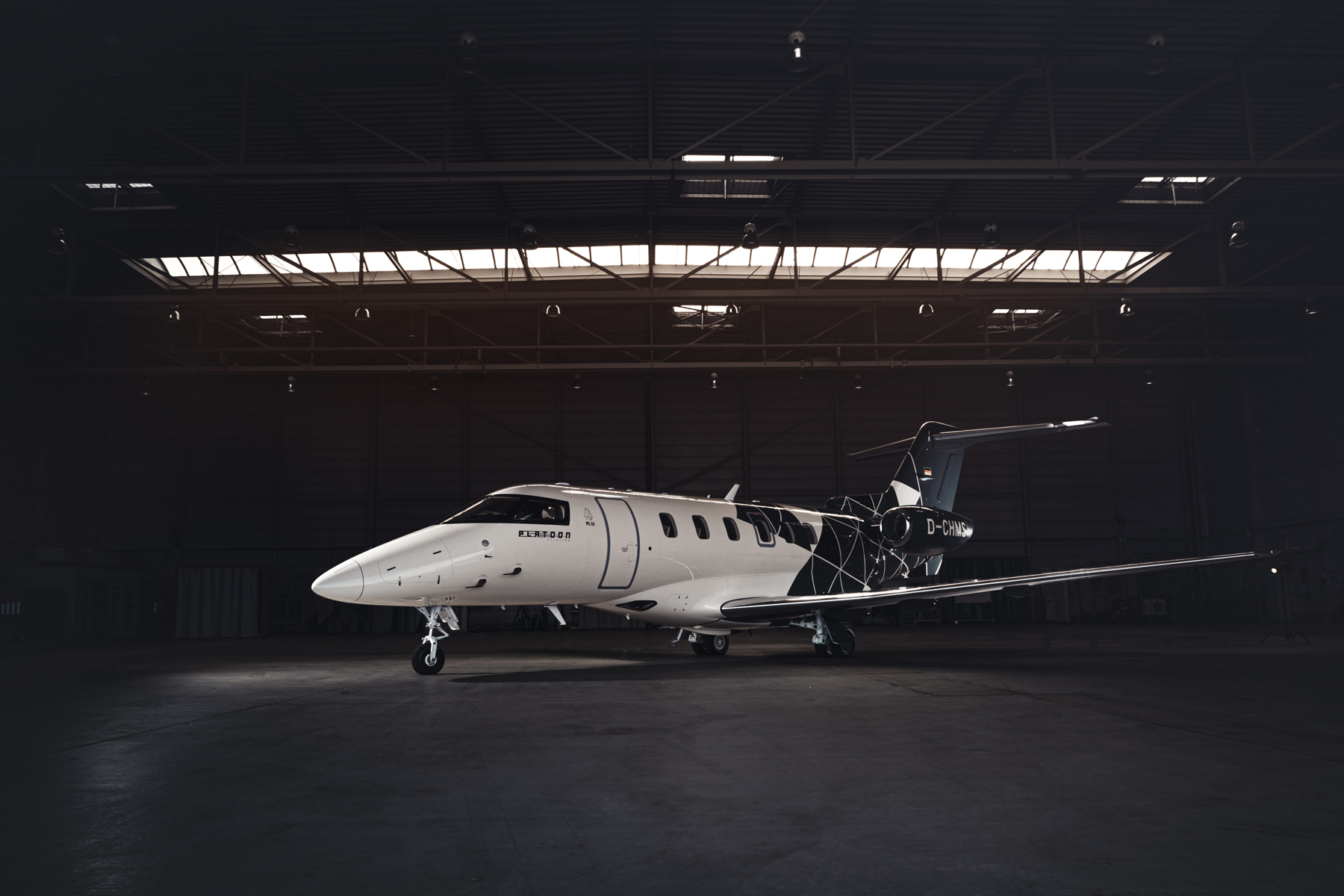 Atlas Connect
A partnership programme beyond borders
Acting as an extension of the world's leading luxury travel concierge companies, our Atlas Partnership Programme offers tailored, private jet charter service matching to deliver the experience our partners' clients expect.
With white-label branding, one-to-one servicing available 24/7 – and the industry's highest commission share – we're trusted by our clients to deliver for theirs.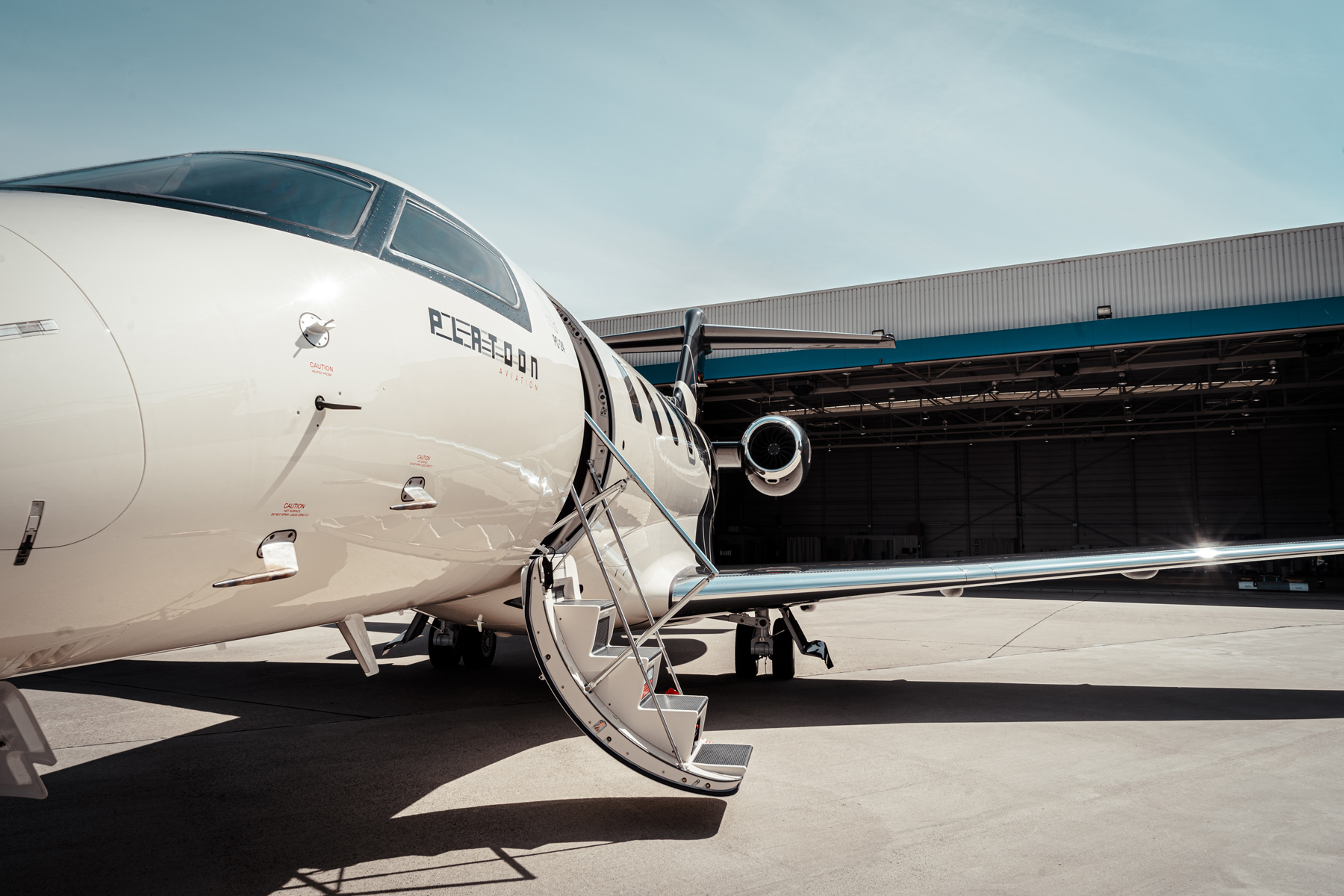 How it works
The Atlas partnership programme allows us to act as an extension of the services you offer your clients. Together, we provide the effortless solutions your clients expect, tailoring our flight services to deliver the requirements you need.
Setup
Working with your company's brand guidelines and designing a quotation template you're happy to share with your clients, we'll then introduce your client managers to their assigned Atlas Personal Manager. From there, we'll start to learn about your client(s) preferences and expectations.
Operation
With our partnership activated, you'll have 24/7 access to your Personal Manager to support you with all of your client flight and private charter requirements. Wherever and whenever you need us.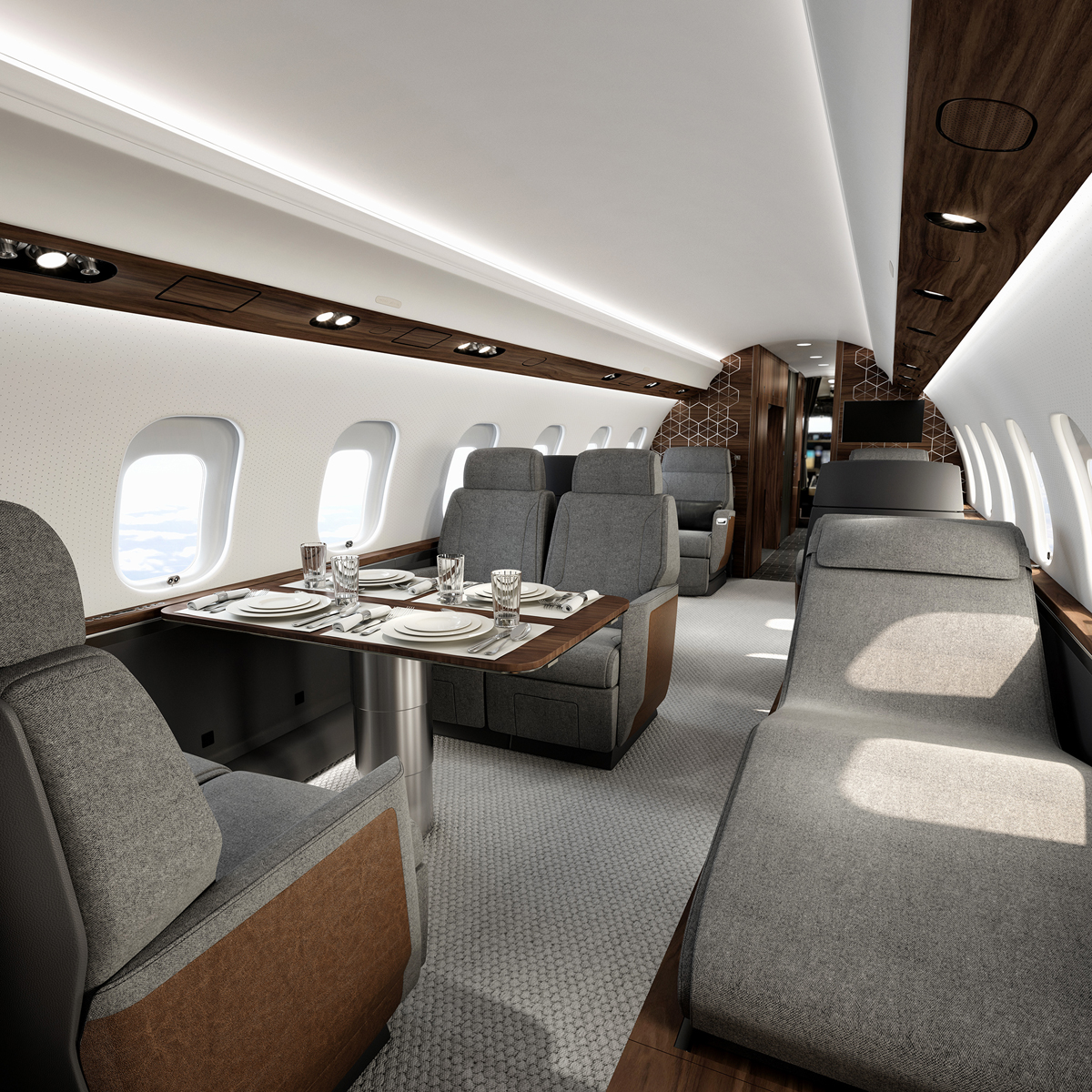 Why partner with us?
At Atlas, we believe in powerful partnerships. That's why, with an equal split on all referrals, we're proud providers of the highest-rate referral offering in the industry.
With tailored quotes presented in your brand's identity and ready to share with your clients, we make life easy for our partners – giving them more time to spend converting, and less time creating.
And with one-to-one training courses on how to handle private jet enquiries, bookings and operational factors – all designed to increase your team's knowledge and stand out from the competition – we build real-world connections with our partners. To help them handle theirs.