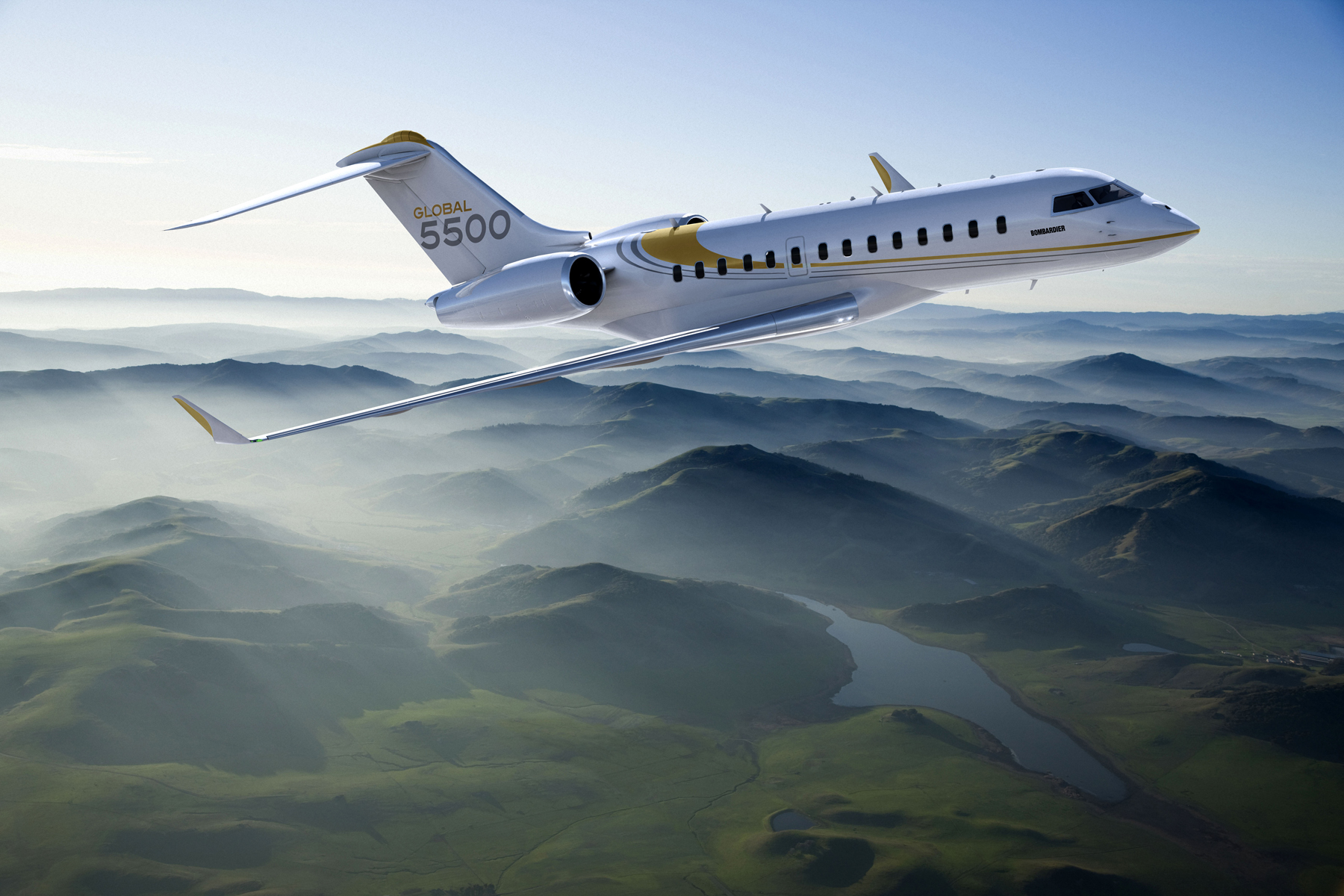 The elegance of private flight.
Made seamless.
Submit search: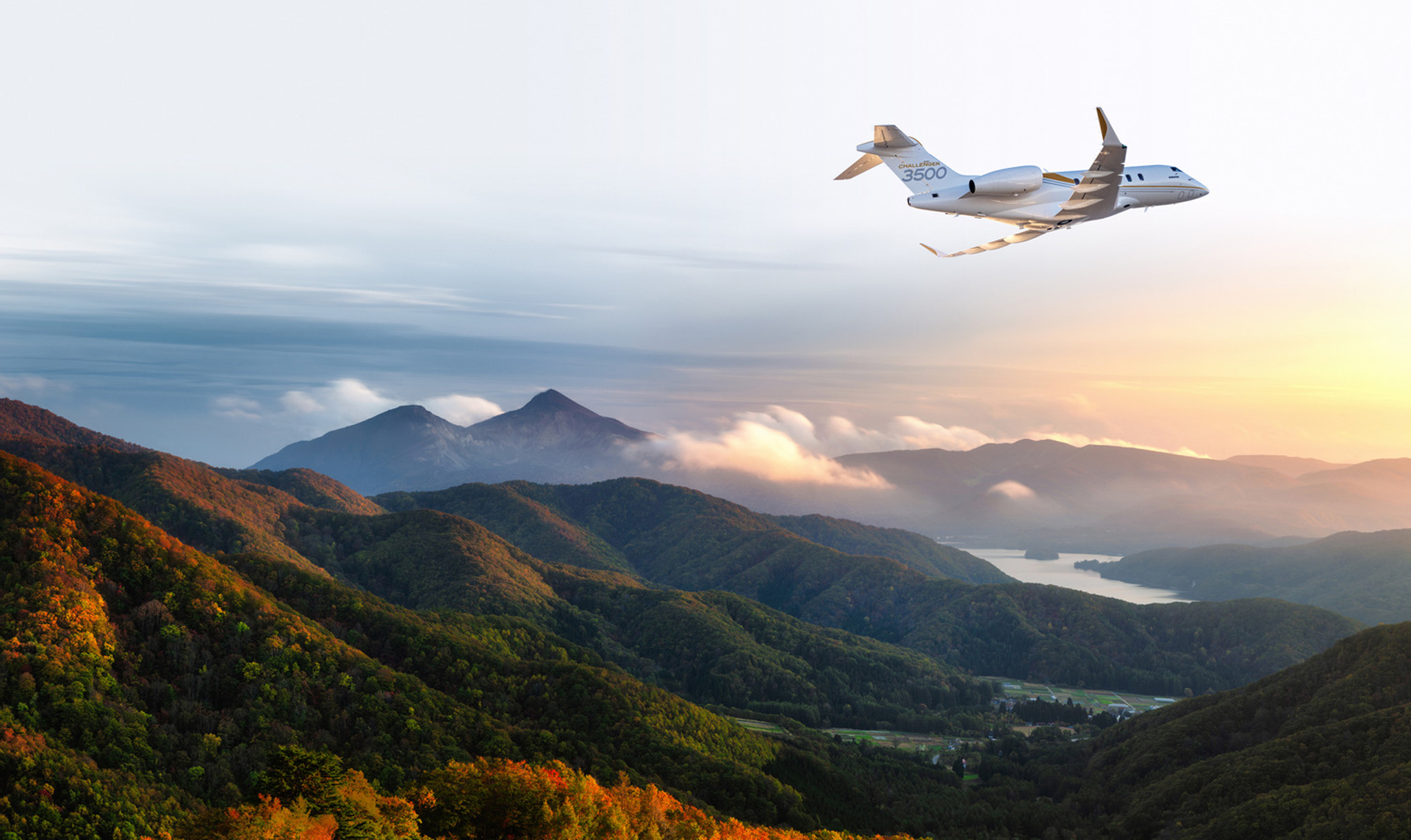 Peace of Mind Aviation
The safety and security of our clients always comes first. To ensure this commitment, we're accredited by a number of the world's leading aviation sector organisations to their highest standards. Our accreditations include the Air Charter Association (ACA), European Business Aviation Association (EBAA), and the British Business General Aviation Association (BBGA).
And while we pride ourselves on our accreditation status, we stringently ensure compliance internally, too. With independent spot-checks and security updates, we work diligently behind-the-scenes to deliver effortless travel up-front.




"The day went very well. The pilots were very nice and very professional. I felt in very good hands. I would use them again any time. Thank you!"
VALUED CUSTOMER

"You work so hard that I had to share that the feedback has been amazing, plane/ food – they are very happy! Thank you!"
SATISFIED CUSTOMER

"Great. Thank you for your help. I know it is late for you so tomorrow is fine 🙂 we're in good hands."
HAPPY CUSTOMER

"Incredible, Heathrow was amazing, I personally loved flying over Arsenal's stadium haha."
VALUED CUSTOMER

"The food was good, the decor was nice, I appreciated it, and the duvets!!!! Yes!!!!"
SATISFIED CUSTOMER

"Perfect, great flight, great plane, fantastic crew."
HAPPY CUSTOMER

"Amazing flight, very polite crew and a great experience."
VALUED CUSTOMER

"I was really pleased with the whole trip."
SATISFIED CUSTOMER

"Charter on the XLS option was excellent."
CUSTOMER ON XLS

"Excellent plane and weather, a very pleasant trip."
HAPPY CUSTOMER

"Biggest jet we've ever flown on! We have done a lot of travelling too! Kids loved it and one of them had a sleep on the king sized bed!"
FAMILY TRIP

"Everything was terrific."
HAPPY CUSTOMER

"Thank you Atlas. You are my hero. Everything was perfect."
SATISFIED CUSTOMER
Sustainability Pledge
Flying privately shouldn't cost the earth. At Atlas, we make sure it doesn't. Using a prioritised selection method to source the newest and most environmentally efficient aircraft, we not only carbon offset all flights by 300% as standard – we do a lot more in our pledge to the planet.
While we're furthering our commitment to tackling CO2-E emissions as part of our comprehensive offsetting programme, we also partner with our clients to offer the choice of increasing the amount they offset per flight, in addition to opting to use the latest generation of Sustainable Aviation Fuel (SAF).
At Atlas, we know reducing the amount of carbon in our atmosphere is key to the planet's future. We're here to champion that change and deliver a more sustainable aviation future, for all.