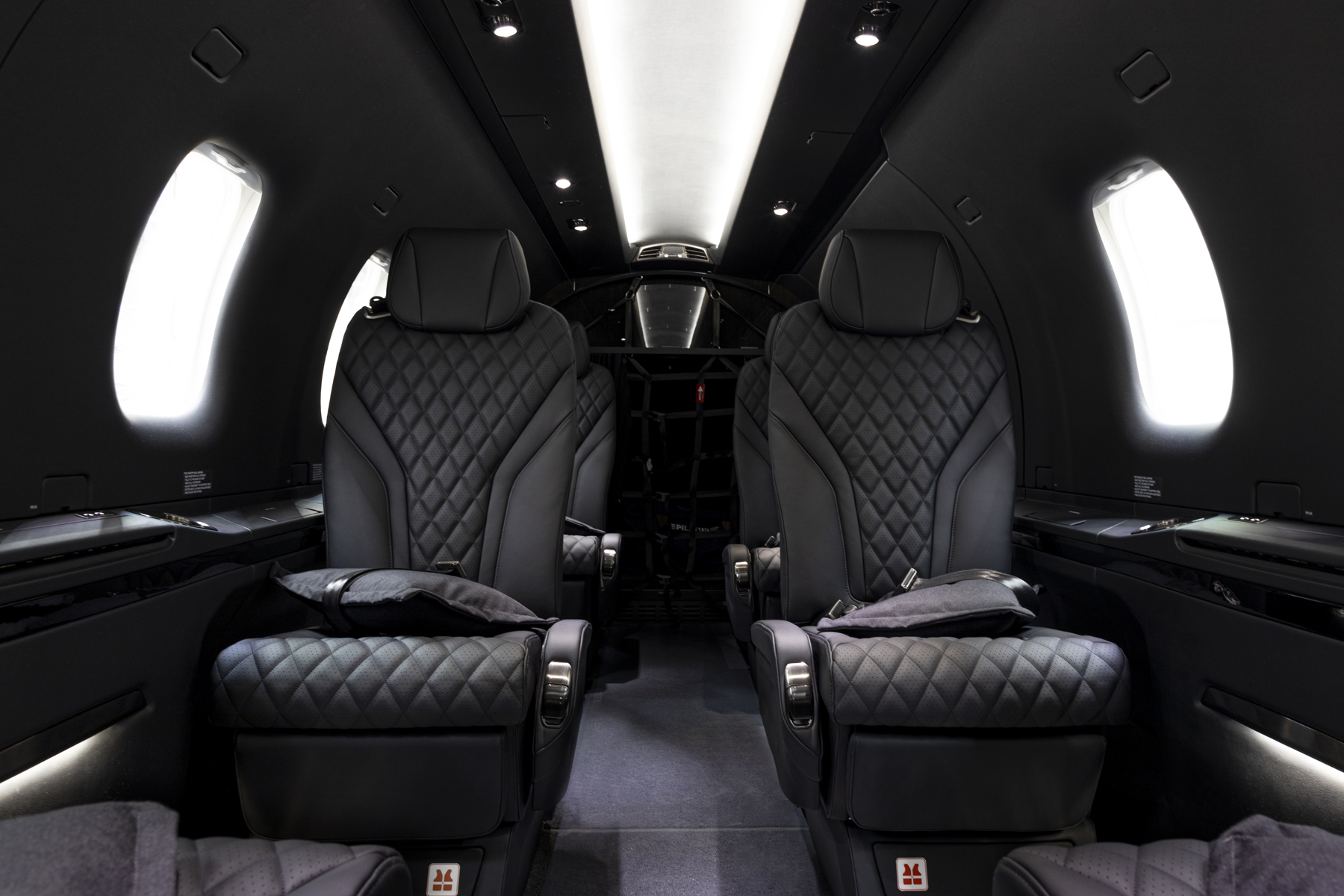 Turboprop Jet Card
JET CARD TYPE
Turboprop
CAPPED PRICE PER HOUR
Contact us
NUMBER OF HOURS
Increments of 10 Hours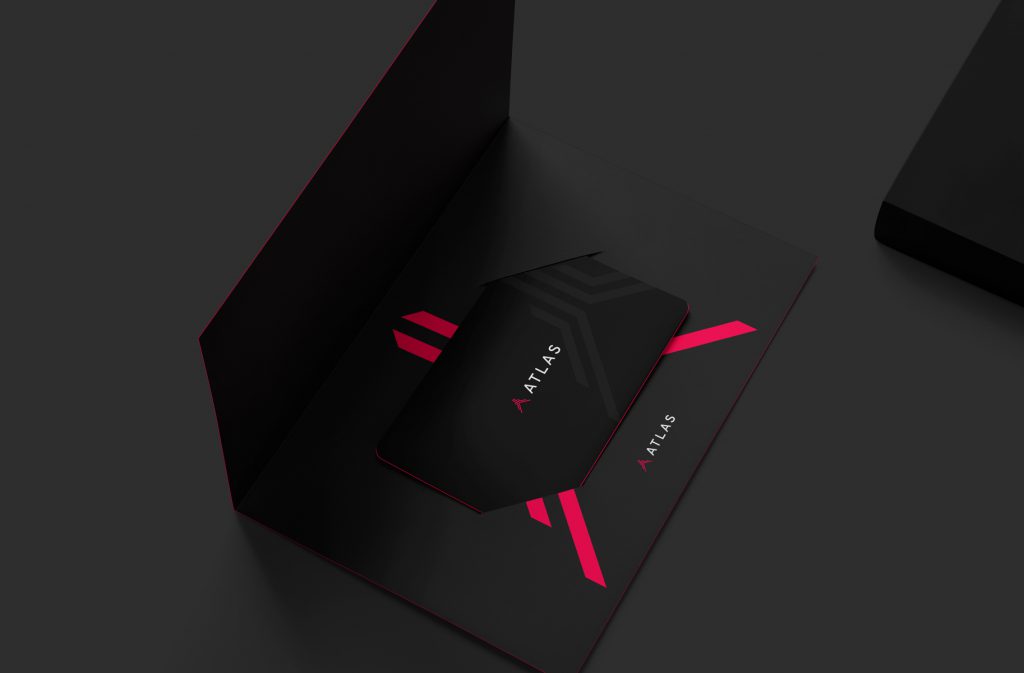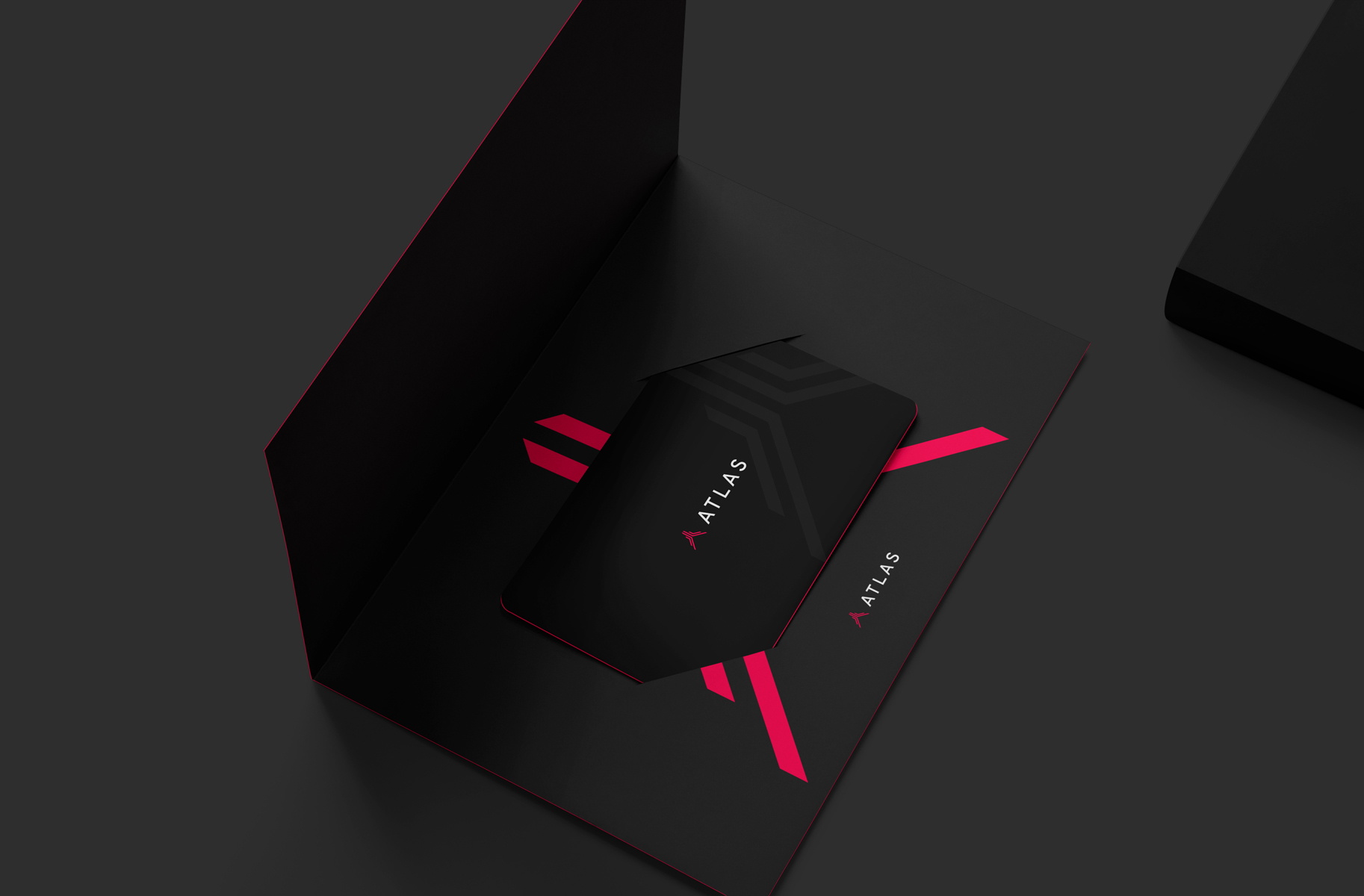 Jet Card Key Benefits
Perfect for low-cost private flight on midsize cabin aircraft at the lowest possible price point, the Turboprop Jet Card is the entry point into our Atlas range. While slower than larger jets, Turboprops offer a fantastic travel range compared to much larger aircraft, delivering exceptional value with cabins capable of serving up to eight passengers. And unlike larger aircraft, the Turboprop delivers a pinpoint advantage in its ability to land at airports only accessible by propeller-driven aircraft. The result? Reduced travel times with closer access to your final destination; destinations inaccessible by other aircraft – and an excellent choice for travel in both Europe and the USA.
When confirming any aircraft using your Atlas Jet Card, we endeavour to source a solution lower than your caped hourly rate. In doing so, we're able to return savings directly to your account to increase future flying hours. And the more you fly, the more you save. Flying a regularly repeating route? With Atlas Jet Card's financial efficiency, you can benefit from potentially free flights over time thanks to its accrued flight hour savings.
Unlike typical jet cards and fractional programmes – notorious for advertising low hourly rates that mask hidden costs and result in larger monthly invoices – Atlas' capped hourly rates offer an all-inclusive package as standard. Taxi times, fuel surcharges, high-density airport fees and peak-day surcharges (excluding de-icing when required) are all part of the advertised price. What you see is what you get. And with our additional Jet Card savings, what you get delivers on both price and performance.
While Atlas Jet Cards are built to save you both time and money, they're also designed to deliver an effortless experience from screen to sky with our seamless servicing. Keep track of flight hours used and spent, alongside quick access to previous trip itineraries all within your personalised Customer Portal. Sign contracts with a simple click and deposit funds with ease. Book a flight with a single message on your chosen communication channel. Apply funds to other charter services including helicopters and chauffeurs.
Whatever you need, your dedicated Atlas Account Manager is on hand 24/7 to make it a reality. A reality to fly whenever you want (regardless of popular holidays or events), wherever you want (operational zones apply) and with whoever you want (simply add multiple users onto your main account). And with guaranteed availability with 72 hours notice, we'll even negate cancellation charges for you where possible.
Operational Zones
You will be charged the capped hourly rate when departing within Zone 1 or from Zone 1 to Zone 2. You will be charged the available live aircraft rate; when departing from Zone 2 to Zone 1 or flying within Zone 1.
If the flight distance is greater than the endurance of a turboprop, you will be charged the available market rate for the aircraft type you require (you will be notified prior to confirmation). If the price is lower than the hourly capped rate the saving will be returned to your account to increase your flying hours.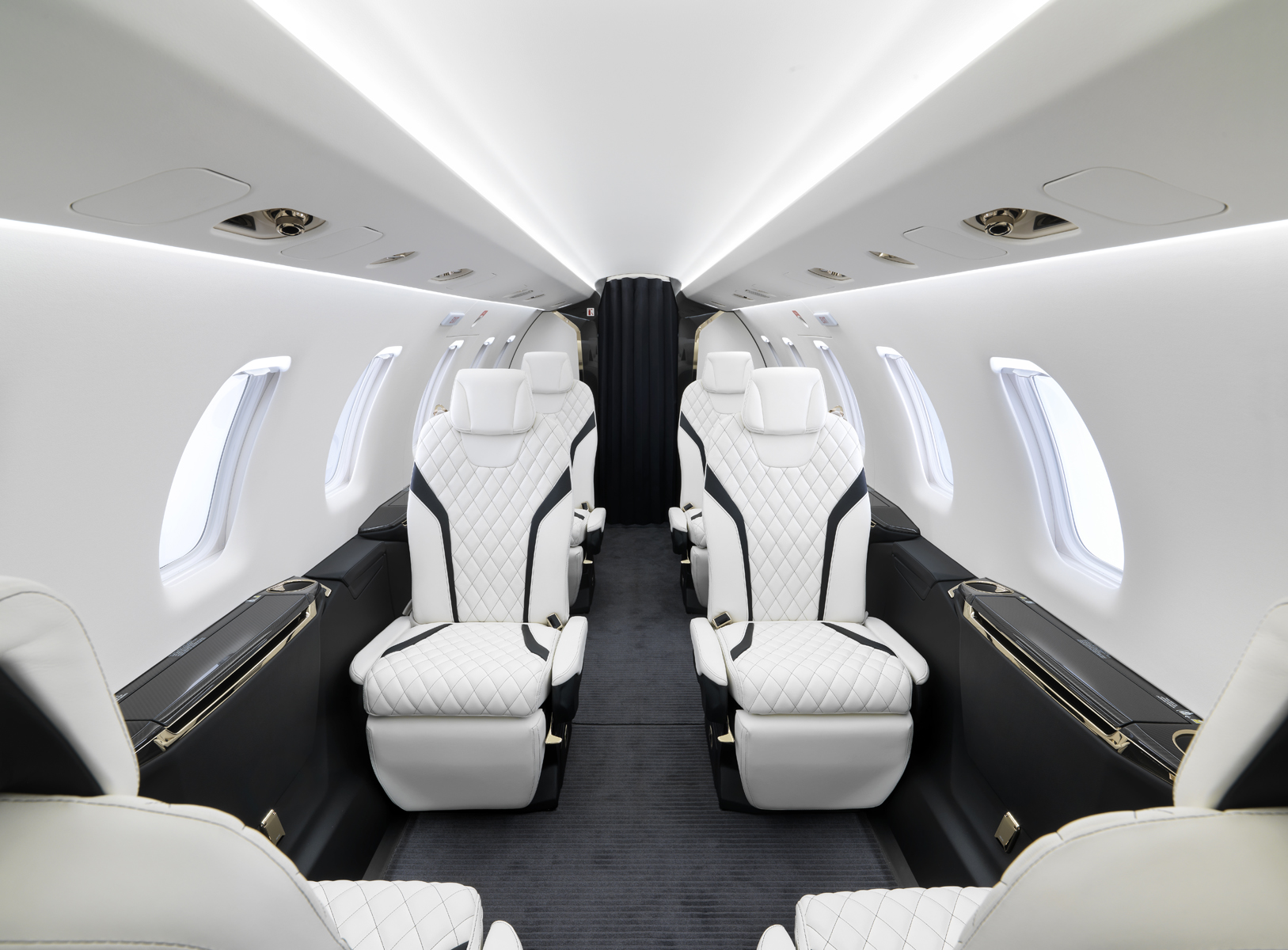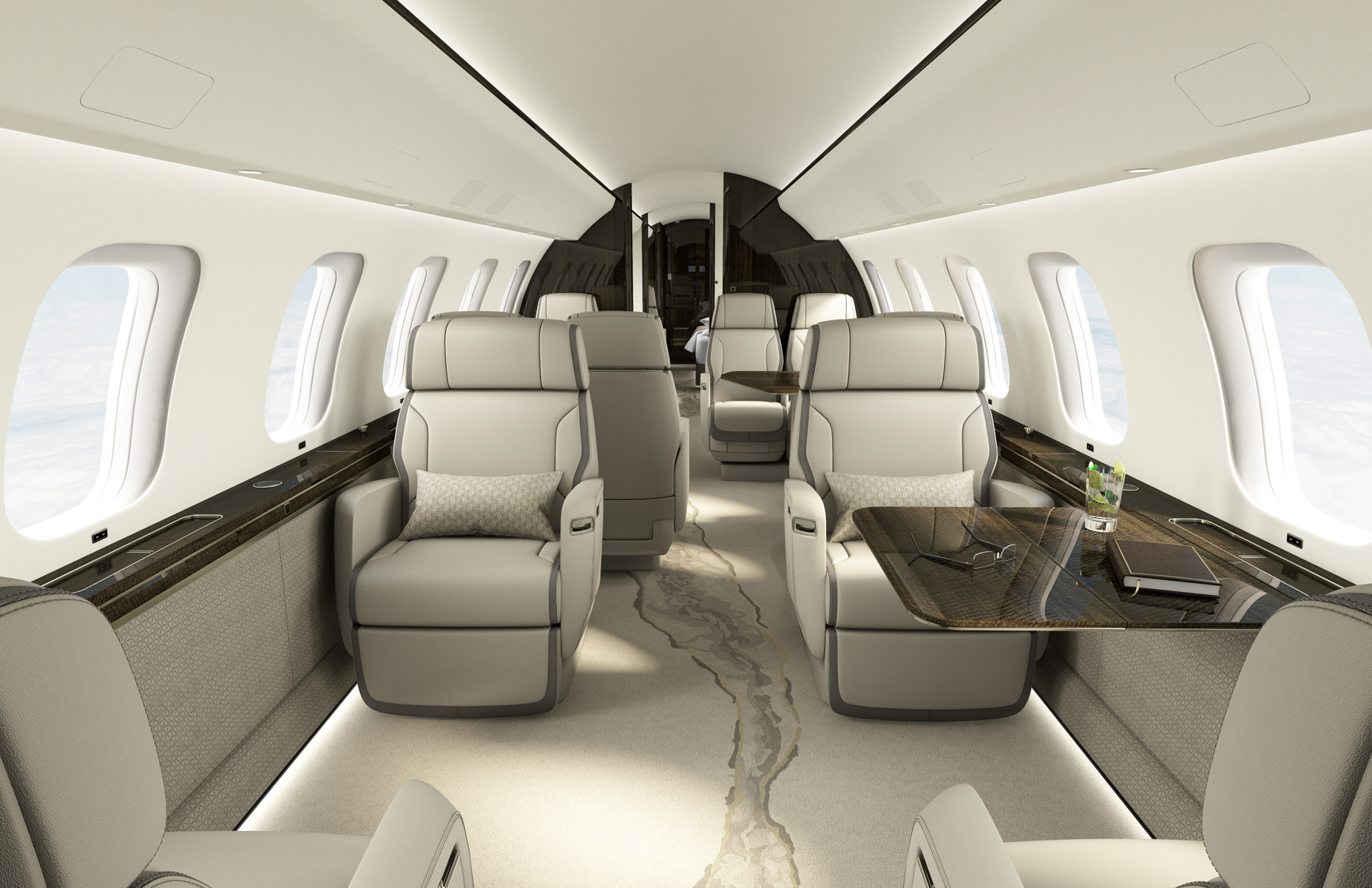 Explore All Aircraft
Jet Card