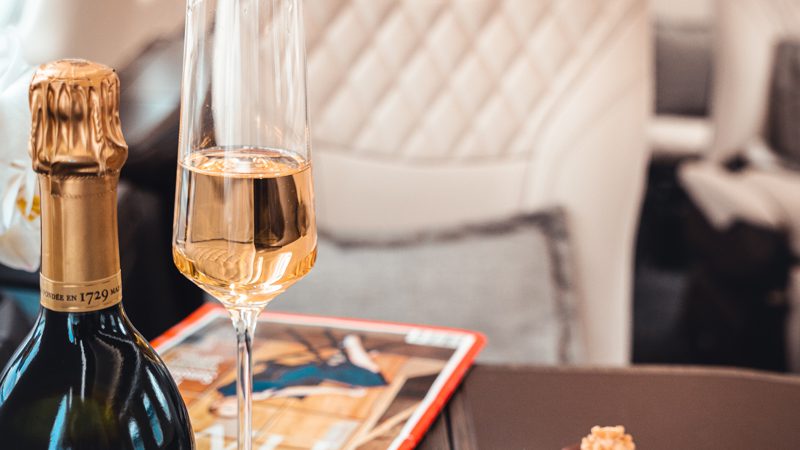 Partners for Lifestyle
Getting you what you need in life. With style.
At Atlas, it's not just what you know – it's who you know. Backed by the industry's most exclusive travel concierge companies, we're trusted to deliver exceptional private services for their elite status clients.
In return, we gain unrivalled access into the world's most sought-after travel and lifestyle network. The result? The ability to open closed doors with a partnership that not only covers over 8,000 aircraft operators – but 11,000 of the finest hotels globally. At Atlas, no is never an option.
To ensure it stays that way, each of our clients is assigned a dedicated Personal Manager, working with them 24/7, 365 days a year, to deliver a truly personalised service. And with a Personnel Director working with a maximum of 5 clients at any given time, we protect our attention to detail to deliver a service that exceeds expectations.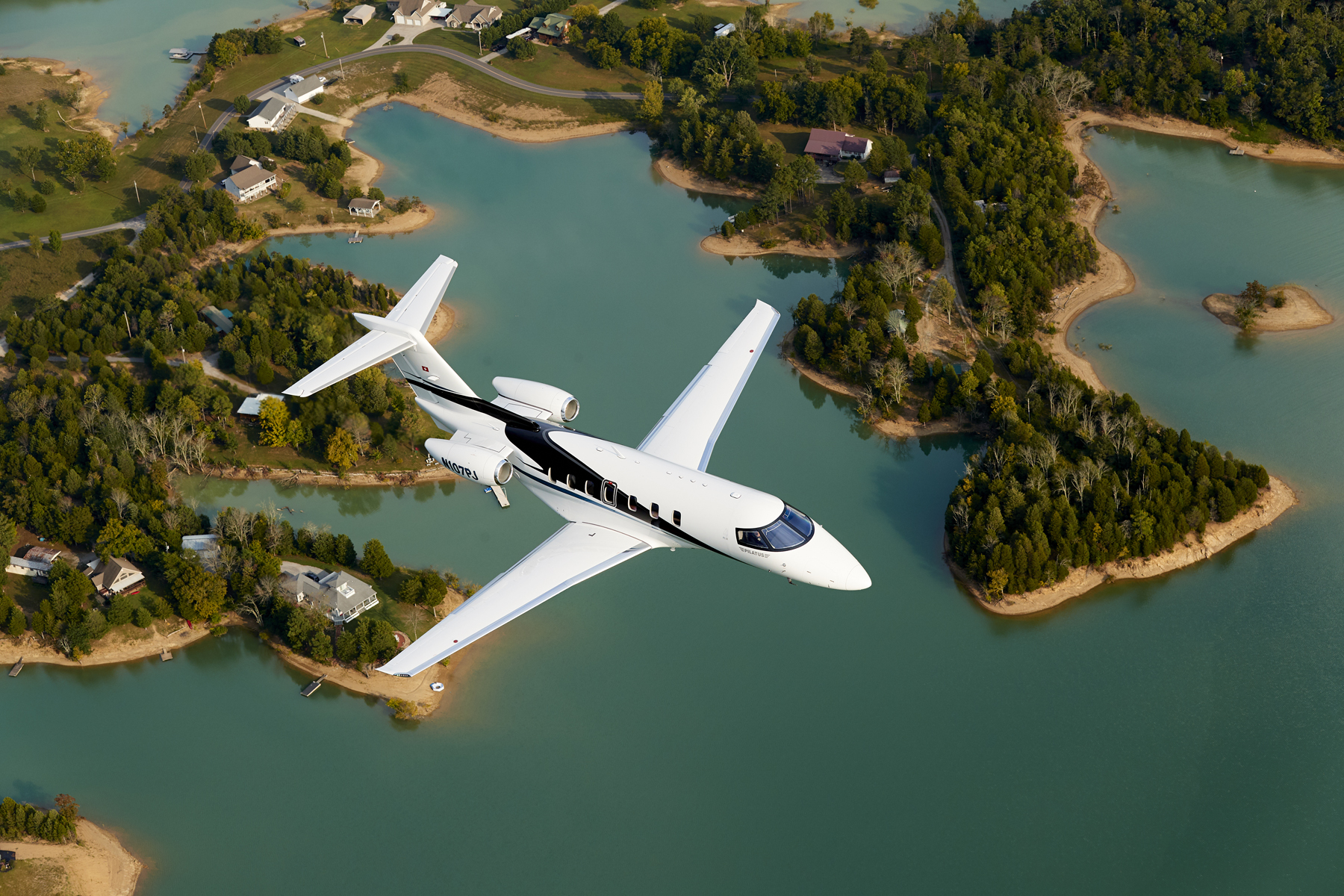 Atlas Jet Charter's Lifestyle Services include…
Travel & Accommodation: In addition to our private jet charters, we have unprecedented access to yacht charters and prestige ground transportation through our concierge partners. And once you've arrived, relax in style with our curated accommodation options – from luxury hotel suites and private villas, to unique stays in secluded properties.
Event Planning & Tickets: From high-profile events and private parties, to corporate gatherings and charitable functions, our team is here to help you plan and deliver. If it's access you need, leave it to us. Concerts, sports games, cultural performances – even VIP passes and sold-out tickets – we make it happen where others can't.
Luxury Shopping & Private Access: Partnering with our concierge network, Atlas can secure personalised shopping experiences – offering access to high-end boutiques, luxury brands, and exclusive shopping destinations. Got your eye on something? We help there, too – arranging private appointments, stylists and brokers to assist with acquiring limited and rare items, from Rolexes to race horses.
Fine Dining & Culinary Experiences: Need a reservation at a world-renowned restaurant? We'll get you past the waiting lists. For a little more privacy, Atlas can organise private dining experiences with celebrity chefs. From culinary tours to visiting vineyards, leave it with us to create a memorable menu.
Wellness & Spa Services: Private travel deserves perfect wellness. With Atlas, you can re-energise with wellness retreats, luxury spa days, private fitness centres and personal trainers. Alternatively, relax after a hard day with massage, beauty and wellness treatments to suit your style and schedule.
Arts & Culture: Soak up your location's culture and explore its history with access to private art collections, meetings with artists and curators, and visits to museums, galleries and cultural landmarks. At Atlas, we can take you a step further and assist in acquiring artworks, arranging consultations and organising private art events.
Security & Personal Protection: Security and protection go hand-in-hand with private travel at Atlas. With long-standing relationships with world-leading experts, we can provide the personal protection, secure transport and risk assessment services you and your clients need for peace of mind – wherever they go.