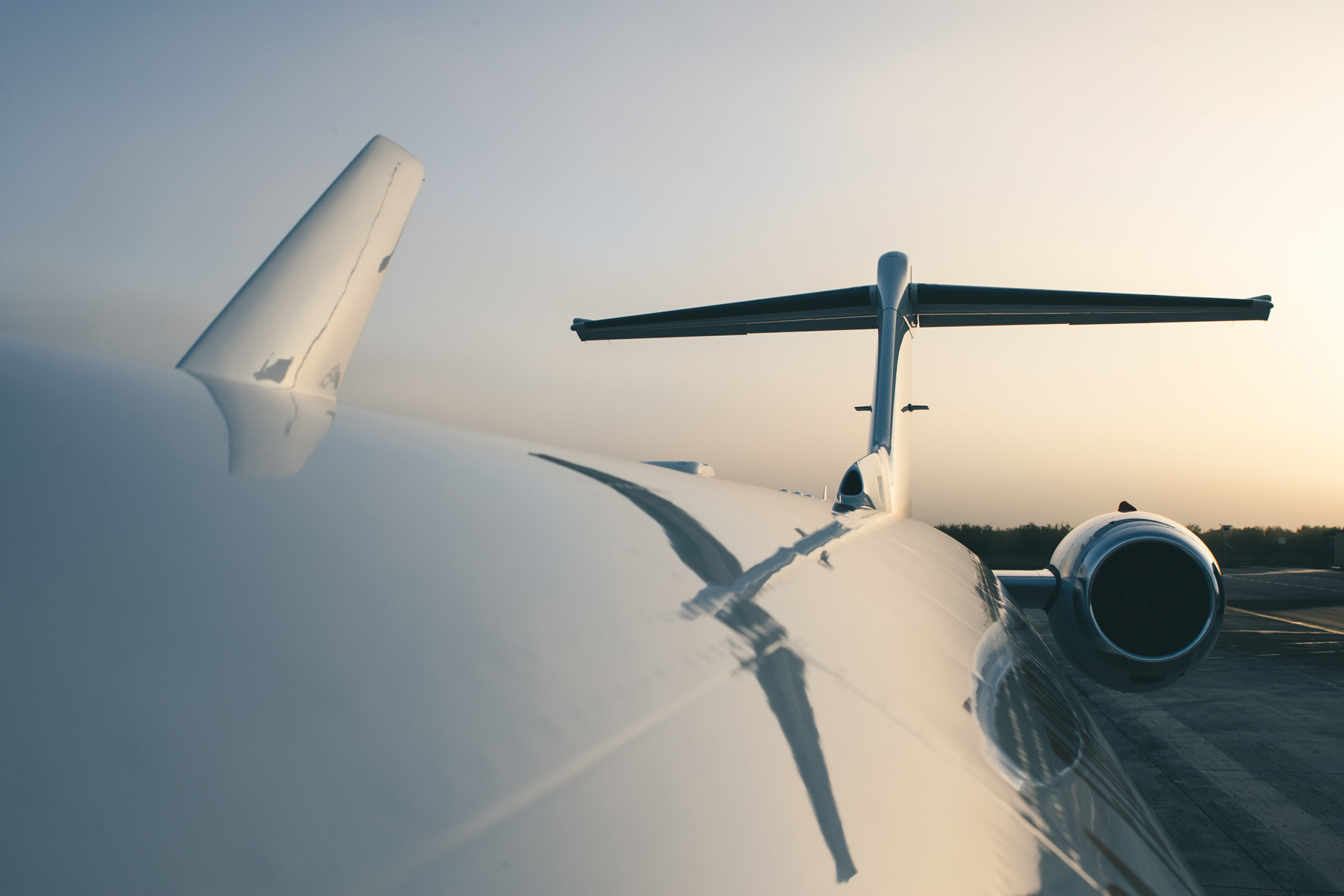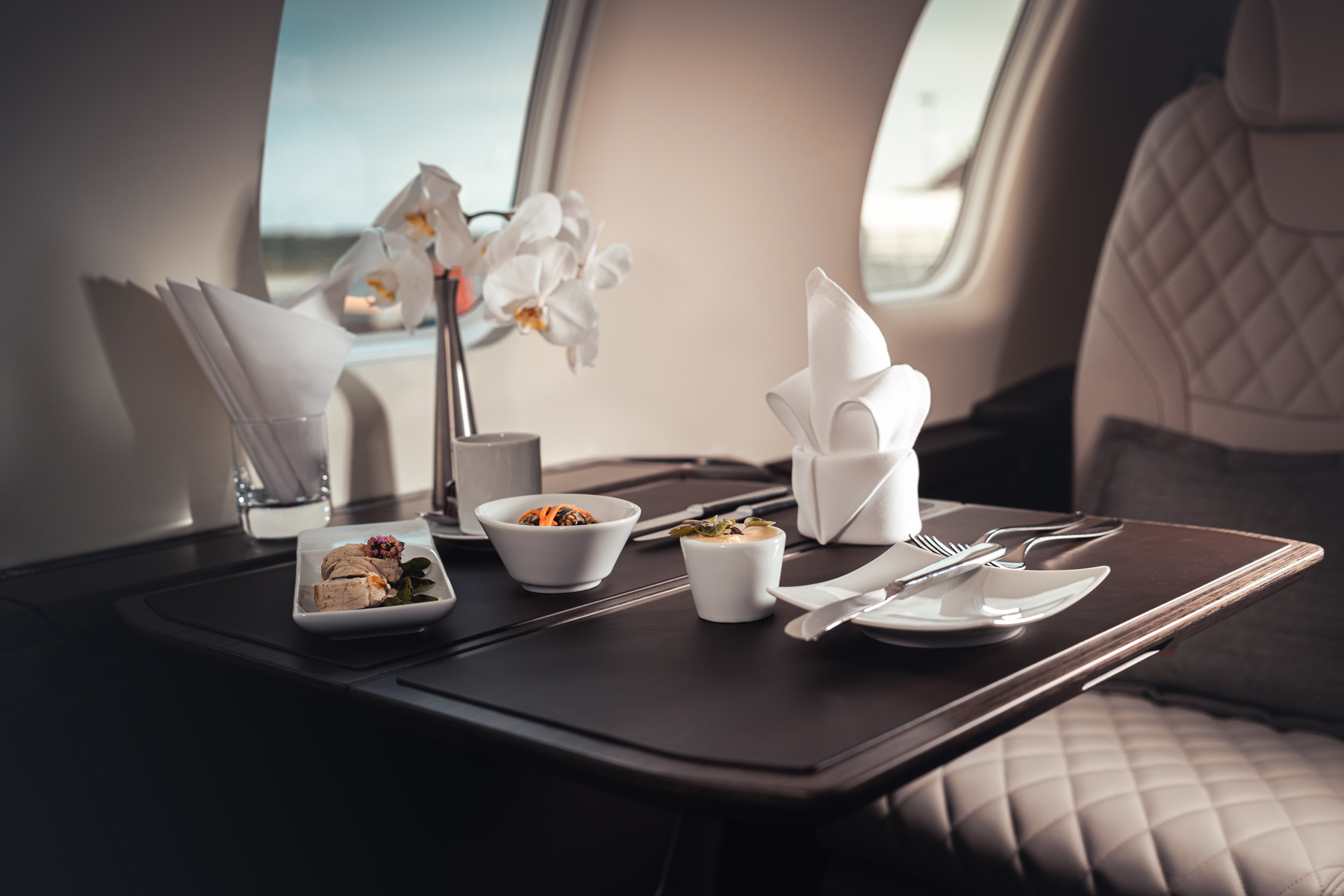 OUR SERVICES
Insights
With the latest news and Atlas views on all things private aviation – from jet reviews, industry happenings, private terminals (and everything in between) – we've got you covered.
OUR SERVICES
How It Works
Explore our step-by-step guide to booking private jets with Atlas, and get started on your journey with seamless simplicity.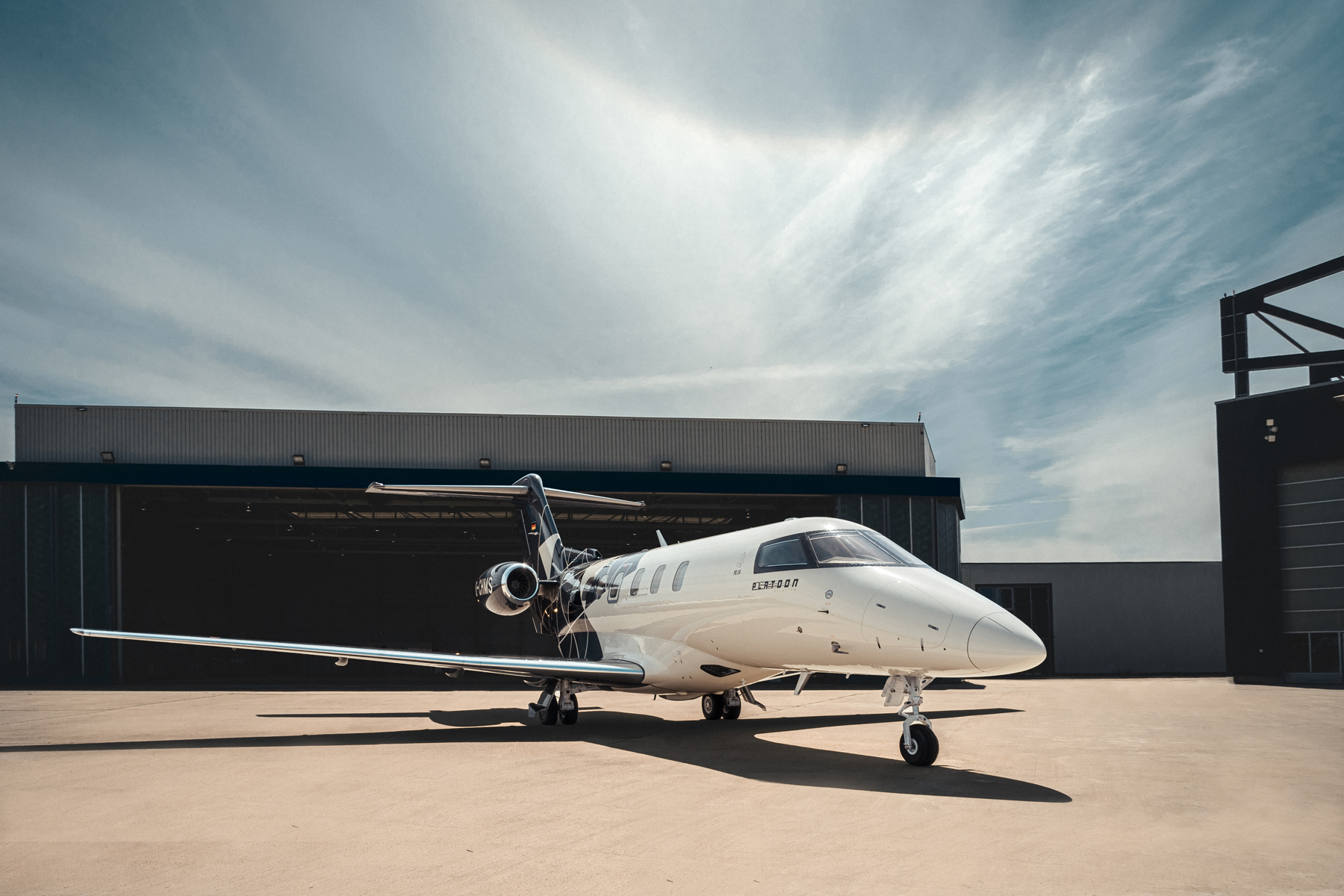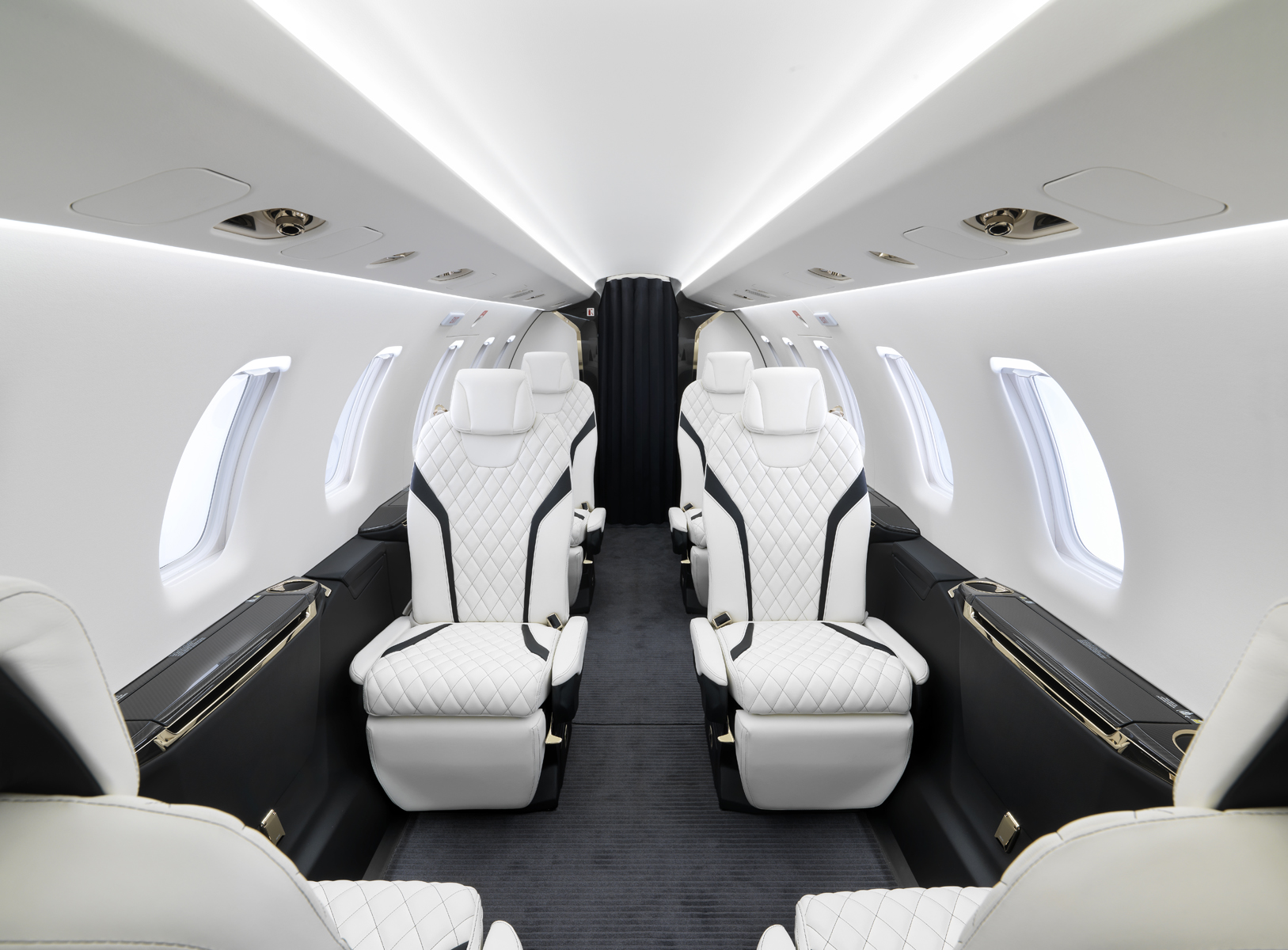 OUR SERVICES
Aircraft Guide
Explore the possibilities of private flight. Whether you're a seasoned aviation enthusiast or curious beginner, our expertly-crafted guide is your passport into the captivating world of our private jets available for charter.
OUR SERVICES
The Cost of Flying Privately
From understanding pricing and the types of private flight available to Atlas customers, to confirming common ways to pay, this section provides everything you need to get onboard.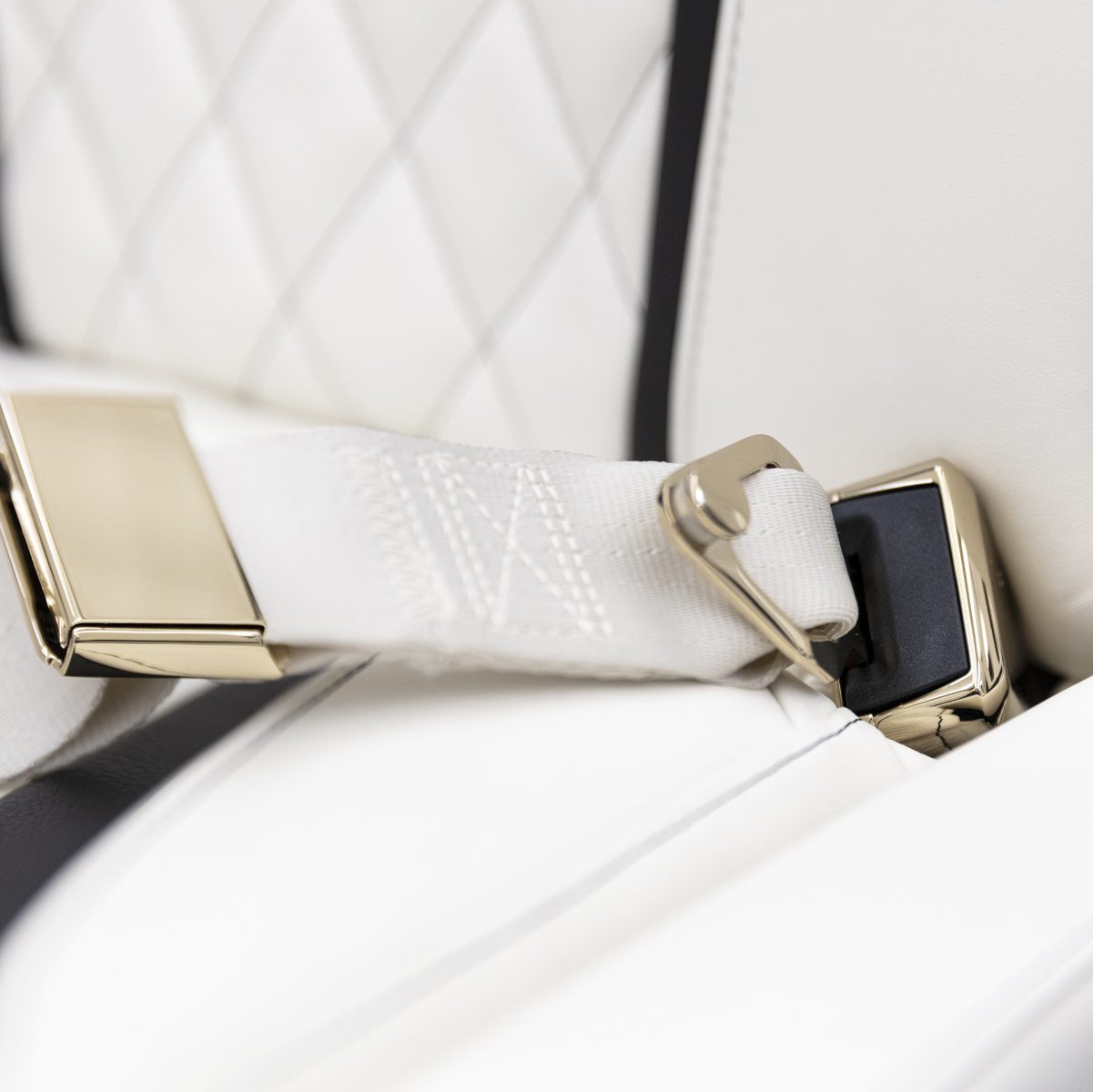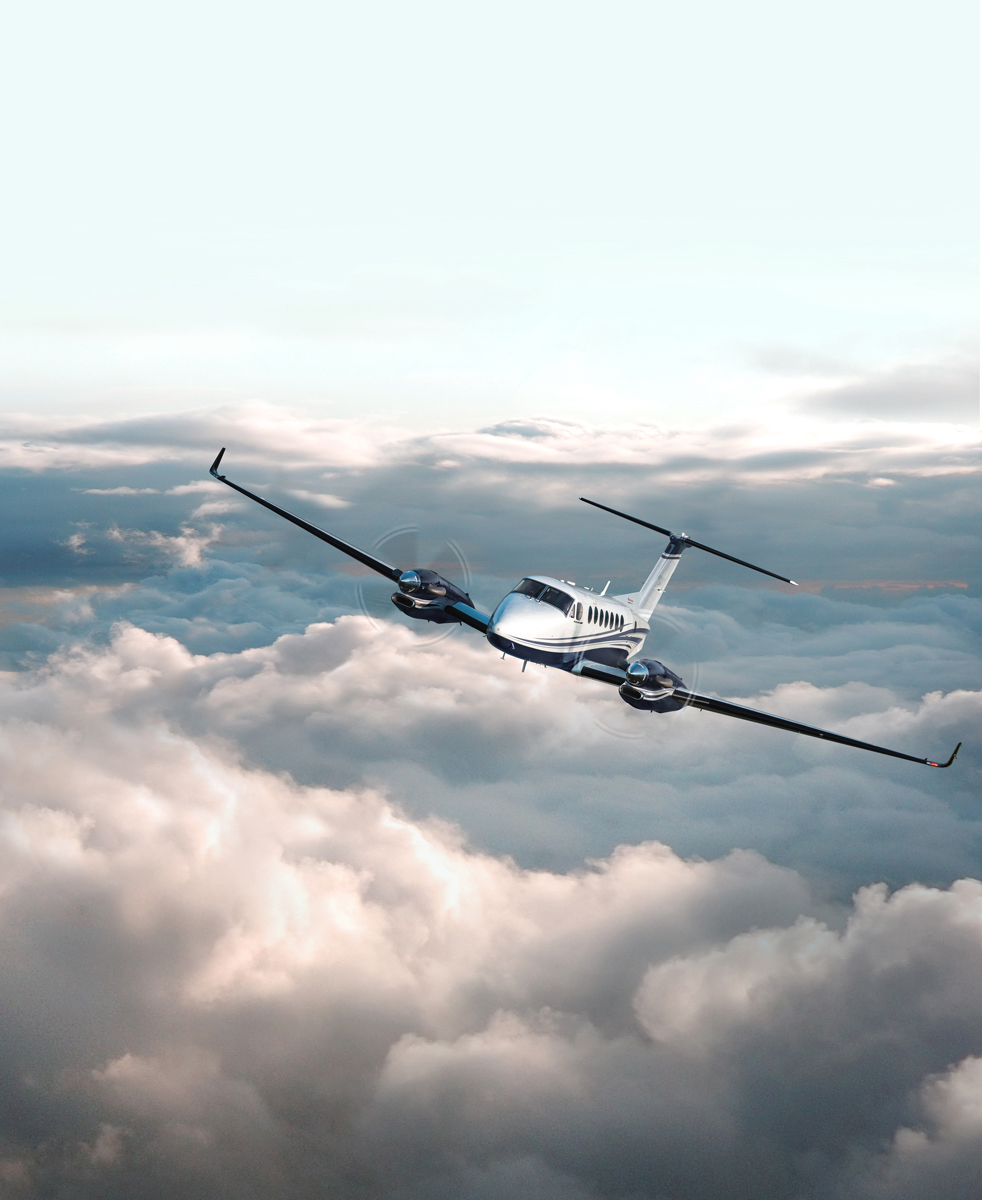 OUR SERVICES
FAQ
From unlocking industry secrets to translating aviation jargon, we've collated our most frequently asked questions to help you navigate the world of private jet travel.