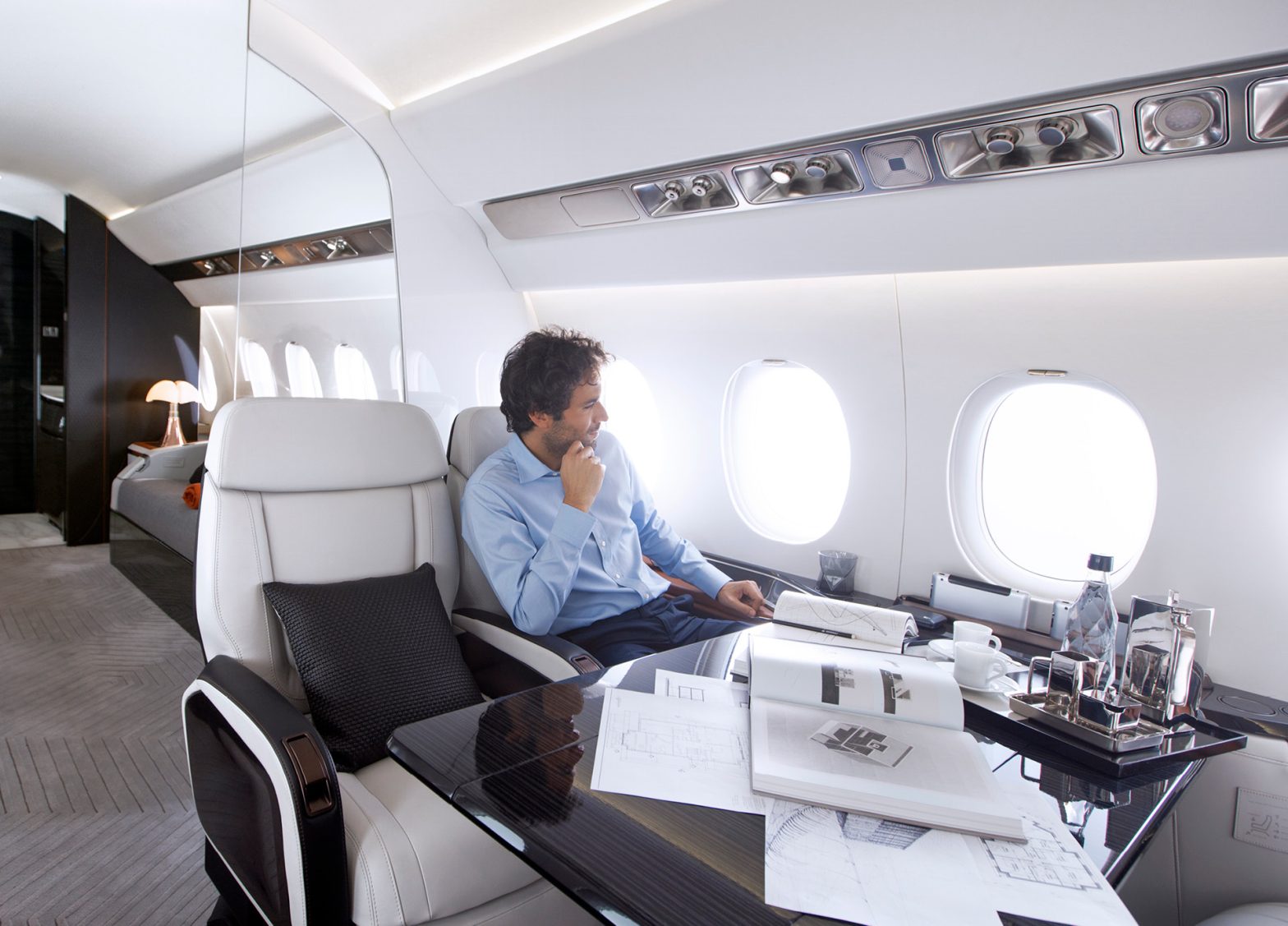 Opinion
How Covid accelerated the business aviation market?
COVID-19 has accelerated the growth in the private jet market. This is clearly evident as the new & used market of private aircraft is almost entirely sold out. Fractional & Jetcard providers are reporting a 200% increase in sales, with some providers even removing their products, citing they cannot fulfil the requirement. with their current fleet size. Because they are at capacity. So at the beginning of the Pandemic in 2019, countries began announcing travel bans and border closures to limit the spread. Governments spent millions on charter flights to repatriate citizens home to their native countries.
This was the first flare in the business aviation market, with commercial options currently sign that a boom in the private aviation market was dawning.
COVID-19 has acted as a catalyst towards the growth of the private aviation market. This surge has been felt across all sectors, aircraft ownership and fractional programmes seeing the biggest increase, but similarly private charter and jet cards cards have seen a great increase on pre-pandemic levels. So why are we seeing this bullish development, from a market that was already continually developing?
Initial Decline / Commercial Decline
New clients
Safety, reliability
Market Growth & future forecast
More insights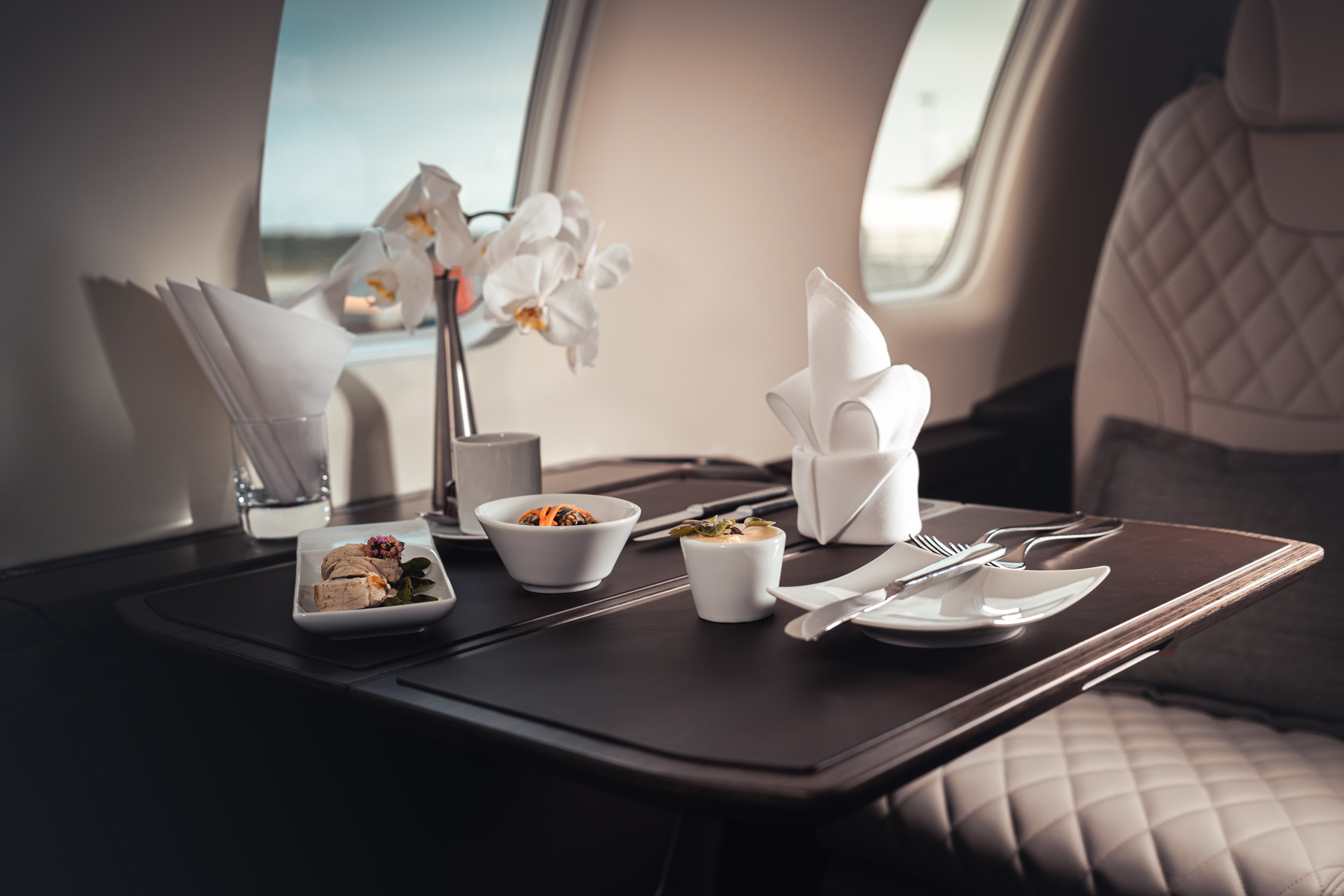 Opinion
Private aviation catering,the need to knows Does the aircraft type alter what I can be served? A simple answer is yes; On Very Light Jets (4 seats) up to Super Light Jets (8 seats) there is no full galley (kitchen) so service tends to be snacks and small plates such as cold platters of fruit, […]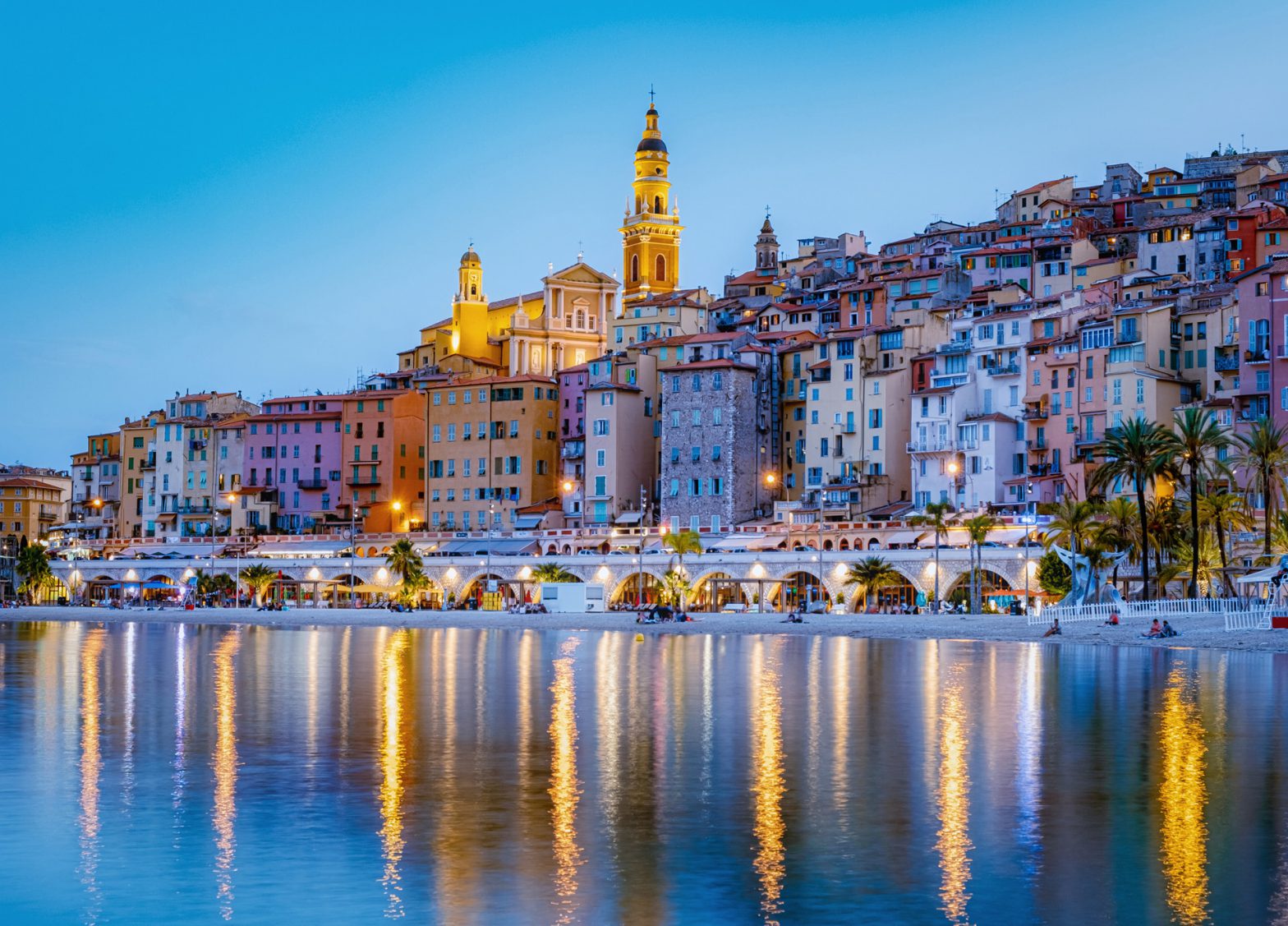 Destinations
French Riviera: the most discerning of destinations Why fly privately to the French Riviera? One of the main reasons Atlas customers travel to the French Riviera is to visit 3 of the main 'jet set' destinations. These include; Monaco, Nice and Cannes. Situated at and to the east of the point where the Alps meet […]