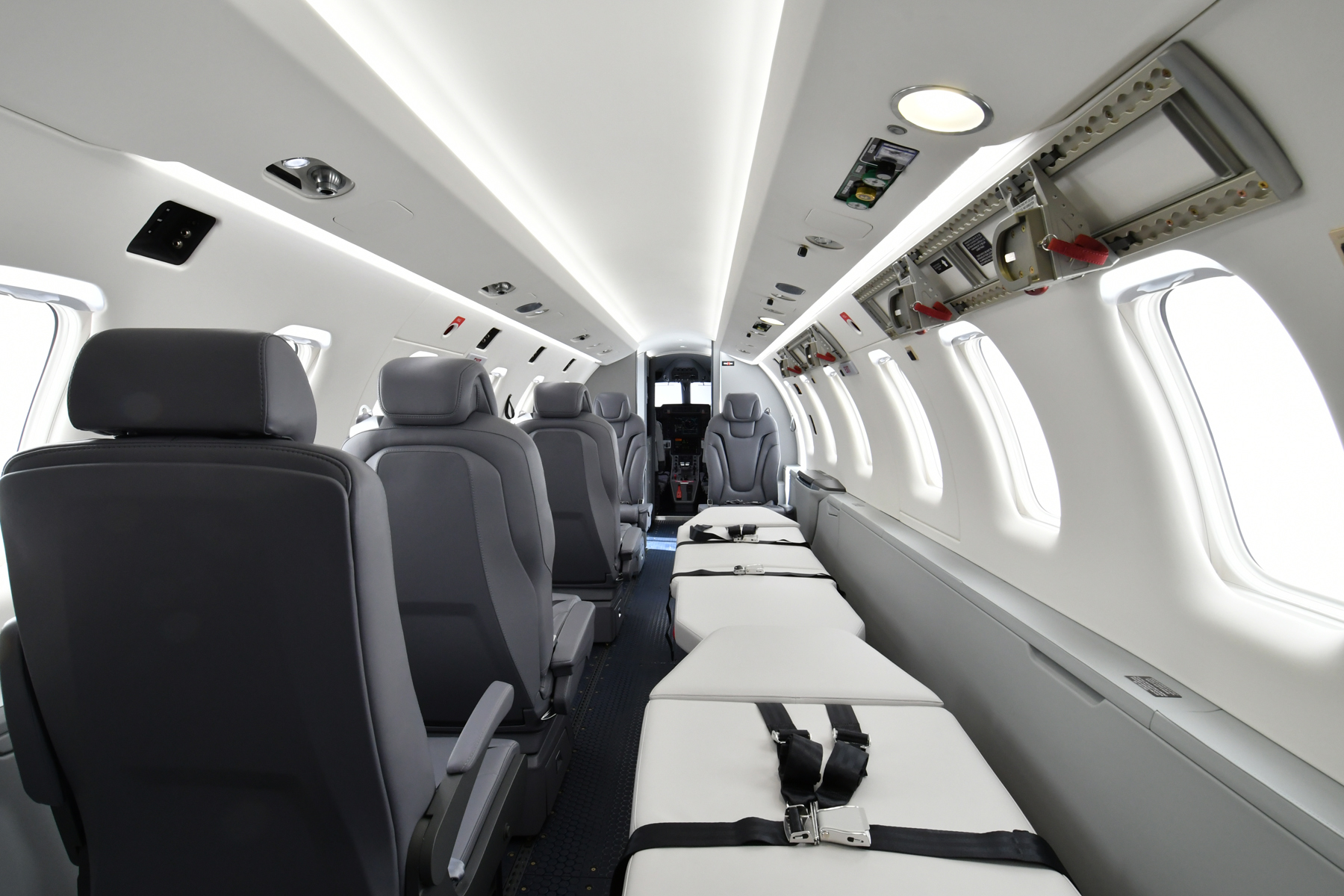 Air Ambulance
If you or a loved one has been injured abroad, requires treatment in another country or needs to be repatriated home, finding a trusted solution at speed is critical. Having a team that cares and understands? That's priceless.
At Atlas Jet Charter, we provide a global air ambulance and repatriation service that works directly and exclusively with operators that have access to the latest medical equipment – manned by medical crews with 30+ years experience and include a doctor and nurse, as standard.
Each aircraft is specifically adapted for medical use and fully-equipped with the latest medical apparatus. Whatever the requirement and wherever the location, Atlas is committed to providing a bed-to-bed service in anyone's time of need.