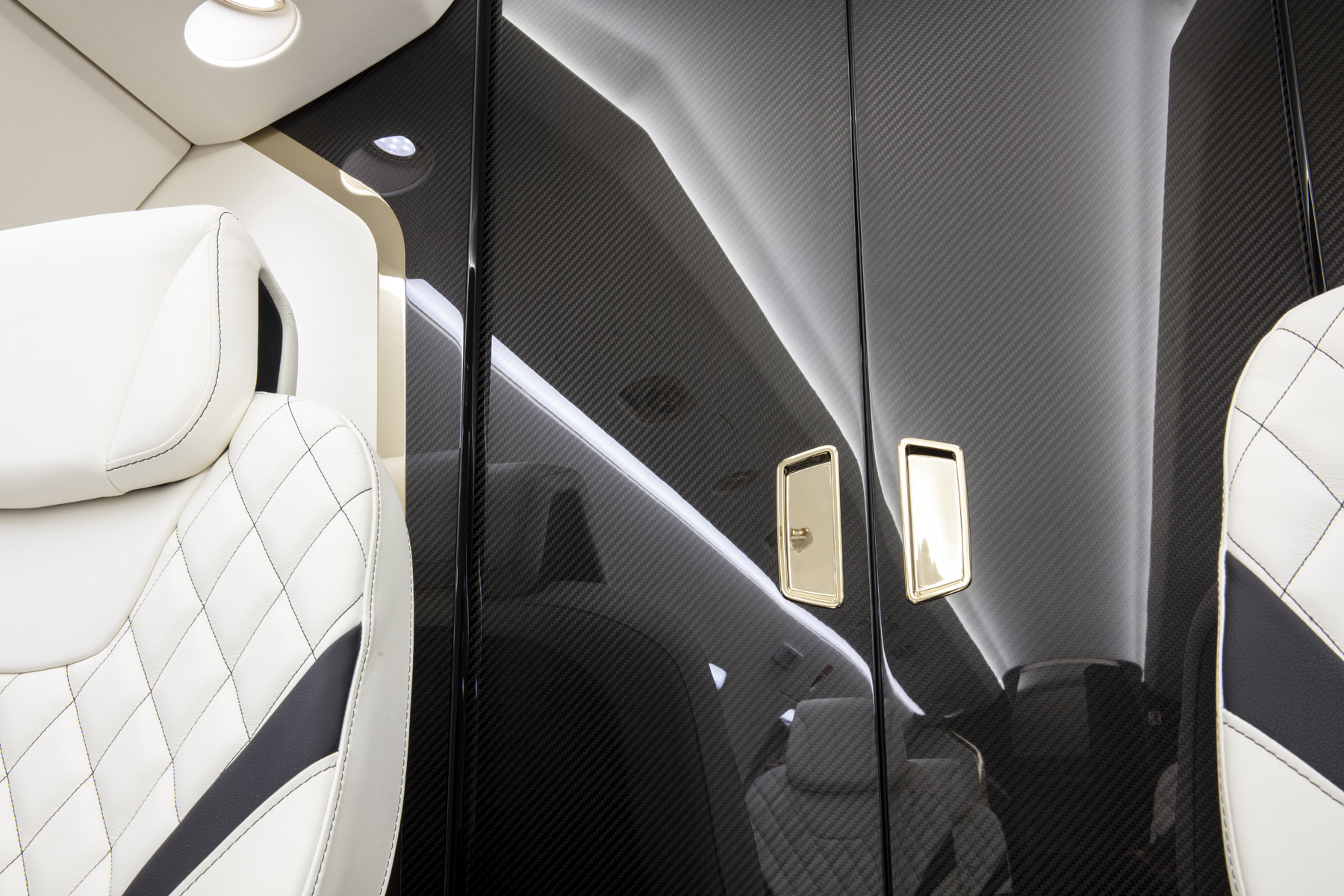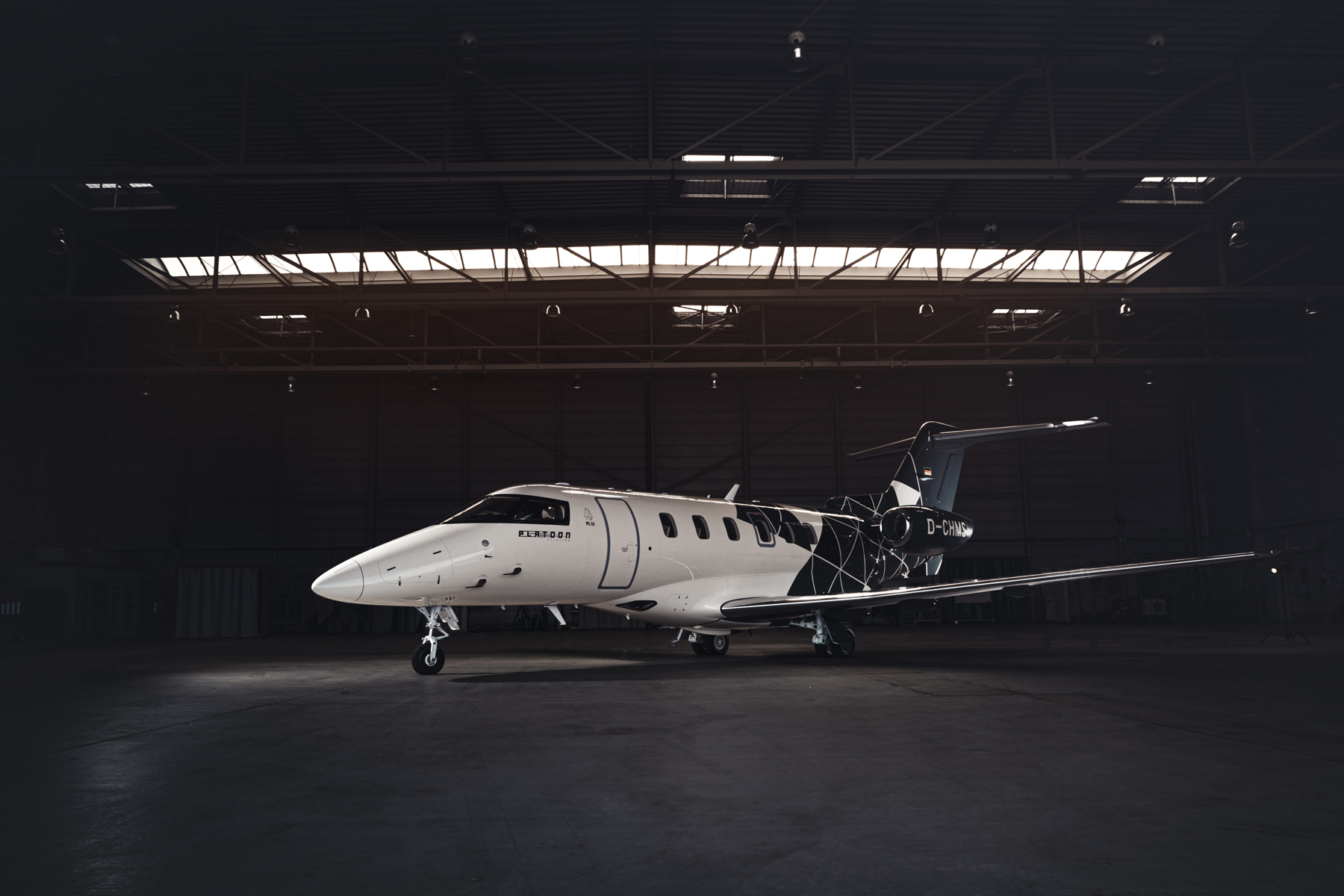 OUR SERVICES
Private Jet Charter
Flying privately offers a unique freedom that commercial airlines can only dream of. At Atlas, we bring those dreams to life – delivering unrivalled access to destinations our clients want, wherever and whenever they need them.
OUR SERVICES
Helicopter Charter
From reaching remote destinations to avoiding ground traffic – via simple sightseeing – helicopters are an excellent alternative to private jets for short flights.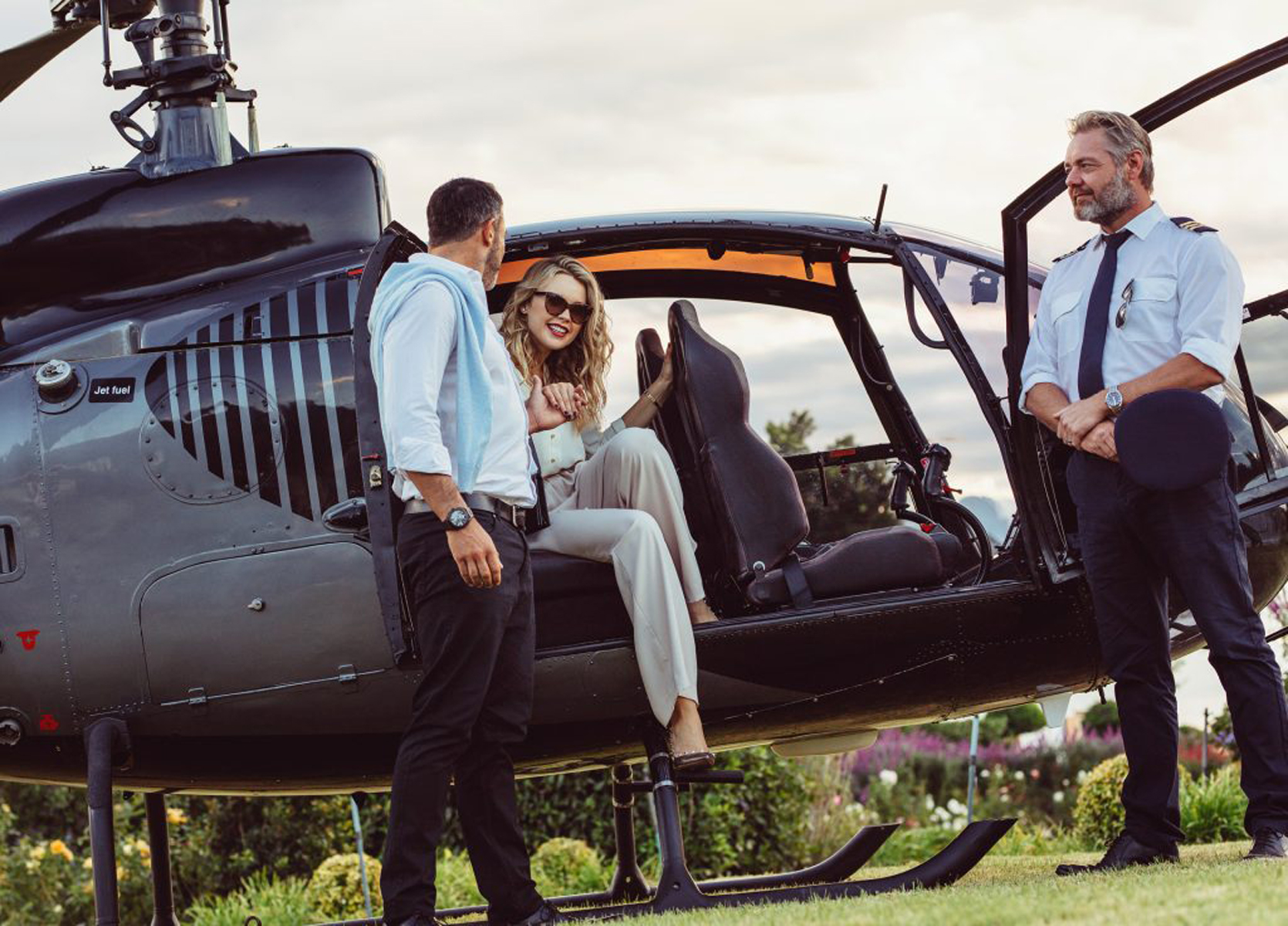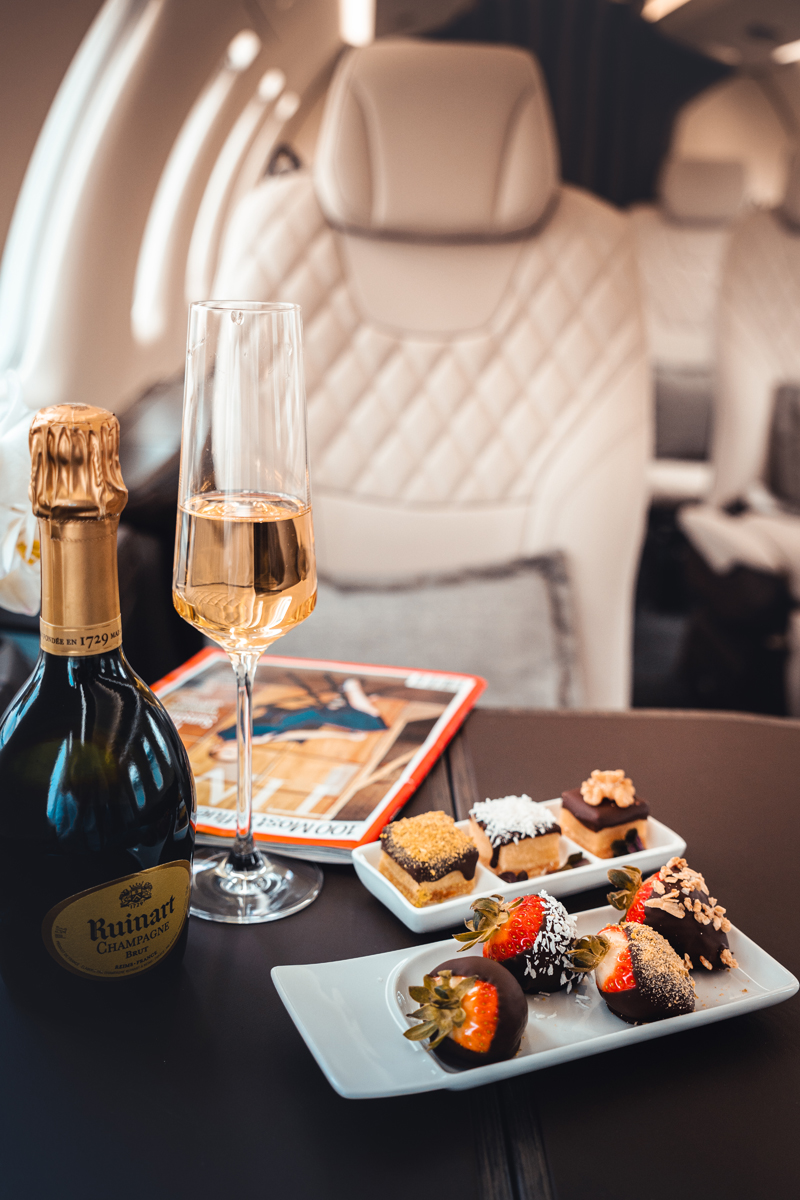 OUR SERVICES
Lifestyle
At Atlas, it's not just what you know – it's who you know. Backed by the industry's most exclusive travel concierge companies, we're trusted to deliver exceptional private services for their elite status clients.
OUR SERVICES
Atlas Connect
Acting as an extension of the world's leading luxury travel concierge companies, our Atlas Partnership Programme offers tailored, private jet charter service matching to deliver the experience our partners' clients expect.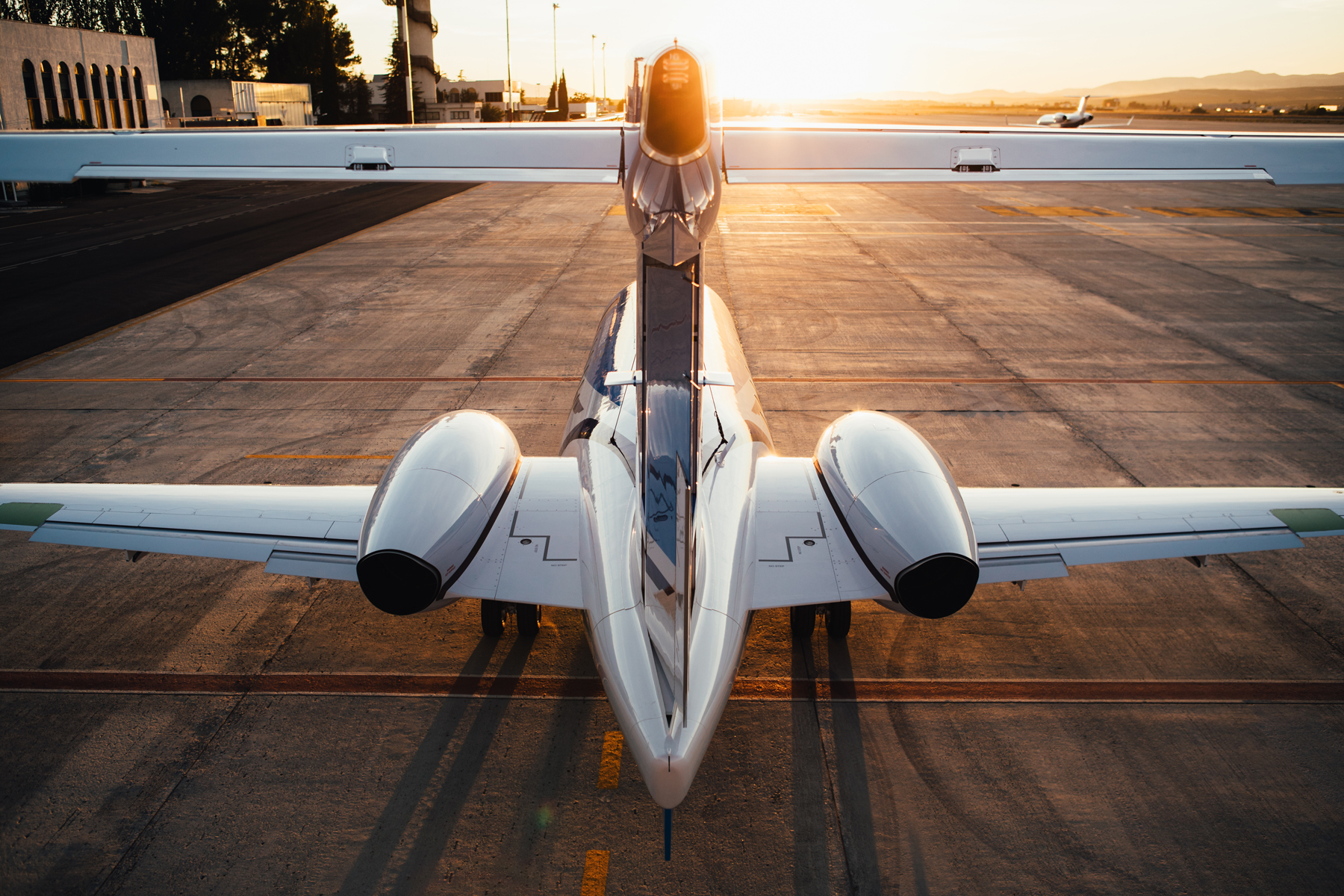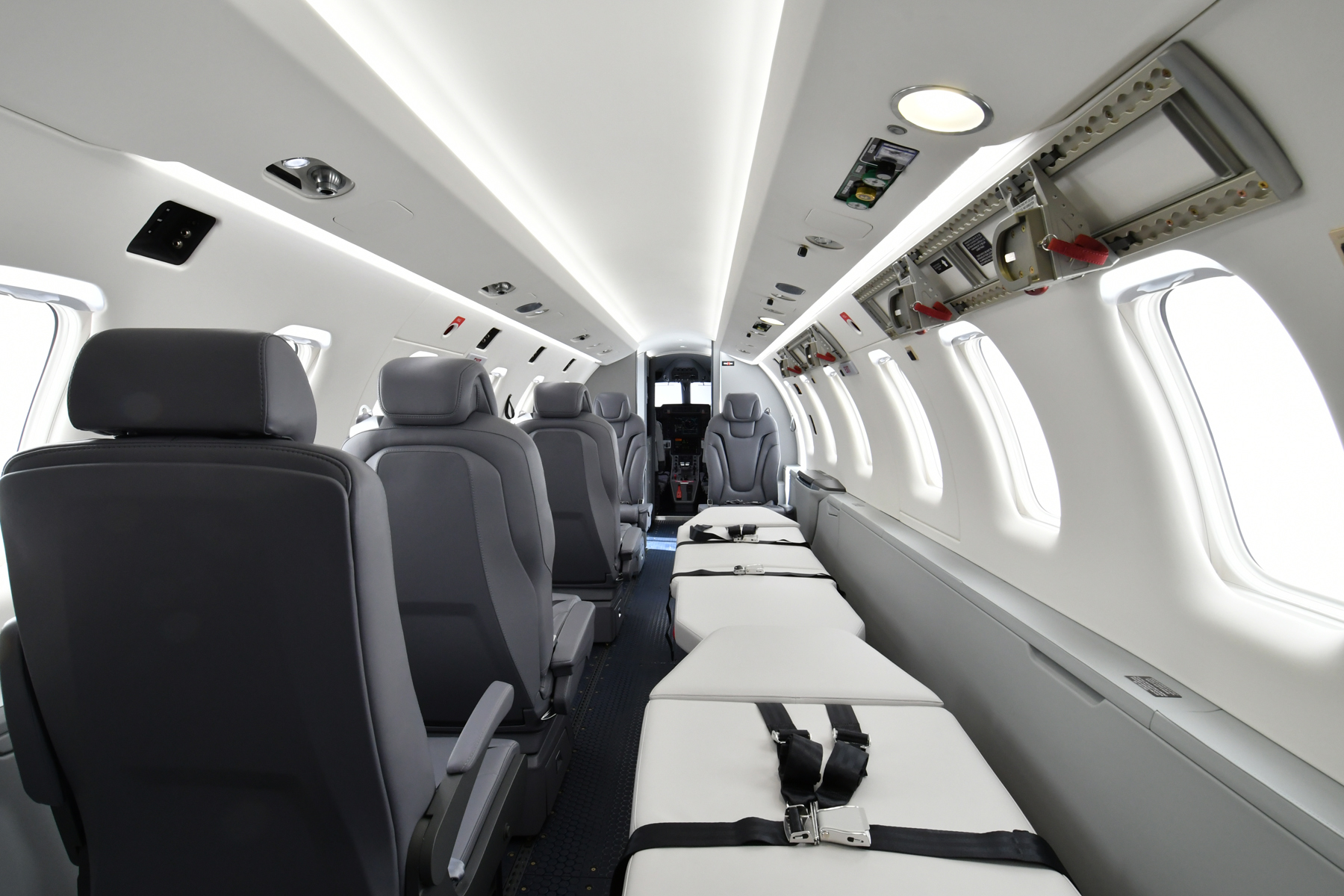 OUR SERVICES
Air Ambulance
If you or a loved one has been injured abroad, requires treatment in another country or needs to be repatriated home, finding a trusted solution at speed is critical. Having a team that cares and understands? That's priceless.