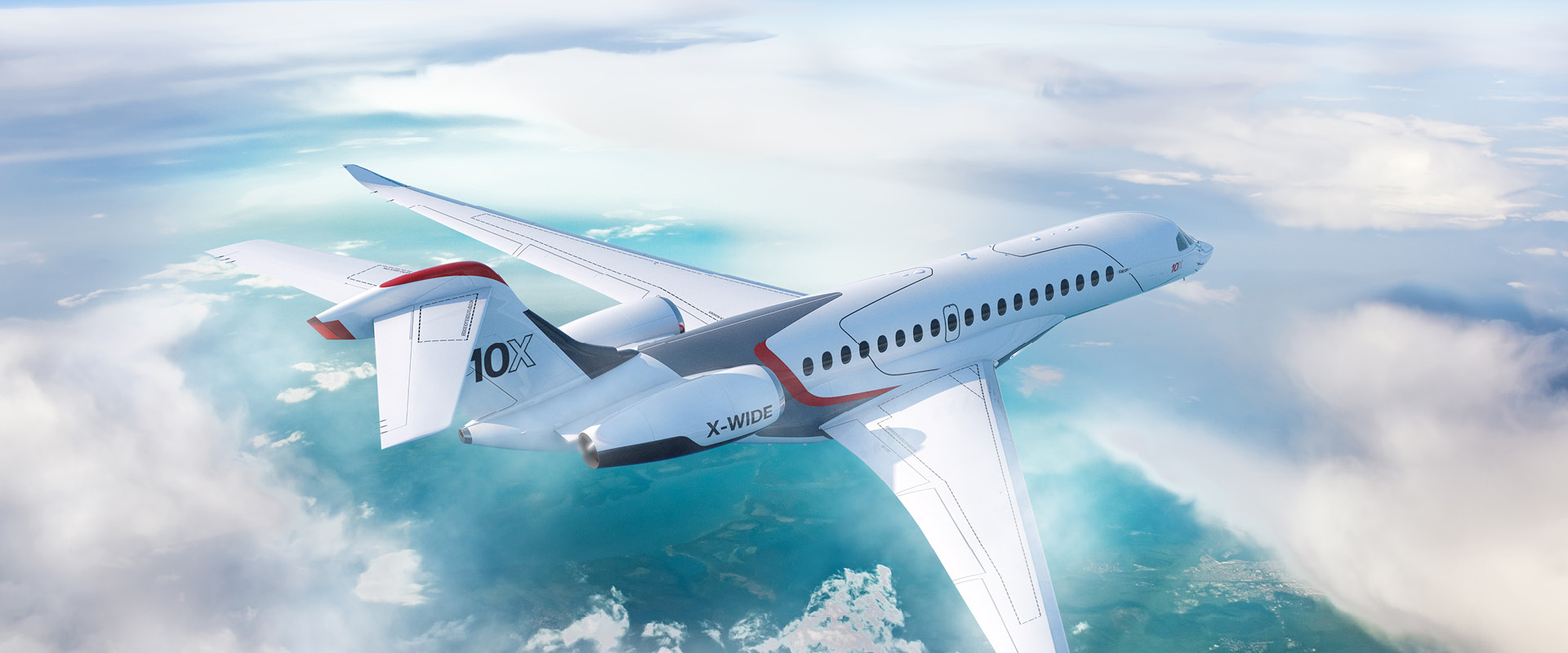 SERVICES WE OFFER
A service for every situation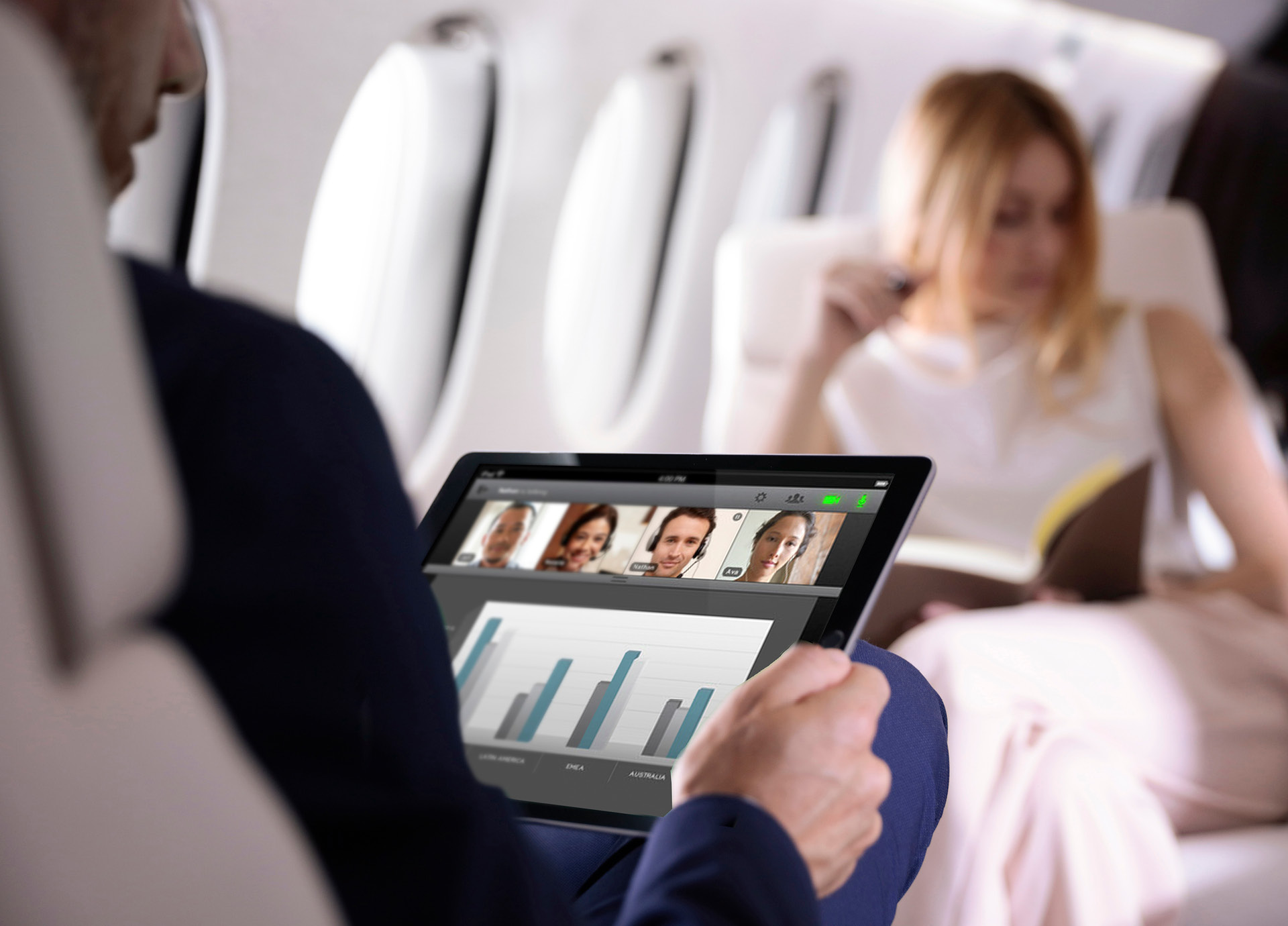 PRIVATE CHARTER
Fly Atlas and experience the unique freedom of flying privately, allowing you to reach airports commercial airlines only dream of. We can help you get to your destination, wherever and whenever you need.
Private jet charter consists of renting a third party private aircraft from Atlas's extensive list of safety-vetted operators, which will depart at a convenient location for you and take you safely to your destination. which will depart at a convenient location for you and take you safely to your destination.
Atlas' tailored charter delivers freedom, quality and consistency. There is no membership fee and no minimum number of monthly flying hours.
It allows the freedom of private aviation to be fully utilised without being locked into a contract – ensuring you have the flexibility to select the jet and services that meet your requirements at any given time.. Flying Atlas ensures you will gain access to the finest aircraft available – unmatched by commercial aviation for speed, comfort and prestige.
Flying for business
Air taxis are perfect for those short journeys, to ultra long range aircraft for worldwide travel, Atlas is here to ensure that everything runs smoothly and your colleagues arrive feeling refreshed and ready for business.
Flying for leisure
Whether it's a short city break or a globe-spanning adventure, our private jet charter experts can help you plan the perfect trip. When it comes to travelling in style, we are accustomed to providing air charter solutions for discerning clients who expect the very best.
Every client is unique and looking for something different in a private jet charter. From impressive stand-up cabins with stunning interiors, to hand-picked catering and state-of-the-art entertainment systems, we pay attention to every detail.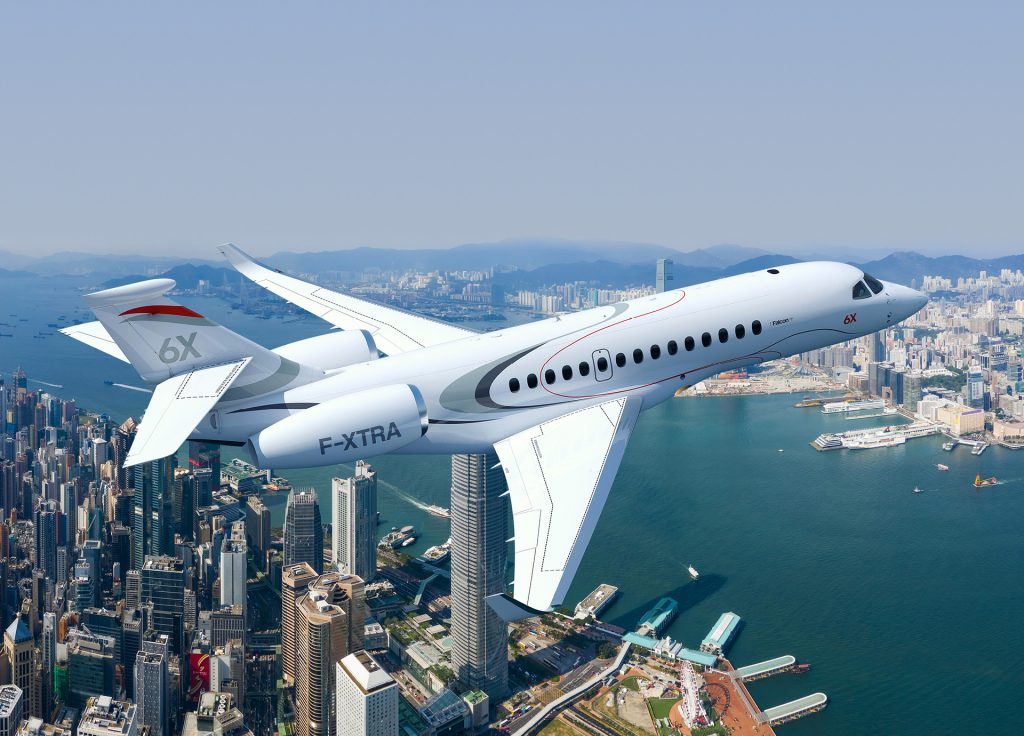 GROUP CHARTER
Group charter serves between 20 – 100 passengers. This service is perfect for a wide variety of purposes and occasions and our experts are always on hand to assist you. Some of the services we can assist with:
Sports Teams
If you're travelling with a team to the next match, trust our experts to get you there on time, with meticulous attention to detail and comfort to ensure you perform at your best.
Music Tours
We work with music agents globally and can ensure that all equipment, musicians and artists make it to the gig on time, relaxed and ready to steal the show.
Public events
Traveling to the world economic forum, or running a political campaign? We can ensure we get everyone on your team at every stop and facilitate the timings perfectly to take the stress off you.
Humanitarian relief
COVID-19 has shown a huge requirement to get people back to their homes when airlines are not providing. We work with embassies and consulates around the world to be there when you need it most.
Corporate logistics
If you need to move personnel within your company, we can take you through the steps and find a charter solution that matches your passenger numbers so you don't pay more than you need.
Luxury group charter
Want to experience flying on board some of the biggest & elite aircraft available? We have access to VIP corporate jets to flying palaces.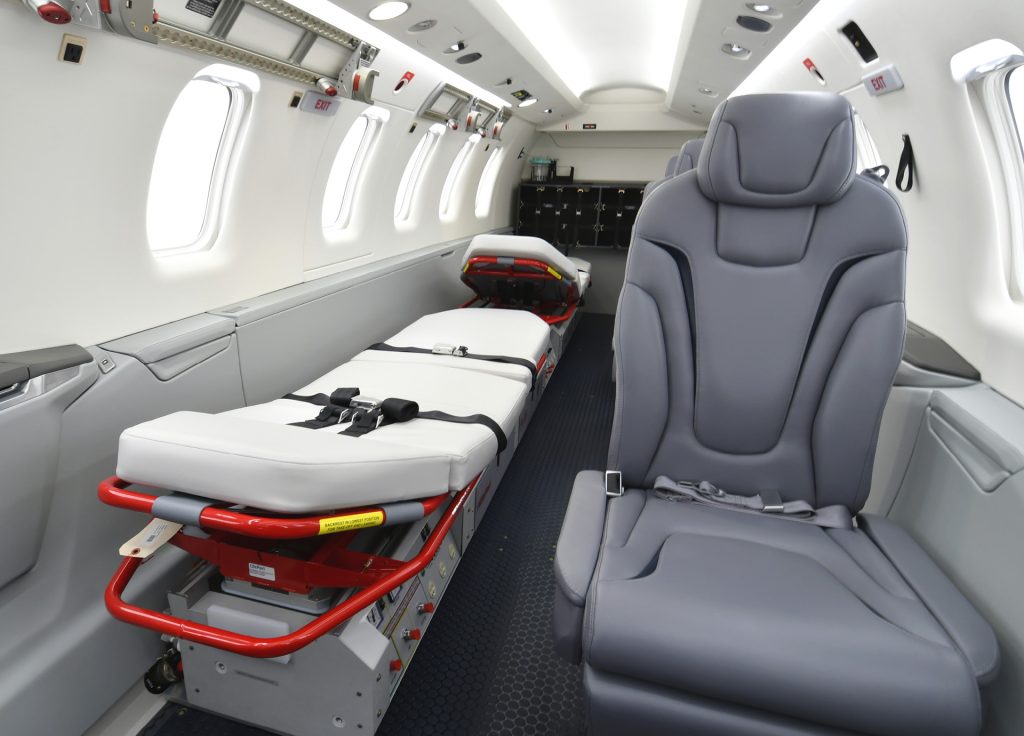 AIR AMBULANCE
Atlas jet charter provides an air ambulance and repatriation service globally.
If you or someone you love has been injured abroad, requires treatment in another country or needs to be repatriated home. Finding a solution in which you can trust is key. Having a team that cares and understands is priceless.
At Atlas that is what we provide, we only work with air ambulance operators that provide the latest medical equipment, their medical crews have 30+ years experience and you get a doctor and nurse as standard.
The aircrafts are designed specifically to adapt to medical solutions, we provide a bed to bed service, with an aircraft that is equipped with the latest medical apparatus, whatever the requirement, wherever the location no task is too big for us to Atlas to undertake.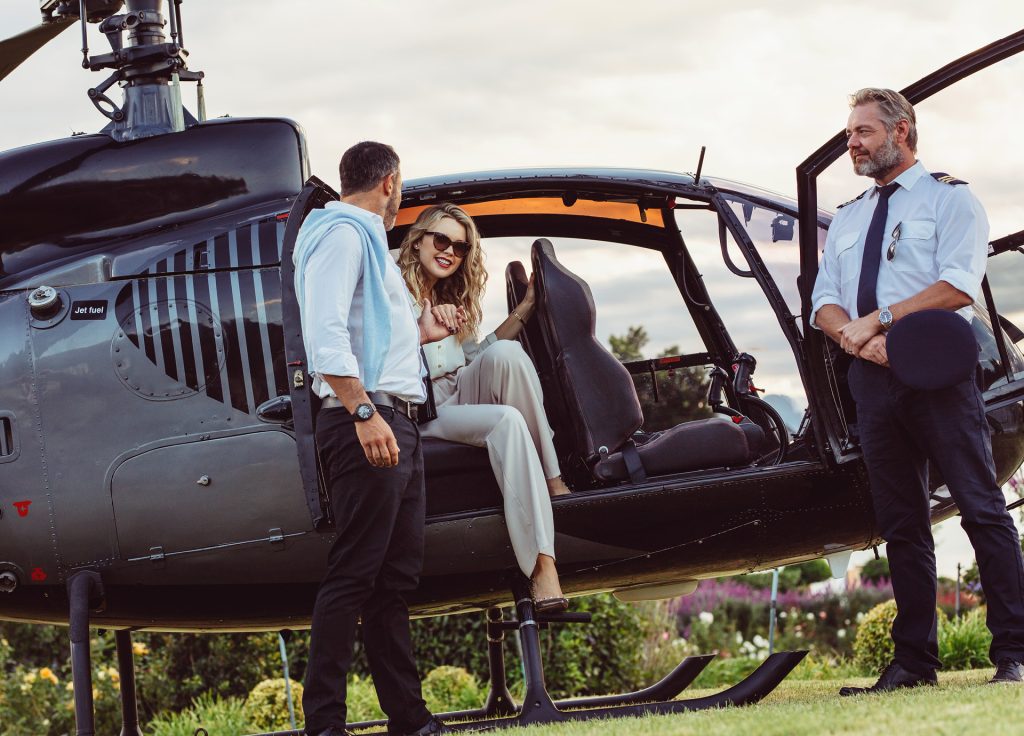 HELICOPTER CHARTER
Helicopters are an excellent alternative to private jets for short flights; to reach remote destinations and perfect for avoiding ground traffic; or even just for sightseeing!
Whether it's the Monaco Grand Prix, Wimbledon, Goodwood, Royal Ascot or Glastonbury, helicopters come into their own for rapid transport in and out of popular events, especially when the roads are barely moving and when planes cannot land close enough to your event's venue, your home or hotel – and driving means wasting time on the road.
In addition to helicopter travel being convenient, it is also a fantastic sightseeing opportunity. To reach remote and exclusive destinations, Atlas can help customers charter both private jets and helicopters. The latter allows travellers to land as close as possible to their final destinations, while using the convenience of a private jet for the rest of their journey, for example, fly into Nice Airport and take the helicopter along the coast to Monaco, you could even land on your yacht! Helicopters are brilliant for skiing holidays; they allow you to gain precious slope time, and experience breath-taking views over stunning mountain ranges like the Alps.
But helicopters don't just have to be a mode of transport, they can also just be a good holiday activity, allowing stunning panoramic tours over some of the planet's most picturesque must-see landmarks and sensational natural marvels.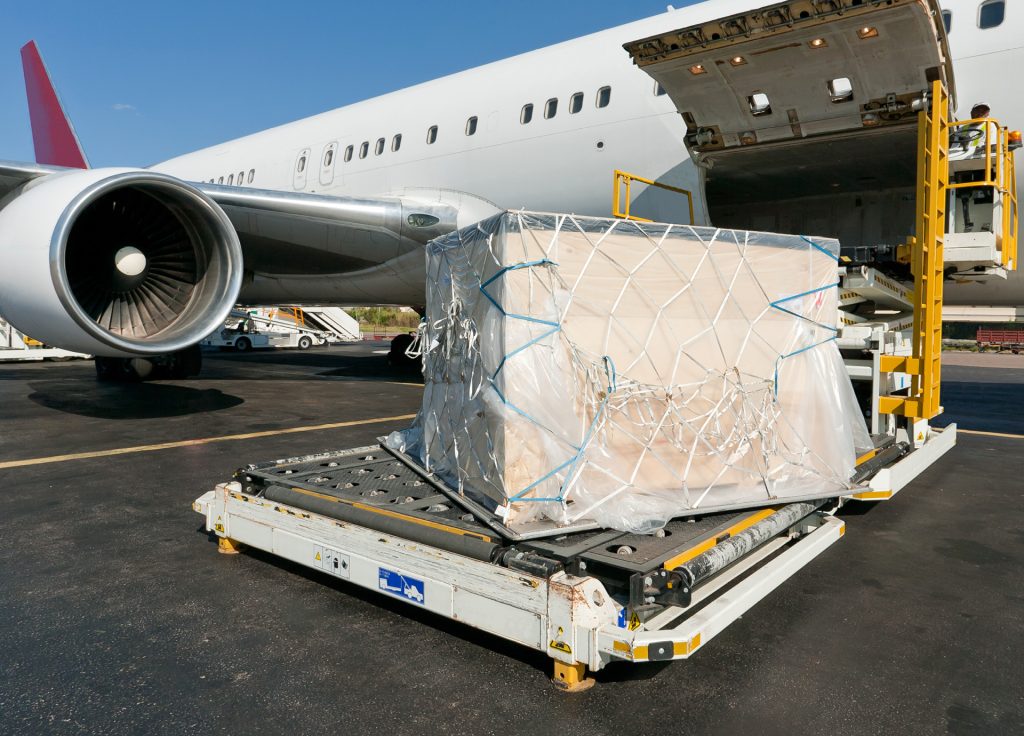 CARGO CHARTER
Whether you are looking to transport oversized, hazardous or urgent goods, we work with you to find the best cargo charter solution. We can offer you both full charter and part charter services and give you access to any type of aircraft.
From access to air cargo capacity on scheduled air freight for same- day shipments, overnight or next-day shipments, we deliver vital spare parts or equipment for diverse sectors, such as the oil and gas or the pharmaceutical industry. We help you charter the aircraft you need, licenced to transport hazardous materials and dangerous goods. The shipment of such sensitive freight requires to be handled by specialists.
We put our knowledge of shipping guidelines and routing restrictions and regulations at your service. Should you wish to fly gold, precious metals, jewels, art, antiques, or sensitive documents and secret shipments by air, Atlas can provide top levels of security for the transportation of high-value cargo. We can even help transport a beloved pet