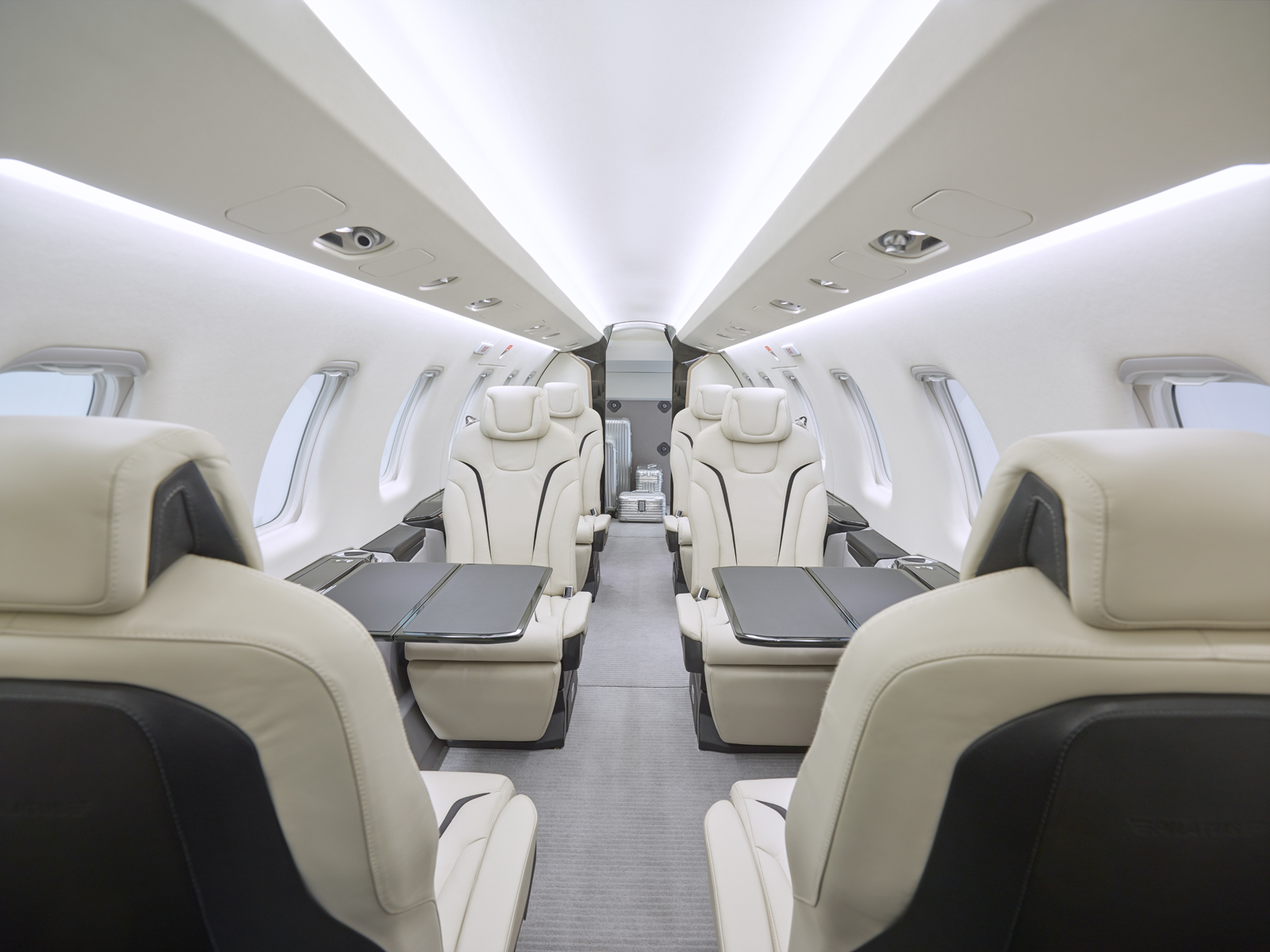 Aircraft Guide
Learn About Your Private Jet Charter Options
This guide contains technical information on all Atlas' private jet categories, from Turbo-Prop to VIP Airliners. With first-hand knowledge of each jet's experiential offering, we're able to give you the inside line on the aircraft we charter day to day.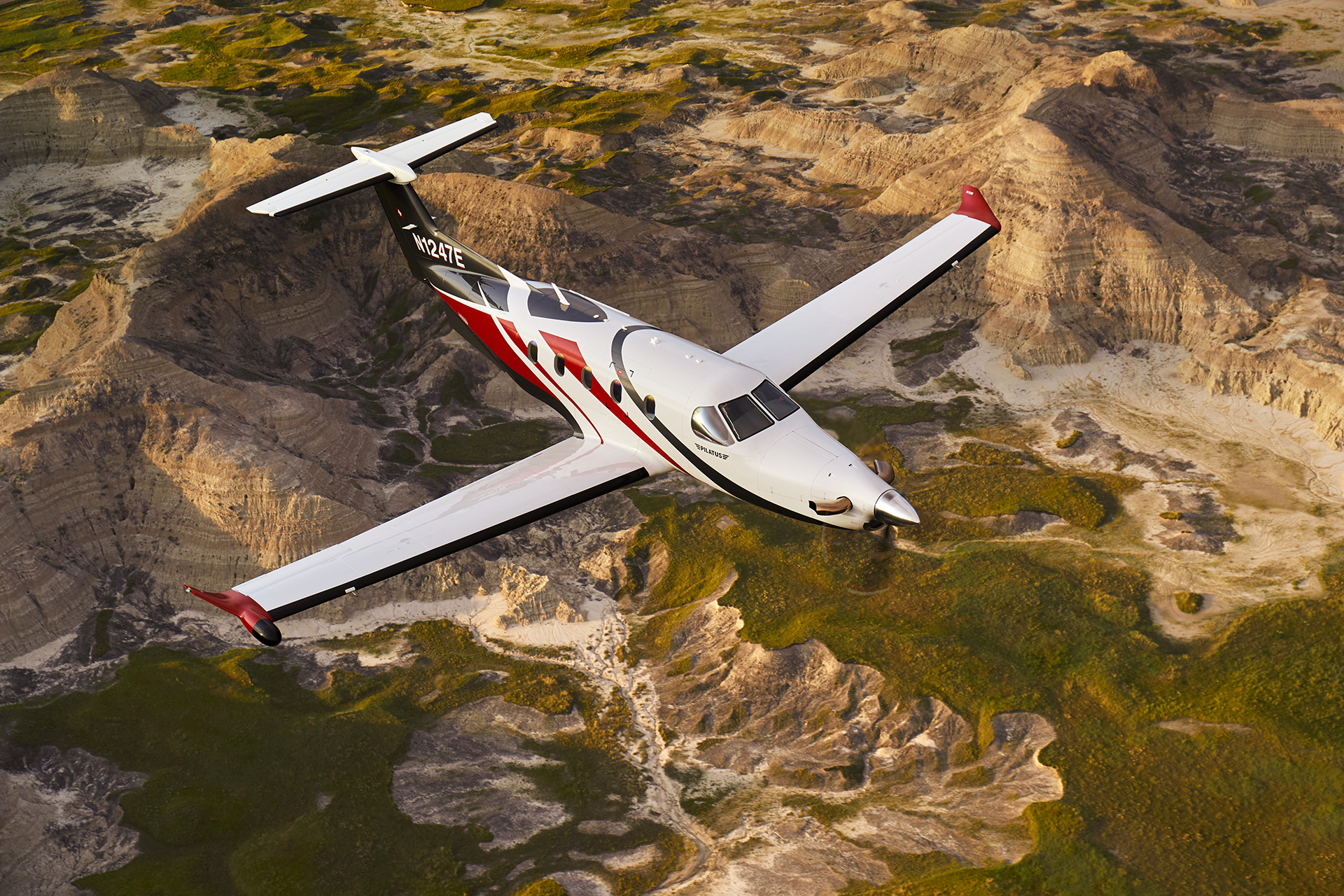 Turboprop
Typically designed for 6-8 passengers, our turboprop aircraft is driven by propeller-led turbine engines. Slower than conventional jets and ideal for short regional flights, it's an economical and cost-effective way into private aviation – offering the same level of comfort and luxury found on larger business jets. Great on short runway performance, our turboprops are the perfect choice for remote locations such as Saint-Tropez or Courchevel.
Passengers: 6 – 8
Flight Time: 3 hours
Types:
Pilatus PC-12
Beechcraft King Air
Piaggo Avanti
Aviator TP600
Very Light
Perfect for 2-4 passengers with baggage on short, intra-European trips, our Very Light Jets use turbo fan engines to deliver two-hour flight times. A perfect and lower-cost entry point into private aviation, they remain extremely popular despite being a new category, due to their 'Air Taxi' status and ease of use.
Passengers: 4-5
Flight Time: 2 hours
Types:
Cessna Citation Mustang
Cessna Citation M2
Embraer Phenom 100/E
HondaJet
Eclipse 500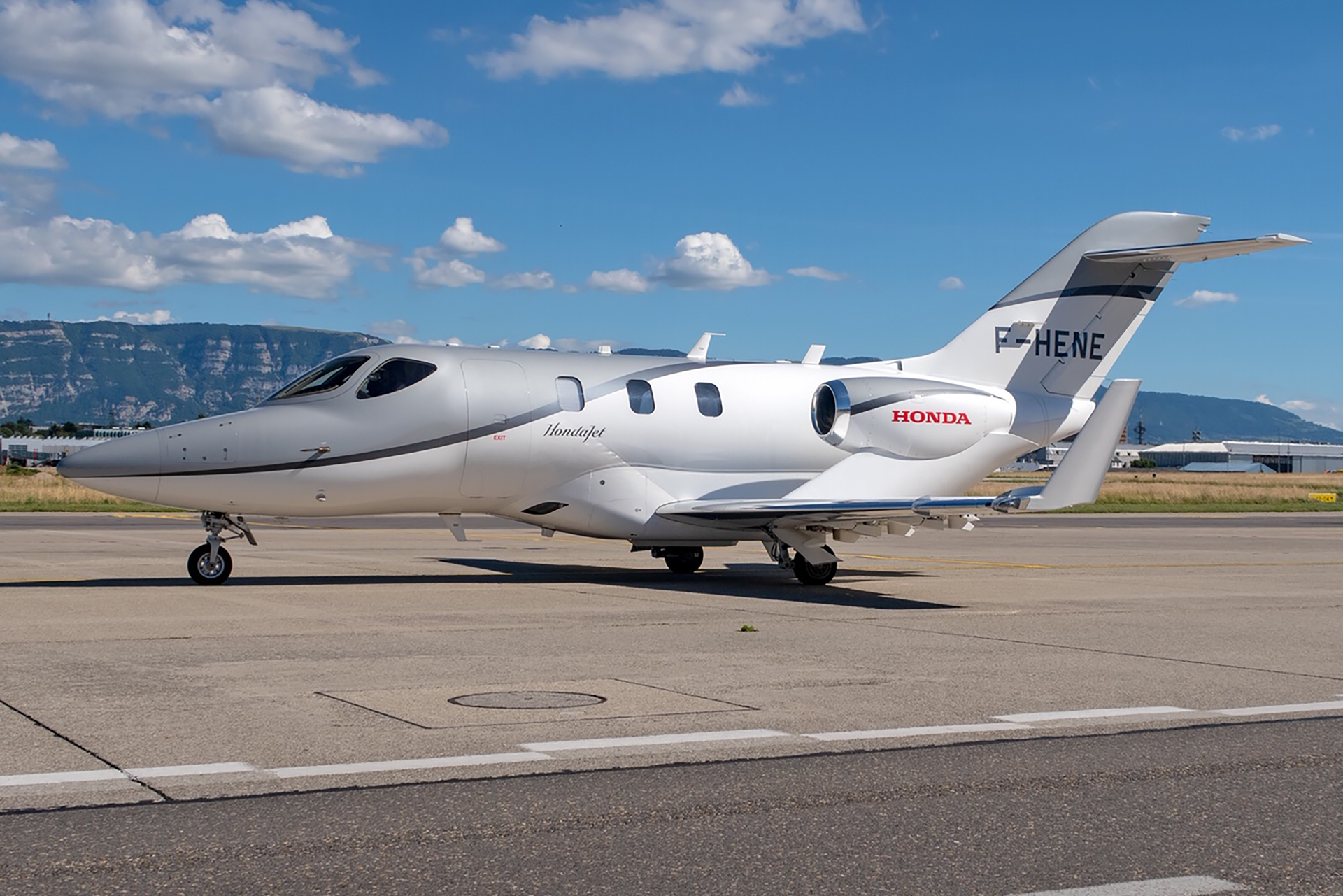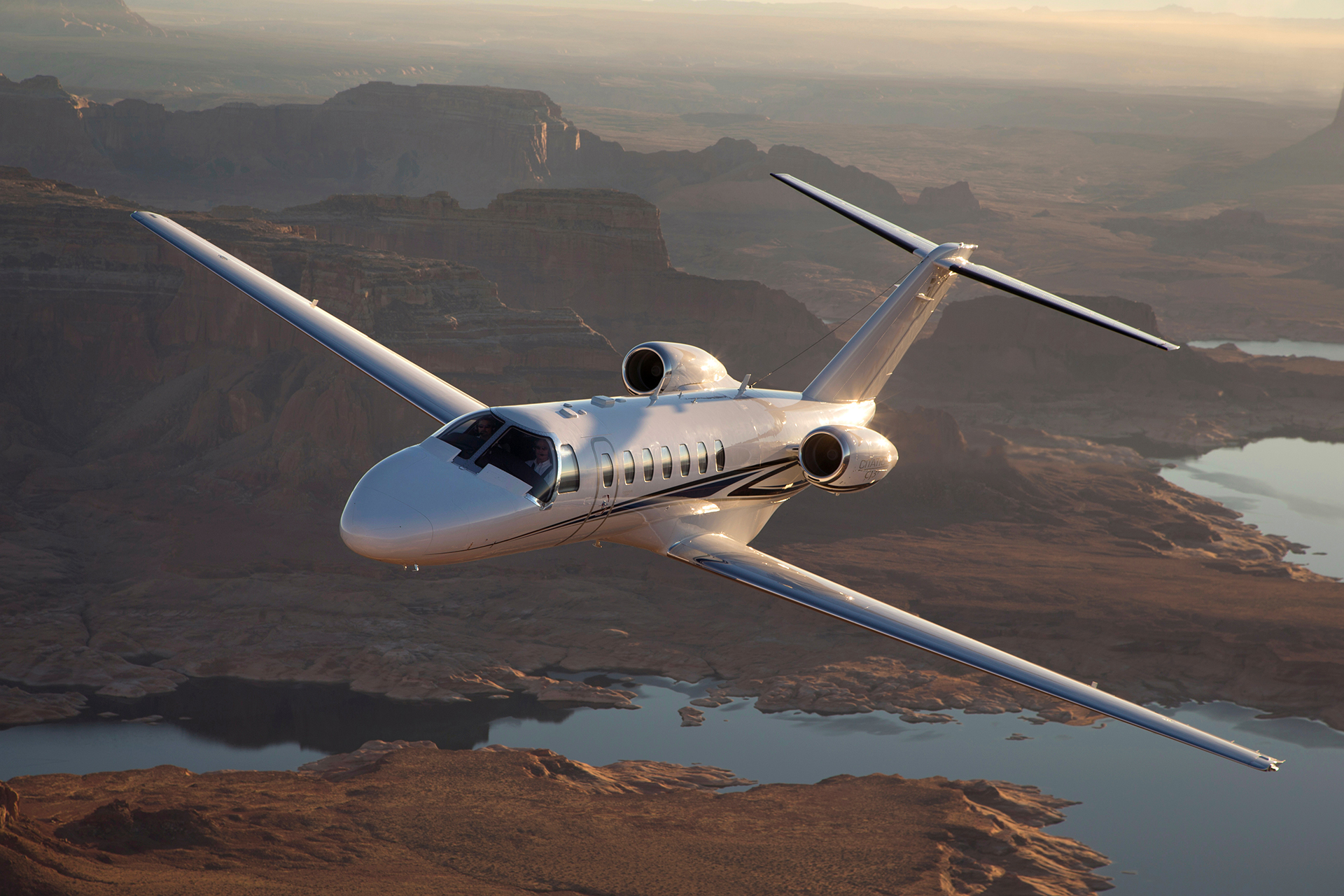 Light
With 6-8 seats and a maximum 3-hour flight time, our Light Jets run turbo fan engines and consistently rank as our most frequented private jet category. Ideal for short to medium-haul flights across Europe and intrastate – remote destinations included – with comfortable cabins and spacious luxury interior, they're a fantastic introduction into the world of private jets. All the luxury of private jet flight, without the operating costs.
Passengers: 6 – 8
Flight Time: 2.5 hours
Types:
Cessna Citation CJ Series
Beechjet 400
Learjet 30 Series
Beechcraft Premier
Nextant 400XTI
Hawker 400
Super Light
Built to handle up to 4-hours flight time with 8 seats and using turbo fan engines, our Super-Light Jets encompass comfort, speed and performance – enabling non-stop flight routes across Europe and most of the US. Stepping up the wow factor both inside and out, our Super-Light Jets boast standing cabins, large luggage capacities and exquisite interiors.
Passengers: 6-8
Flight Time: 3 hours
Types:
Cessna Citation Excel
Cessna Citation XLS
Embraer Phenom 300/E
Learjet 40/45
Pilatus PC-24
Learjet 75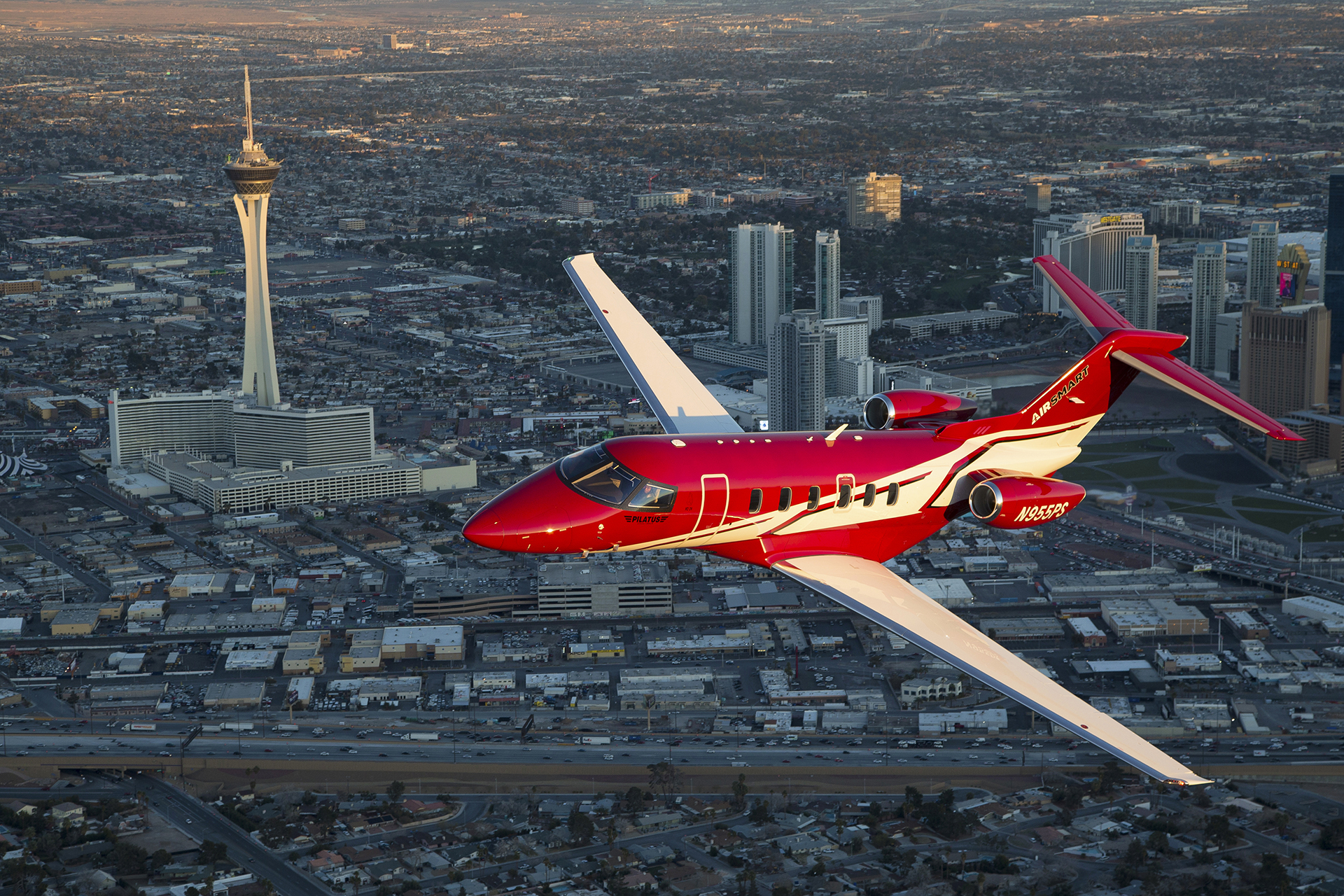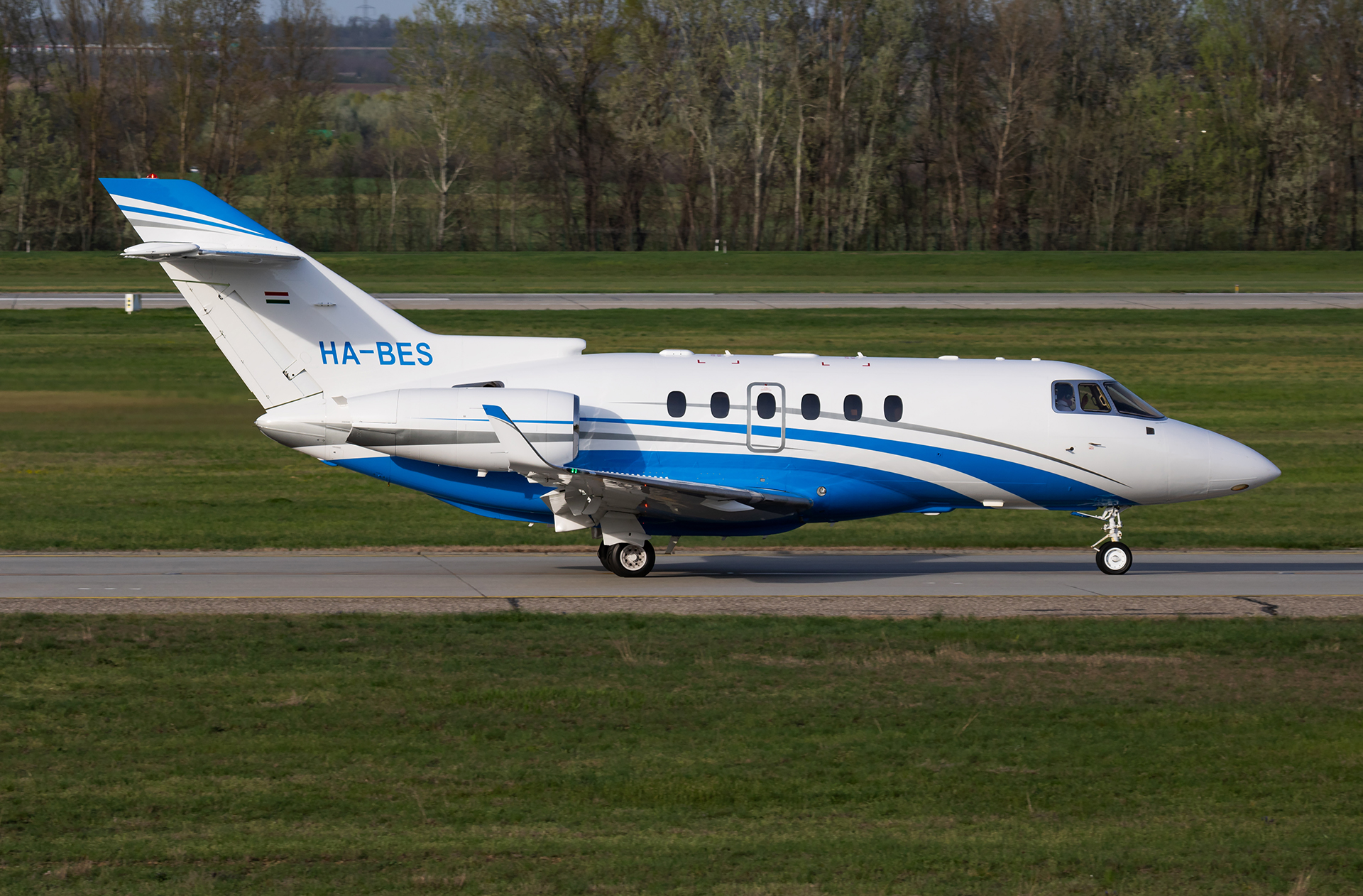 Mid-Sized
With its turbo engines carrying 10 seats and an impressive 5-hour flight time, our Midsize Jets are the definitive private jet category. Synonymous with luxury private travel, they're an ideal choice for passengers seeking longer-range travel with comfort at its core. Detailing additional luggage capacity and expanded standing headroom, the Midsize is a beautiful blend of efficiency, comfort and performance.
Passengers: 6 – 8
Flight Time: 4 hours
Types:
Cessna Citation Sovereign
Bombardier Challenger 300
Hawker 750, 800, 900
Super Mid-Sized
Upgrading to an 8-hour flight time, our Super-Midsize Jets have incredible endurance tied into effortless luxury. Perfect for hosting up to 10 passengers in supreme comfort, the Super-Midsize are classed as small versions of ultra long-range aircraft. With WiFi, a full galley and flight attendant for VIP catering – with exceptional headroom and a cabin typically divided into two zones – each jet also serves dusk to dawn, with its ability to make beds.
Passengers: 6-8
Flight Time: 4 hours
Types:
Embraer Legacy/Praetor 500/600
Bombardier Challenger 350
Cessna Citation Latitude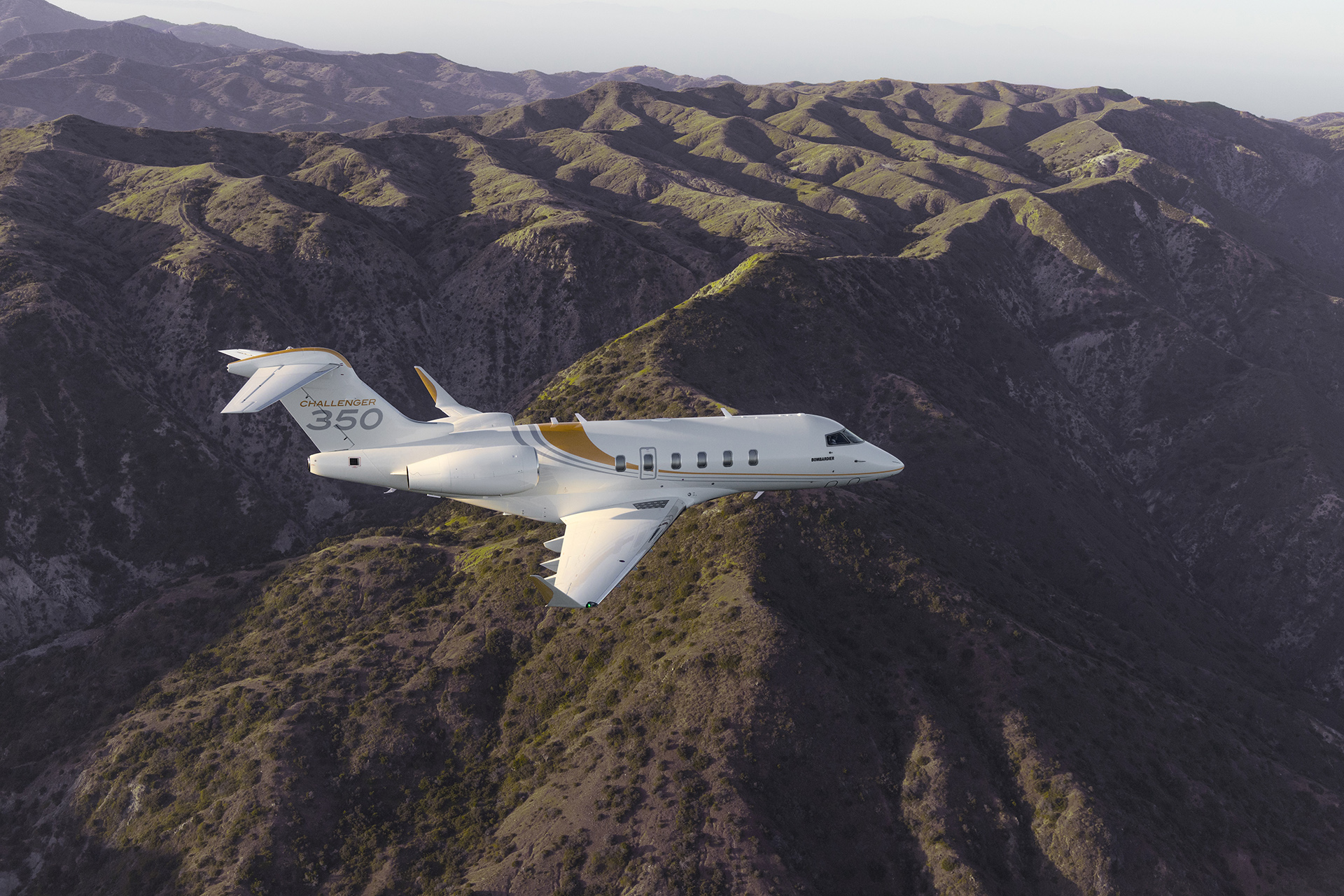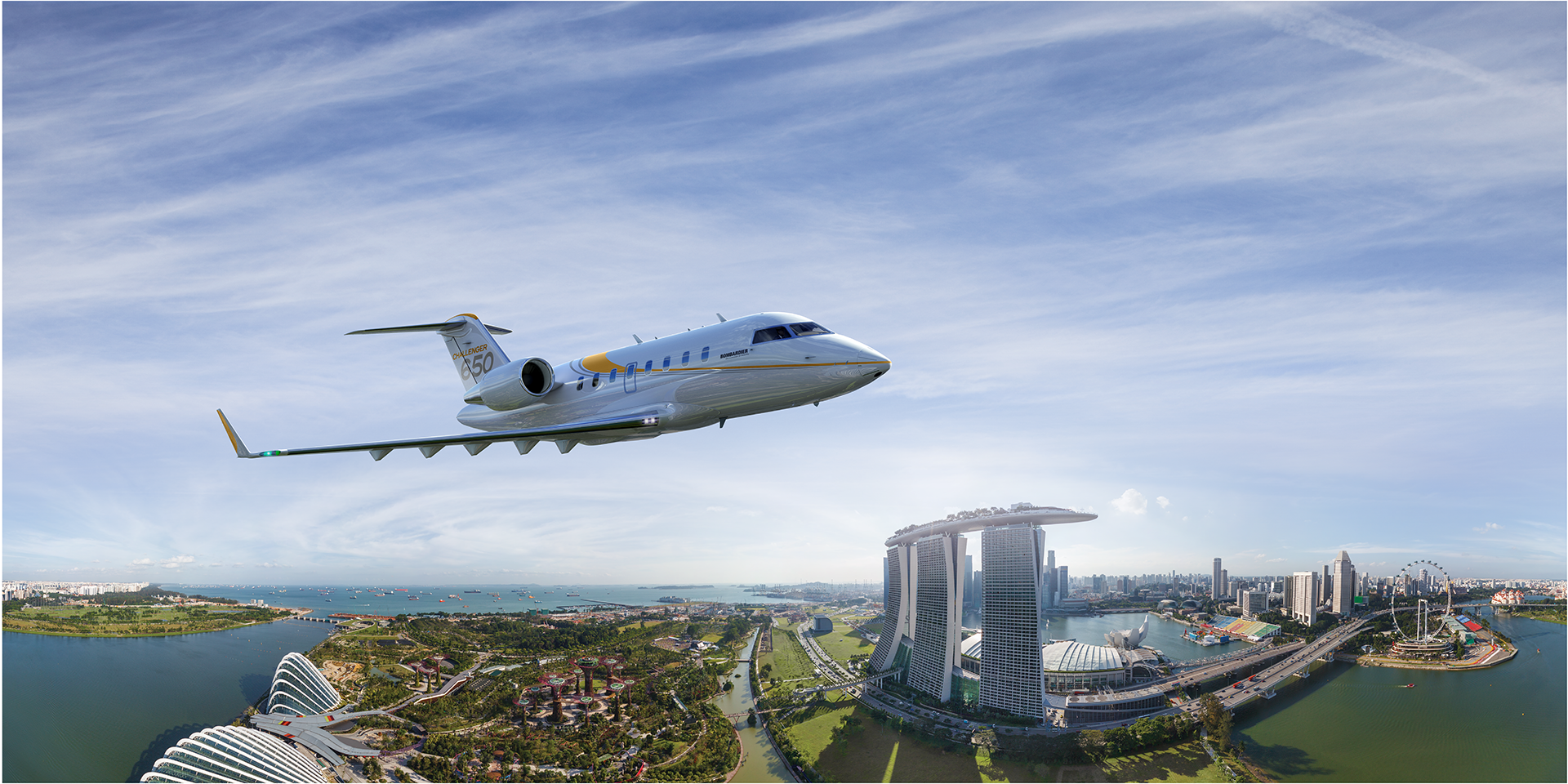 Heavy
Designed for larger parties of up to 15 passengers travelling in groups, our Heavy Jets accommodate the largest luggage volumes of the fleet, coming in at 280 cubic feet. With flight times of 3-4 hours, Heavy Jets are equipped with a full galley and flight attendant for unrivalled VIP service. The cabin is configured into multiple zones – typically with club 4 arrangements and divan – to ensure ergonomic comfort meets executive experience.
Passengers: 10 – 15
Flight Time: 10+ hours
Types:
Embraer Legacy 600/650
Bombardier Challenger 600,650,850
Dassault Falcon 900, 2000, 2000LX
Ultra Long Range
Capable of 9+ hours flight time with up to 15 passengers, our Ultra Long Range Aircraft is the pinnacle choice for cross-Atlantic (and further afield) flying. Fully equipped with WiFi, a fully galley and flight attendant for VIP service, and multiple cabin zones – the Ultra comes into its own with its ability to convert the cabin into multiple single and double beds during overnight flights.
Passengers: 10-19
Flight Time: 12+ hours
Types:
Bombardier Global Series (5000,6000,7500)
Gulfstream Series (500,550,600,650ER)
Dassault Falcon 7X/8X