Understanding Private Flight Pricing
Understanding Private Flight Pricing
Breaking down the cost of private jet charter
On-Demand & Ad-Hoc Charters
An 'ad-hoc' or 'on-demand' private charter refers to a one-time charter flight arranged by private aircraft. Arranged on a case-by-case basis – typically to fulfil a specific travel need – ad hoc private jet charters involve hiring an entire aircraft for personal use, in place of booking individual seats on a commercial airline.
Distinct from repeating private jet memberships and long-term charter contracts, ad-hoc charters are organised as single, standalone agreements tailored to the individual client's immediate needs.
When it comes to cost, it's important to note that private aviation is generally more expensive than commercial air travel, with pricing varying from a few thousand Pounds for short haul, smaller aircraft – to tens (and even hundreds) of thousands of dollars for longer-haul flights on ultra, more luxurious jets.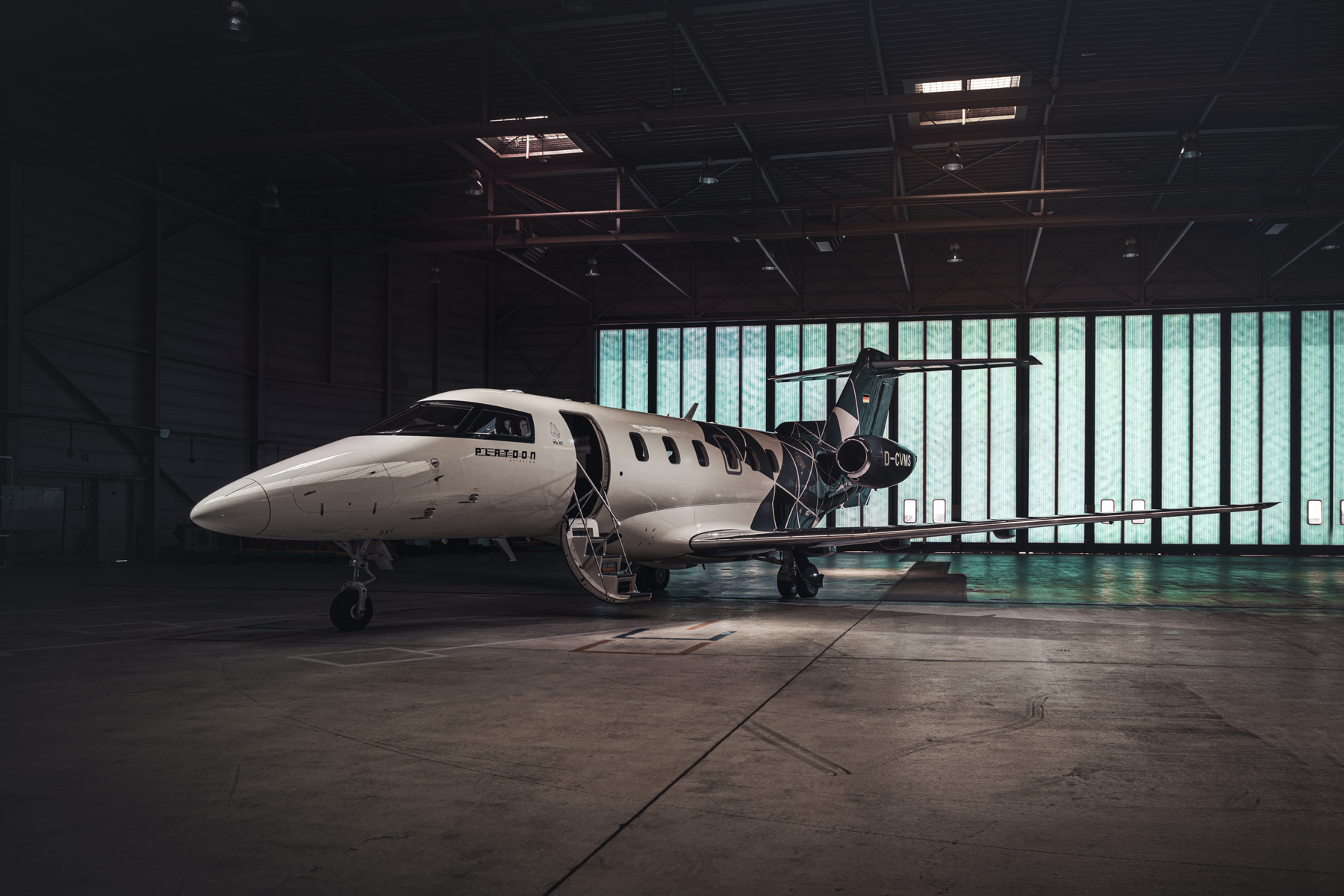 Paying for Private Jet Charters
Dependent on your preferences and the specific arrangements made with the private aviation operator, there are several options available when paying for private jet services. At Atlas, we accept the following payment types:
Direct Payment: From wire transfers, credit and debit cards – to certain forms of crypto currency – we're on hand to make paying with your own funds a simple process. While we accept all major credit cards, please don't hesitate to speak with us regarding any payment options.
Atlas Jet Card: Pre-paid flight cards at a capped hourly rate, Atlas Jet Cards are a cost and experience-efficient solution for regular travellers. Our Jet Card program allows you to deposit funds upfront, which are deducted as you charter services.
The Atlas Jet Card not only offers convenience, but a number of benefits too – including guaranteed availability and price savings on bookings for available aircraft below the Jet Card's hourly capped rate. Inclusive of all fees (excluding de-icing when required), savings on such bookings will be returned to your Jet Card account, ready for future flights.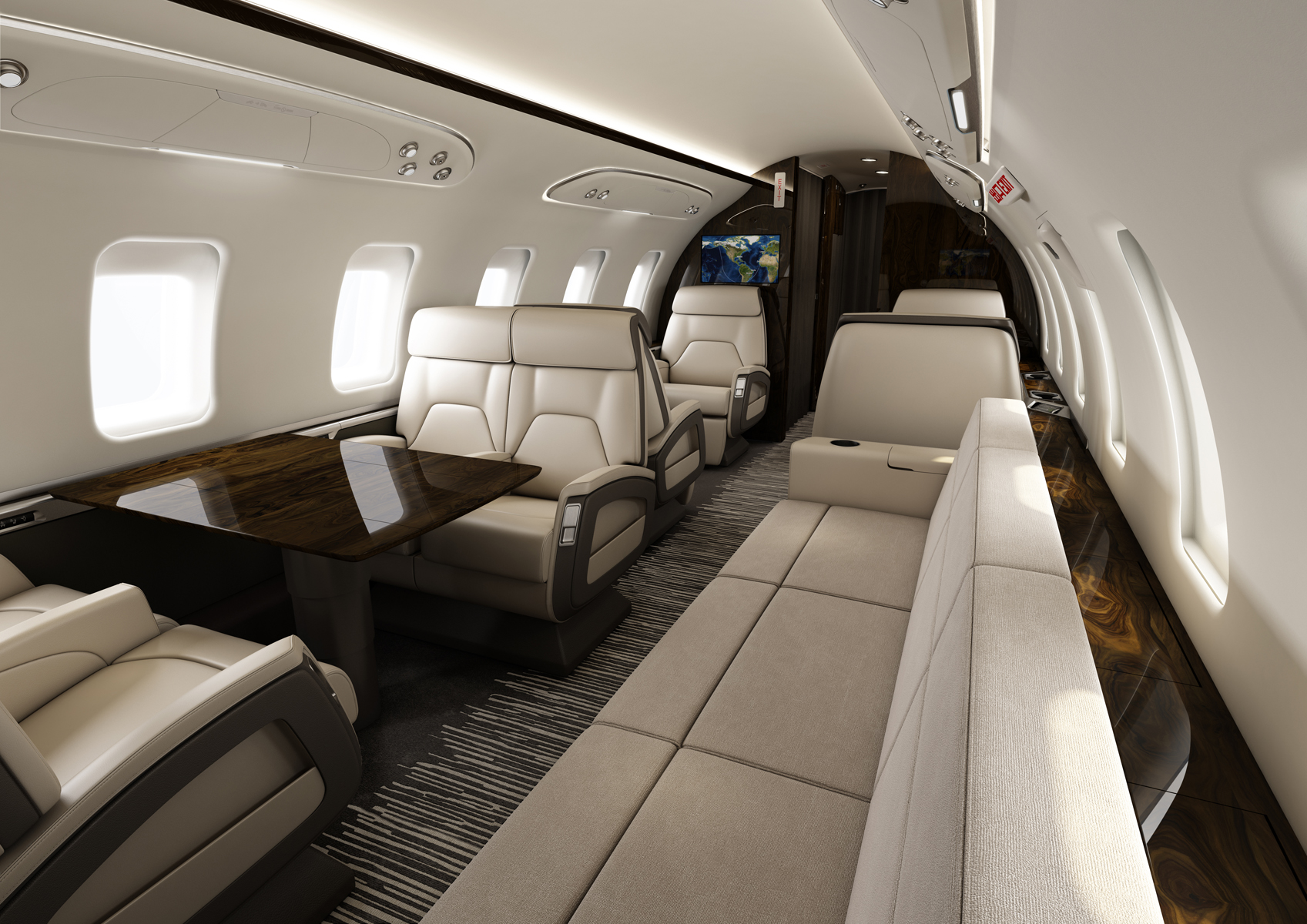 Empty Leg Charters
Getting clever with cost-effective charters
What Is An Empty Leg?
An 'empty leg' charter refers to private jet flights where the aircraft is travelling without passengers on its return leg. As with all one-way trips, the aircraft needs to return to either its original location or its next destination. This presents a cost-effective option for travellers who have flexibility in their travel plans and can align their schedule with the returning leg of the aircraft.
However, it's important to note that empty leg charters may have limitations in terms of timing, route options, and aircraft availability; given the original charter's itinerary, empty leg flights tend to lack flexibility. With that in mind, passengers interested in empty leg charters need to be adaptable to the schedule of the returning aircraft.
How Much Do Empty Legs Cost?
To offset the costs of an empty return leg, private jet operators will often provide the empty leg flight at a discounted rate. This creates a fantastic opportunity for other passengers and groups to take advantage of private jet flight at a far more affordable rate.
On average, empty leg charters offer savings of anywhere from 20-70% off the regular charter rates for the same route. However, it's important to highlight that savings can vary greatly based on the specific circumstances of the returning route.
Prices for empty leg charters can range from a few thousand US dollars for shorter flights, increasing to tens of thousands for longer, intercontinental journeys.
If you routinely fly to specific destinations, sign up to our tailored empty leg search service and we'll notify you when options that suit your criteria become available.