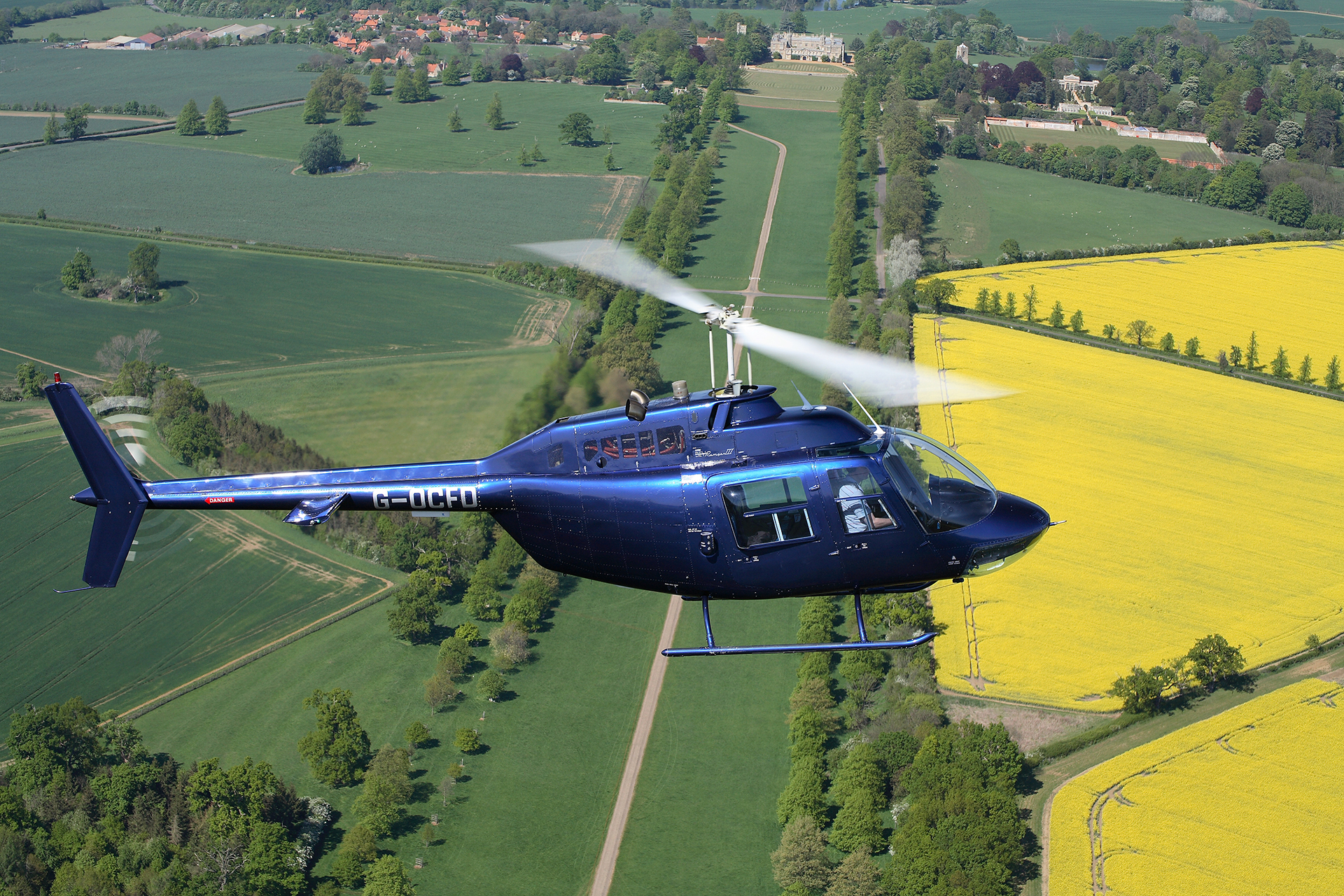 Helicopter Charter
From reaching remote destinations to avoiding ground traffic – via simple sightseeing – helicopters are an excellent alternative to private jets for short flights.
Whether it's the Monaco Grand Prix, Wimbledon, Goodwood, Royal Ascot or Glastonbury, Atlas helicopters provide rapid transport into and out of popular events. The best bit? Less time on the road and pinpoint access to your final destination.
And while helicopter travel is unbeatable on the convenience factor, it's also a fantastic way to see the sights, with stunning panoramic tours over the planet's most picturesque landmarks and sensational natural wonders.
Want to explore a more remote and exclusive destination? At Atlas, we're well-versed in combining both private jet and helicopter charters to get our clients where they want to be, at speed and with ease.
Whether it's flying into Nice Airport and taking a helicopter along the coast to Monaco before touching down on a yacht – or landing in Geneva and starting your skiing holiday by helicopter in the Alps – our charter team can help plan your travel, in any direction.