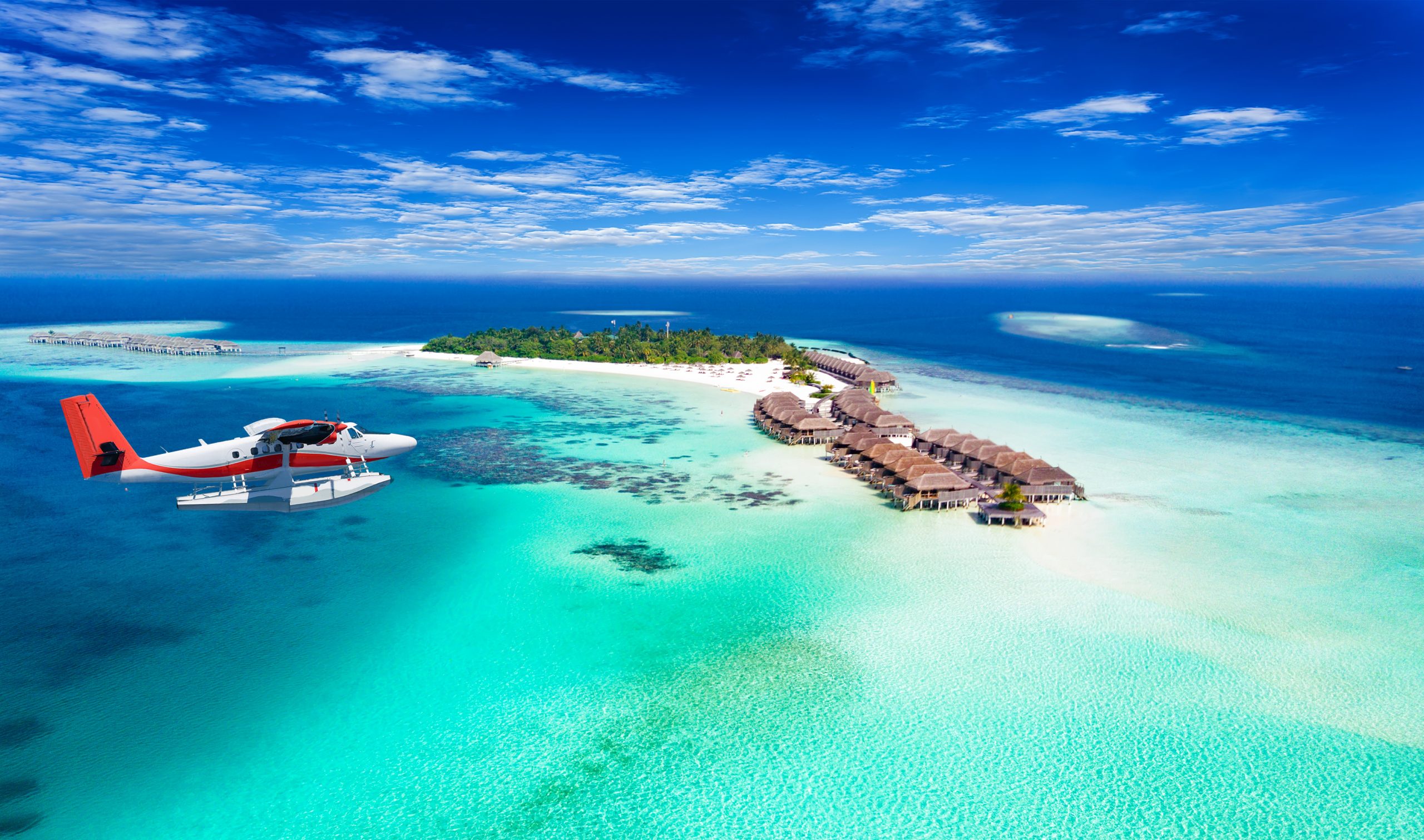 Hire a Private Jet to the Maldives
Submit search:
Hire a Private Jet to the Maldives
Flights to the Maldives made seemless.
Visiting the Maldives promises an unparalleled experience of natural beauty and luxury that is simply unmatched. This tropical paradise, comprised of 26 atolls in the crystal-clear Indian Ocean, boasts powdery white beaches, vibrant coral reefs, and an abundance of diverse marine life. The sheer beauty of its turquoise waters and the mesmerizing underwater world make it a haven for snorkeling and diving enthusiasts. The Maldives also offers a sense of exclusivity and indulgence, with its world-class resorts perched over the water, providing a unique and intimate atmosphere. Whether you seek relaxation in luxurious overwater villas, thrilling water sports, or simply want to bask in the serenity of untouched nature, the Maldives offers a dreamlike escape that will leave you with memories of a lifetime.
The Maldives has 4 airports to choose from; Atlas recommends Malé Velana International Airport (VRMM/MLE). In addition, there are three other international airports: Noonu Maafaru International Airport (VRDA/NMF), Haa Dhaalu Hanimaadhoo International Airport (VRMH/HAQ), and Addu City Gan International Airport (VRMG/GAN).
Typically a flight between London and the Maldives is in the region of 10 hours.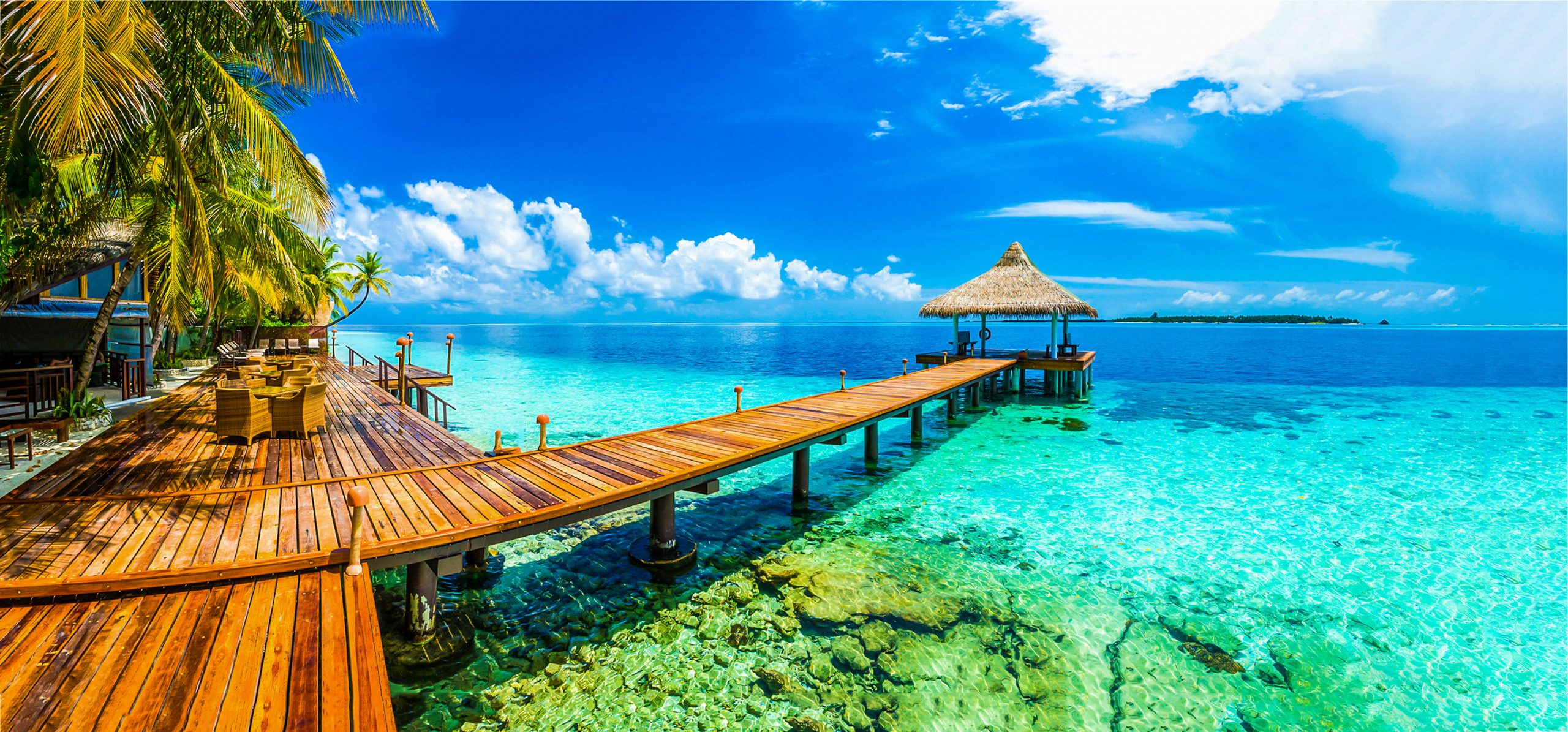 How much to fly to the Maldives?
What jets will I fly on to the Maldives?
For a flight of this length an Ultra Long Range Jet is required to ensure nonestop travel. Here are some great aircraft we would recommend for this flight:
Global Express/5000/6000/7500, Gulfstream GV/G500/G550/G650, Falcon 7X/8X.
What you would expect to pay one way?
Heavy Jet (fuel stop required): £90,000 to £100,000 — Heavy Jets with a fuel stop are a more cost effective option for private jets to the Maldives. They can transport between 10-13 passengers.
Ultra Long Range: £110,000 to £150,000 — Ultra Long Range Jets have the most spacious interiors and are perfect for larger groups and none stop flights. This option is our recommendation for a flight of this distance. These jets can accommodate between 12-18 passengers