Hire a Private Jet to Dubai
Submit search:
Private
Jet to Dubai
Flights to Dubai made seemless.
Dubai, a city of striking contrasts, offers an unparalleled blend of modern luxury and rich tradition. From iconic skyscrapers like Burj Khalifa to bustling traditional markets, visitors experience a vibrant tapestry of innovation and culture. Dubai's attractions range from thrilling desert adventures and world-class shopping to family-friendly theme parks and diverse global cuisine. Whether you seek relaxation on pristine beaches or exciting urban adventures, Dubai promises an unforgettable experience where luxury, tradition, and excitement converge.
The two airports that serve Dubai are Dubai International (OMDB/DXB) and Al Maktoum International Airports (OMDW/DWC).
Typically a flight between London and Dubai is in the region of 7 hours.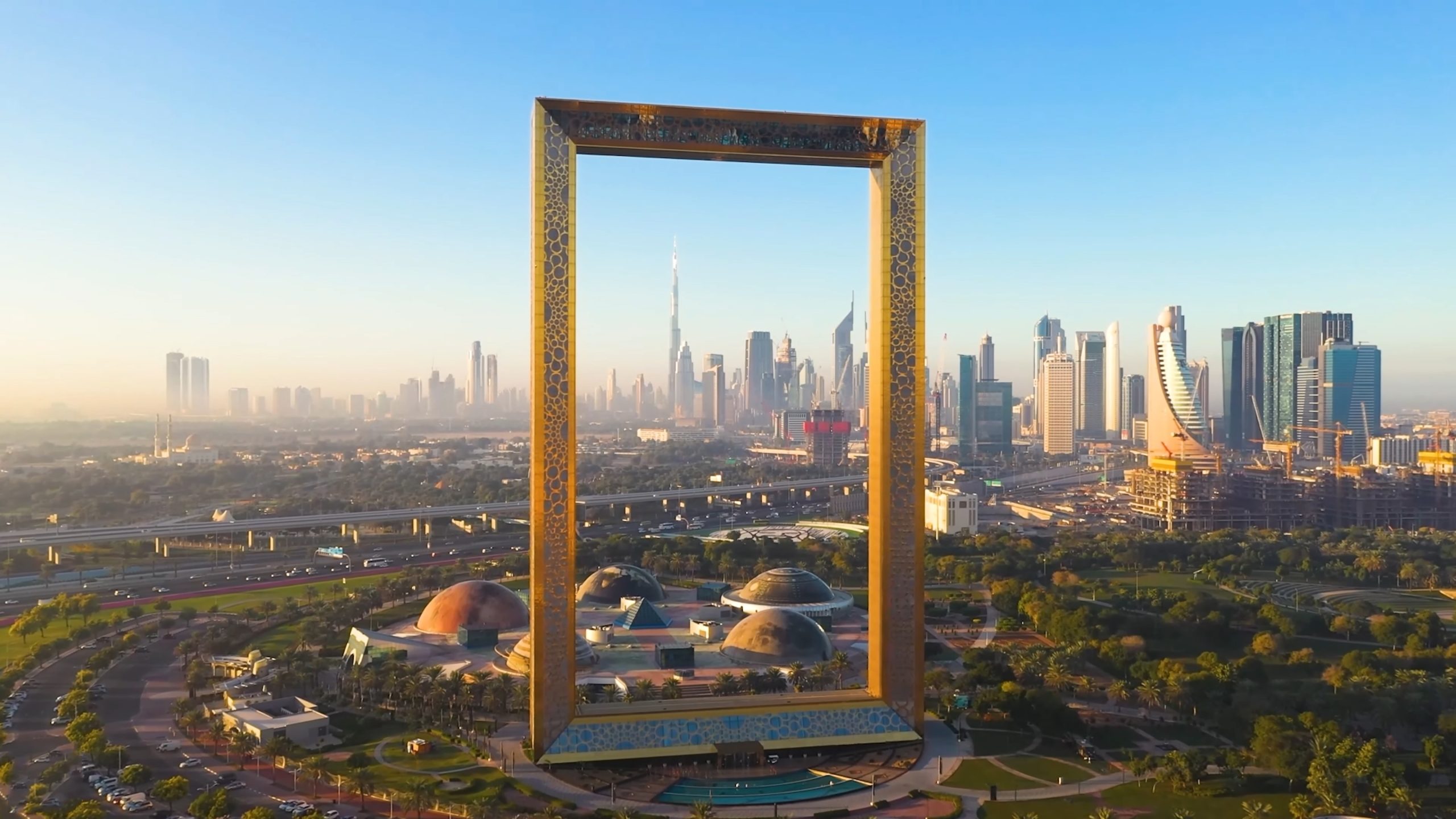 How much to fly to Dubai?
What jets will I fly on to Dubai
For a flight of this length a Super-Midsize and above is required to ensure nonestop travel, our recommendation would be a heavy jet. Here are some great aircraft we would recommend for this flight:
Legacy 500, Praetor 600, Hawker 4000, Challenger 300/350 and Citation Latitude, Legacy 600/650, Challenger 601/604/605/650, Falcon 2000/900, Global Express/5000/6000/7500, Gulfstream G-IV/GV/G450/G500/G550/G650.
What you would expect to pay
Super Midsize Jet: £50,000 to £55,000 — Perfect for 8-10 passengers.
Heavy Jet: £55,000 to £60,000 — Heavy Jets are ideal for this 7 hour flight. They can transport between 10-13 passengers.
Ultra Long Range: £60,000 to £70,000 — Ultra Long Range Jets have the most spacious interiors and are perfect for larger groups. These jets can accommodate between 12-18 passengers