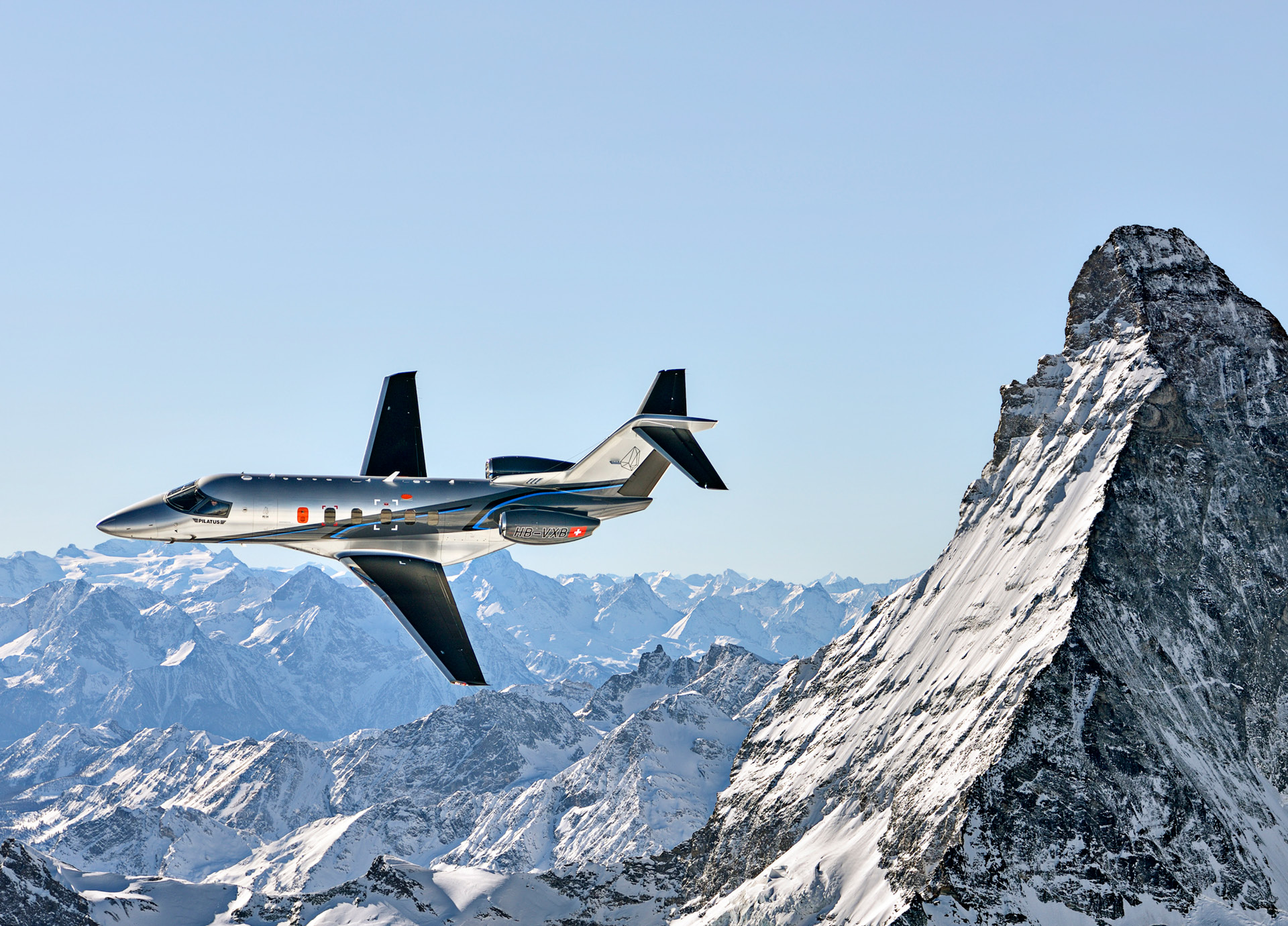 ELEVATING YOUR
PRIVATE FLIGHT EXPERIENCE
We provide a jet charter experience to remember,
with a service you won't forget.
HOW IT WORKS
Elevating your flight experience.
SERVICES WE OFFER
We offer a number of different charters to fulfil a broad array of needs..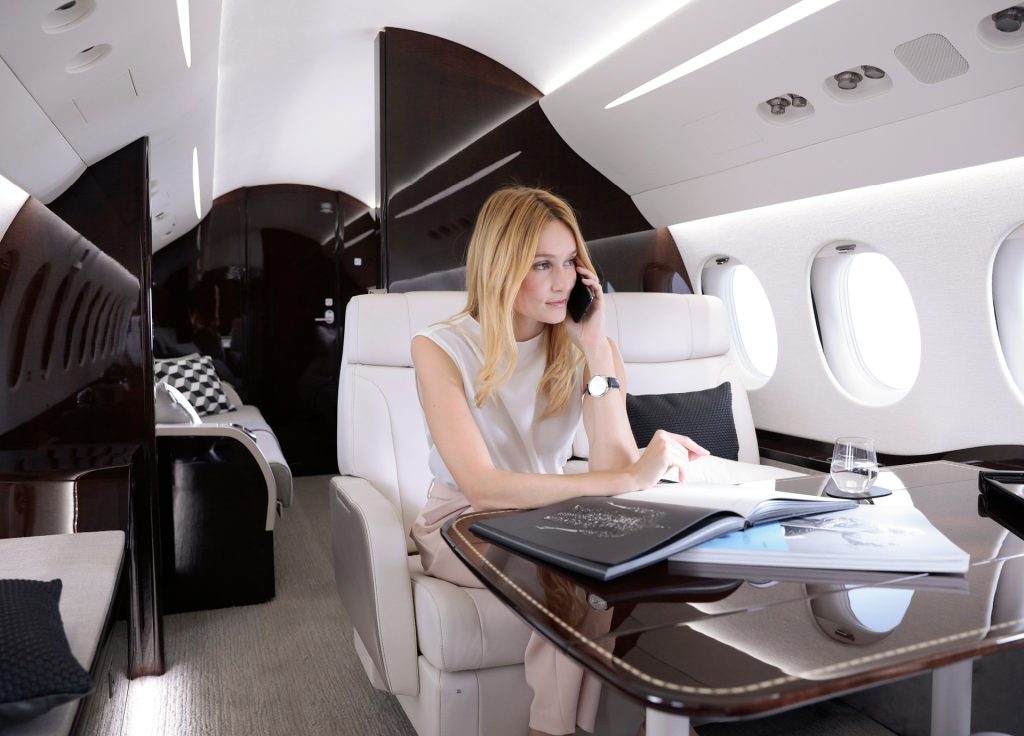 PRIVATE CHARTER
Tailored, unique experiences
Atlas' tailored charter delivers freedom, quality and consistency. There is no membership fee and no minimum number of monthly flying hours.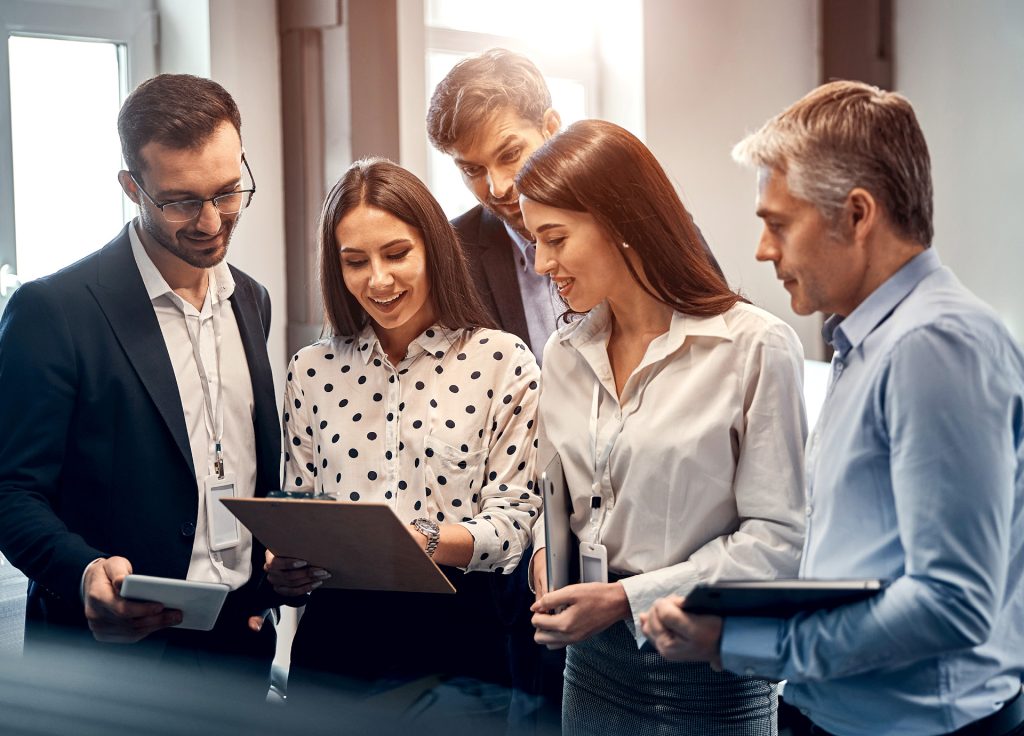 ATLAS ALLIANCE
EXTENDING YOUR CONCIERGE SERVICES
Join the Atlas Alliance, discover the benefits we provide to you and your clients.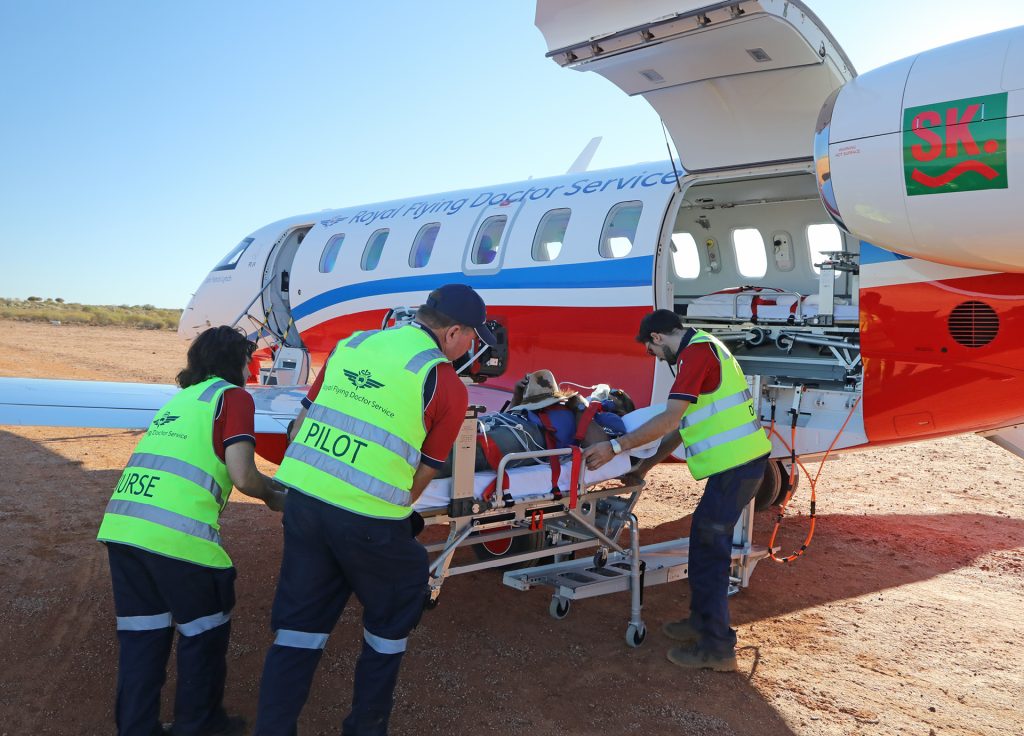 AIR AMBULANCE CHARTER
Rapid repatriation service
Air ambulance and repatriation services globally with highly experienced medical crews aboard.
WHY CHOOSE ATLAS
We believe in building relationships over securing transactions.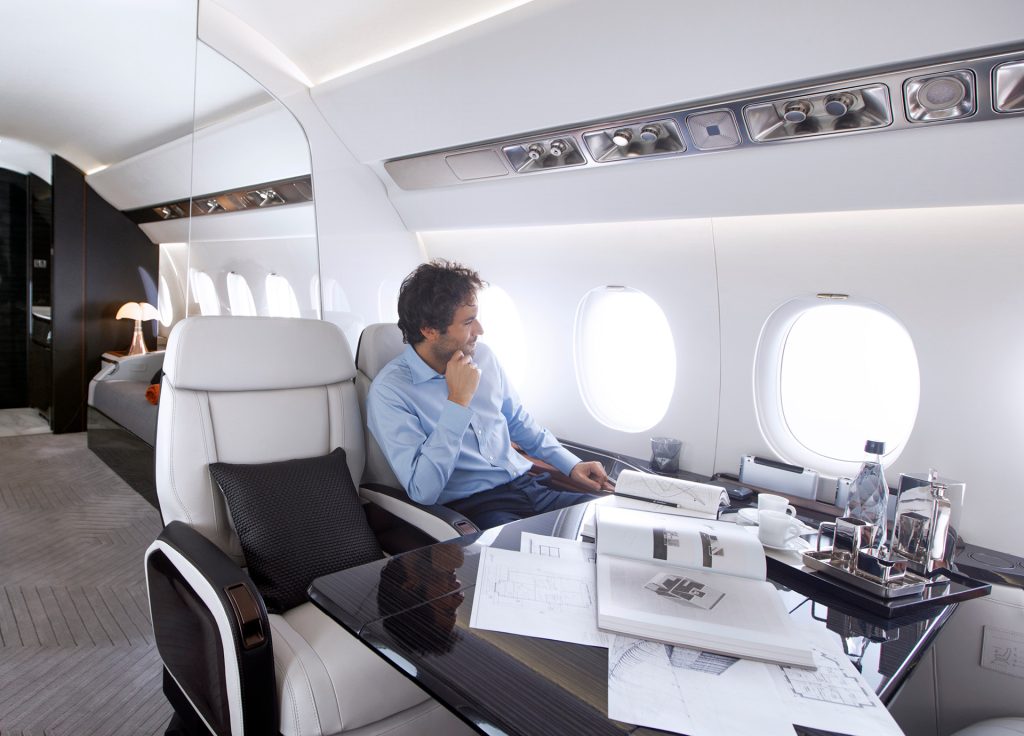 BEST-IN-CLASS SERVICE
We provide the world's leading concierge services with private jet charters, this forms the bedrock of our business. In our journey so far, we have the smallest ratio of clients to advisors ensuring the best-in-class service. Our wide network of private jet operators, airports, control authorities and handling agents means we are able to offer private jet solutions that truly meet our clients' expectations. Enjoy exclusive access to invite only private concierges with an Atlas referral.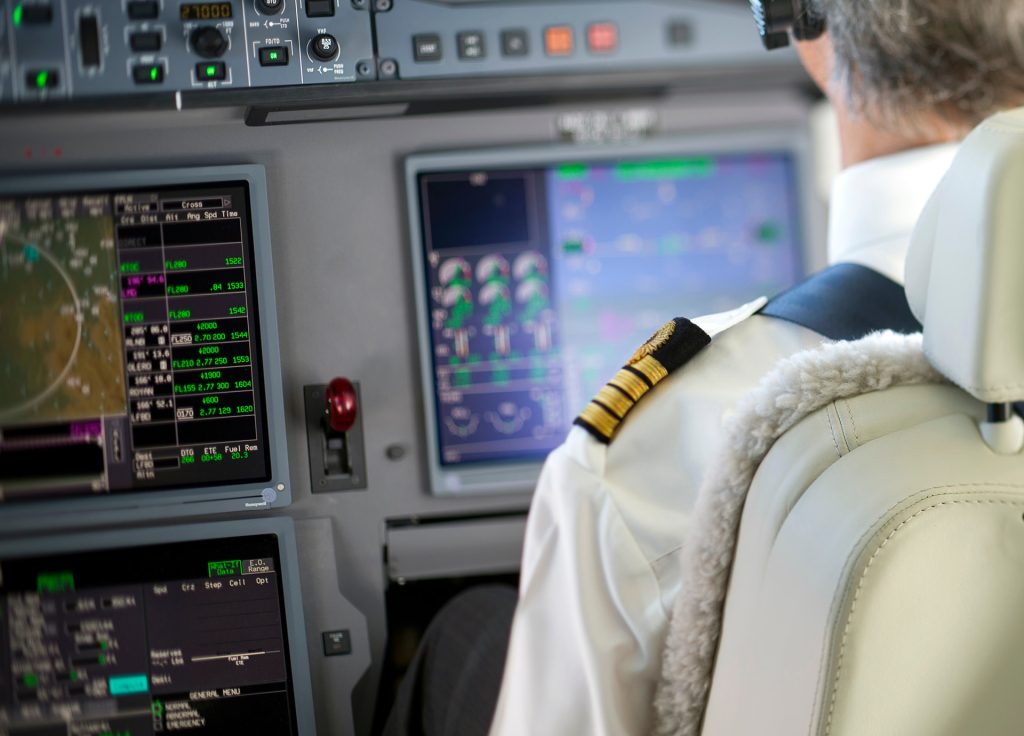 ATLAS IN COMMAND:
INTEGRITY AND SAFETY FIRST
Transparency is one of Atlas principles – this is why we provide aircraft and operational cost details upon receiving a customer enquiry – we want to make sure that not only you receive the best service, you also get the best deal. Integrity goes hand in hand with Safety. We place the utmost importance on the safety and security of our customers, and as our commitment to maintaining the highest standards of safety, we are accredited by a number of leading aviation sector organisations, these include the European Business Aviation Association (EBAA) and the British Business General Aviation Association (BBGA).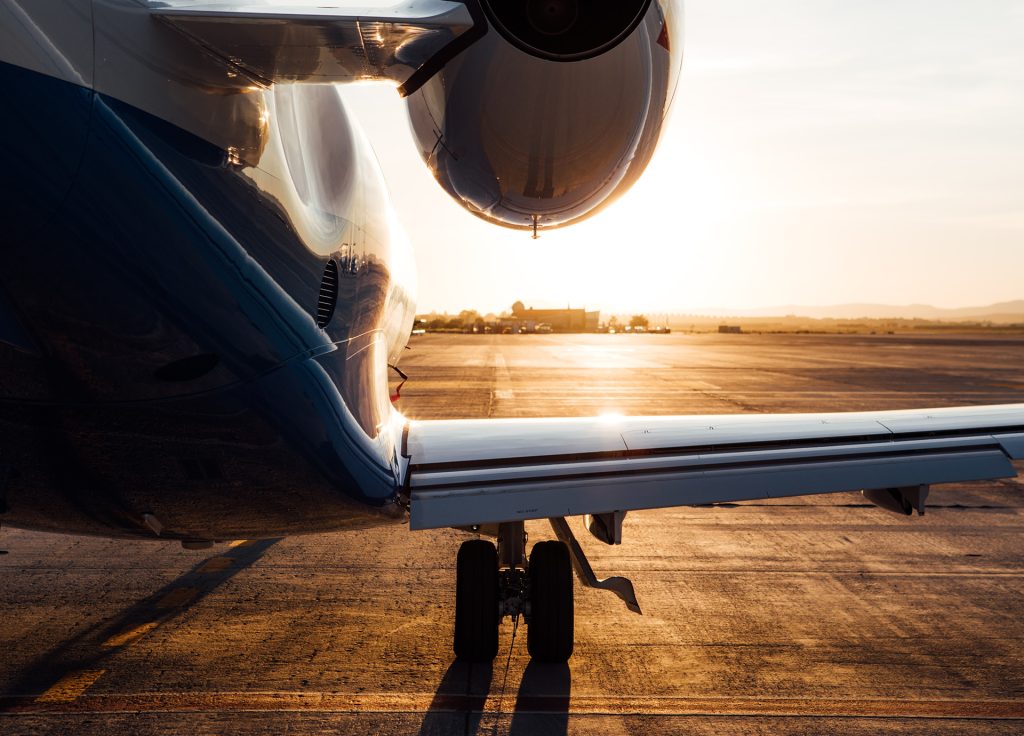 SUSTAINABILITY PLEDGE
Flying privately shouldn't cost the earth, and at Atlas, we make sure it doesn't. We use a prioritised selection method to make sure we source the newest and most efficient aircraft possible for each client flight. Atlas will carbon offset all flights by 300% as standard, but this is just the first point of our pledge to the planet.
While giving customers have the choice to increase the amount they are offsetting or use the latest generation of Sustainable Aviation Fuel (SAF). Although reducing the amount of carbon in our atmosphere is key to the planet's future, there is much more that can be done by the aviation sector. More than just carbon offsetting, Atlas has committed to tackle the CO2-E emissions in a comprehensive offsetting programme.
THE VIEW FROM ATLAS
Get a sense of what it's like to fly with us.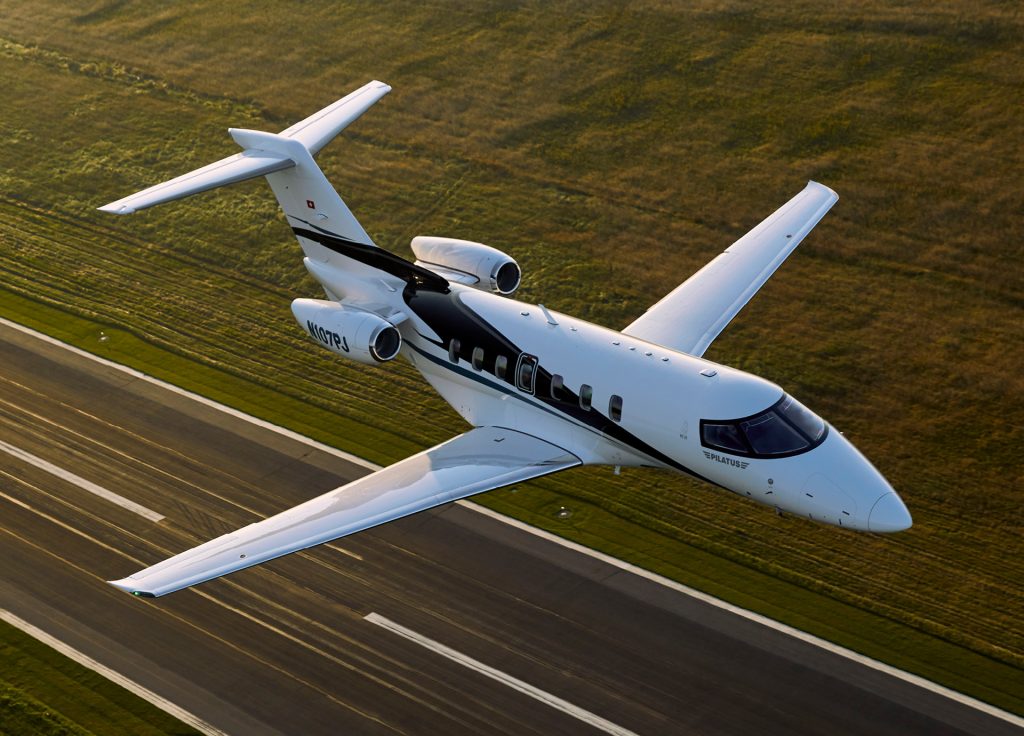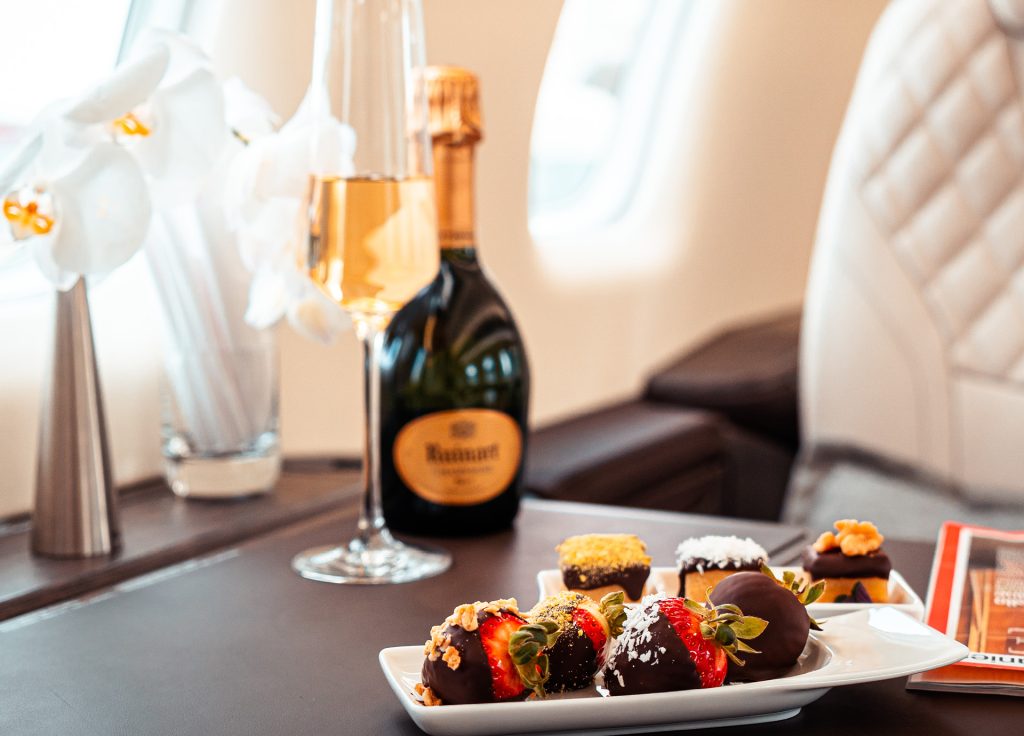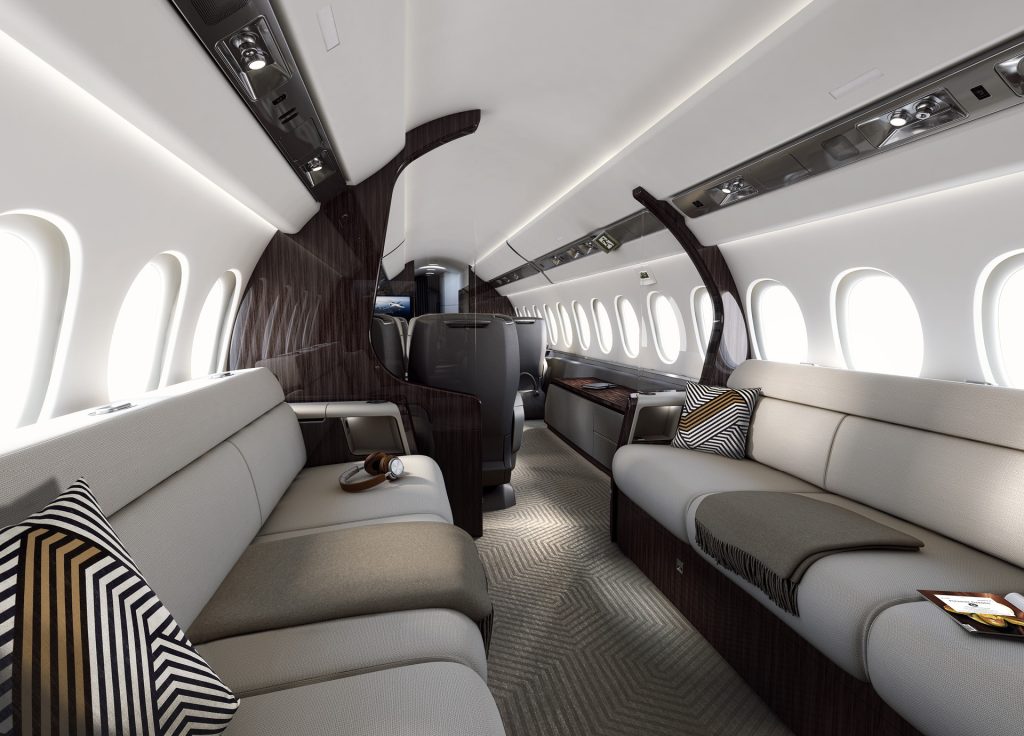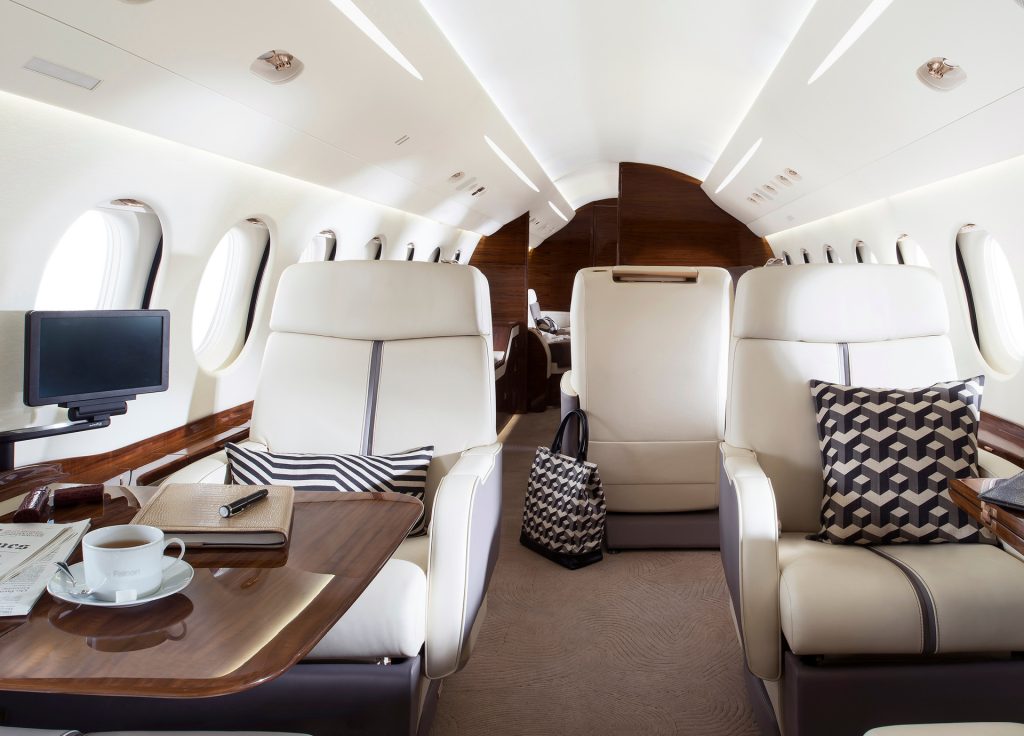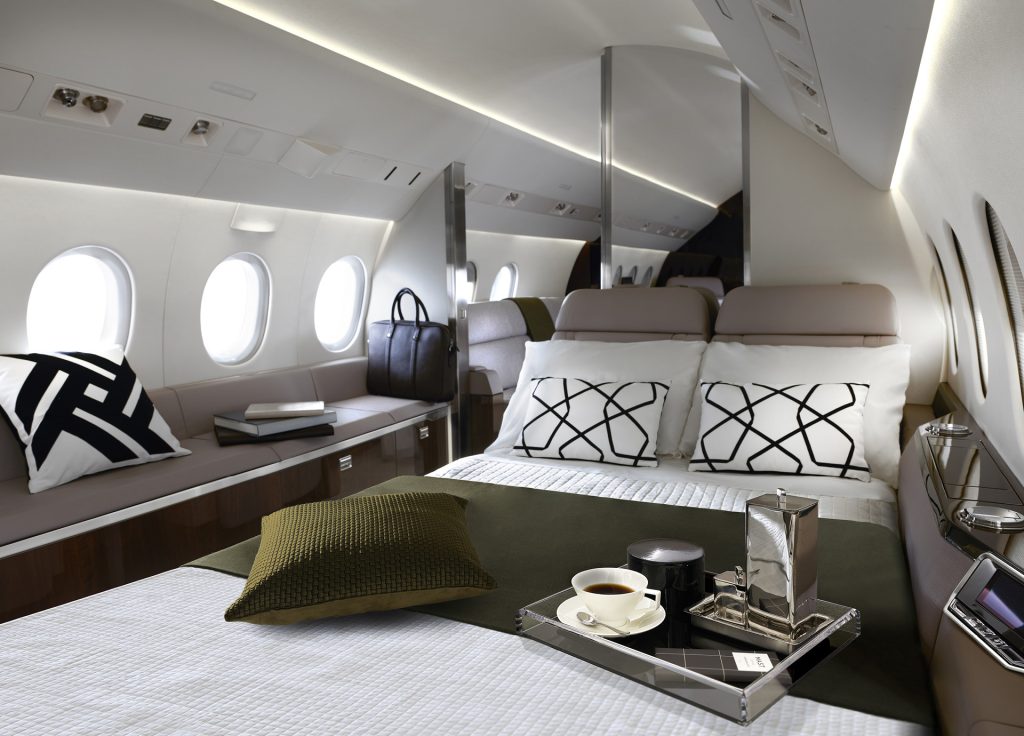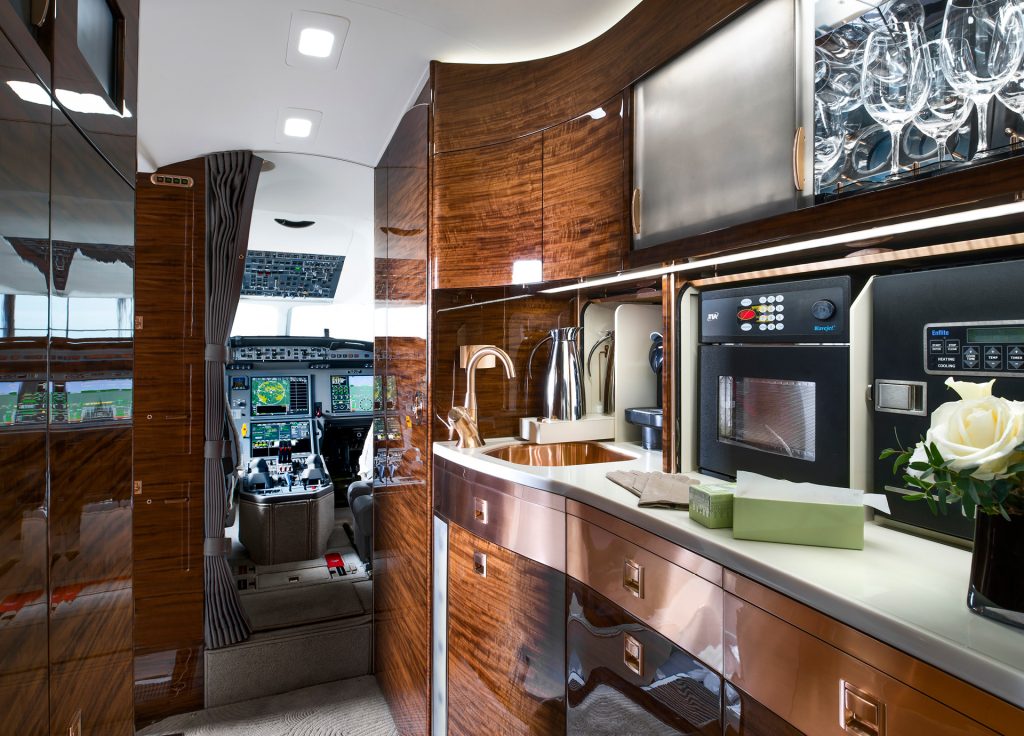 LATEST NEWS
Explore our blog content and catch up no the latest news from the team at Atlas Jet Charter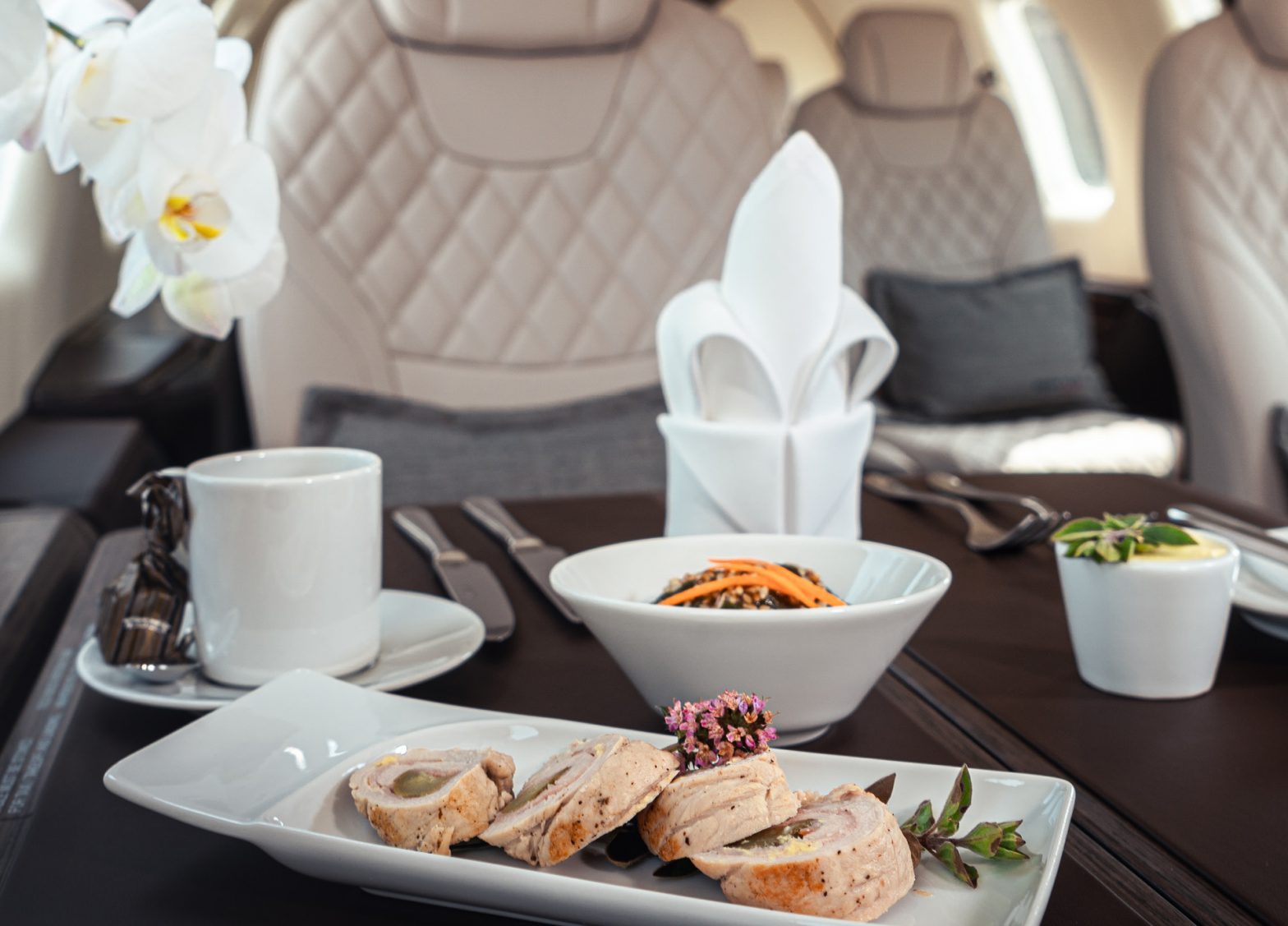 Private aviation catering, the need to knows
Does the aircraft type alter what I can be served? A simple answer is yes; On Very Light Jets (4 seats) up to Super Light Jets (8 seats) there is no full galley (kitchen) so service tends to be snacks and small plates such as cold platters of fruit, meat, cheese, sushi, sandwiches and salads.…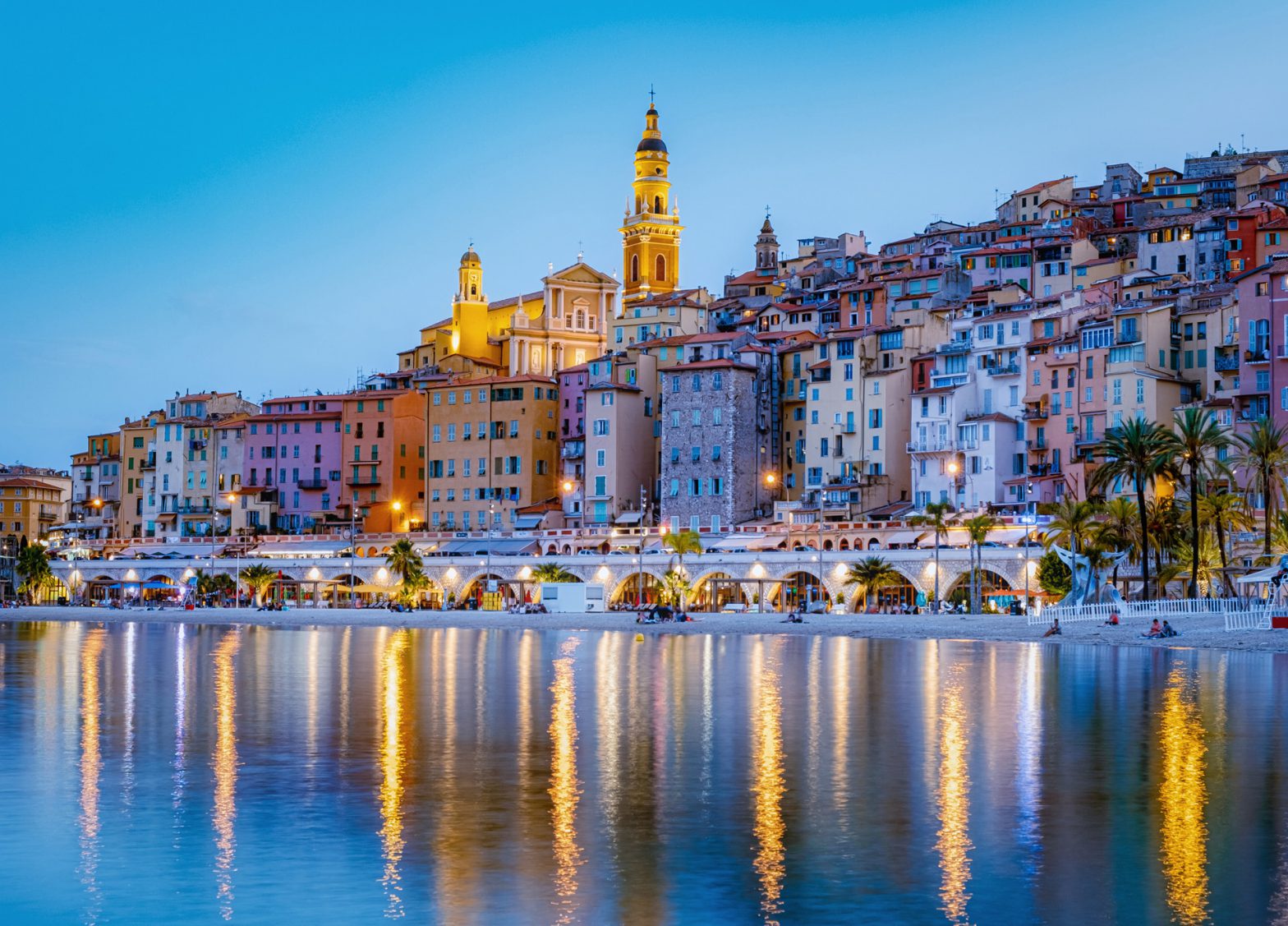 French Riviera: the most discerning of destinations
Why fly privately to the French Riviera? One of the main reasons Atlas customers travel to the French Riviera is to visit 3 of the main 'jet set' destinations. These include; Monaco, Nice and Cannes. Situated at and to the east of the point where the Alps meet the Mediterranean, it is an area that…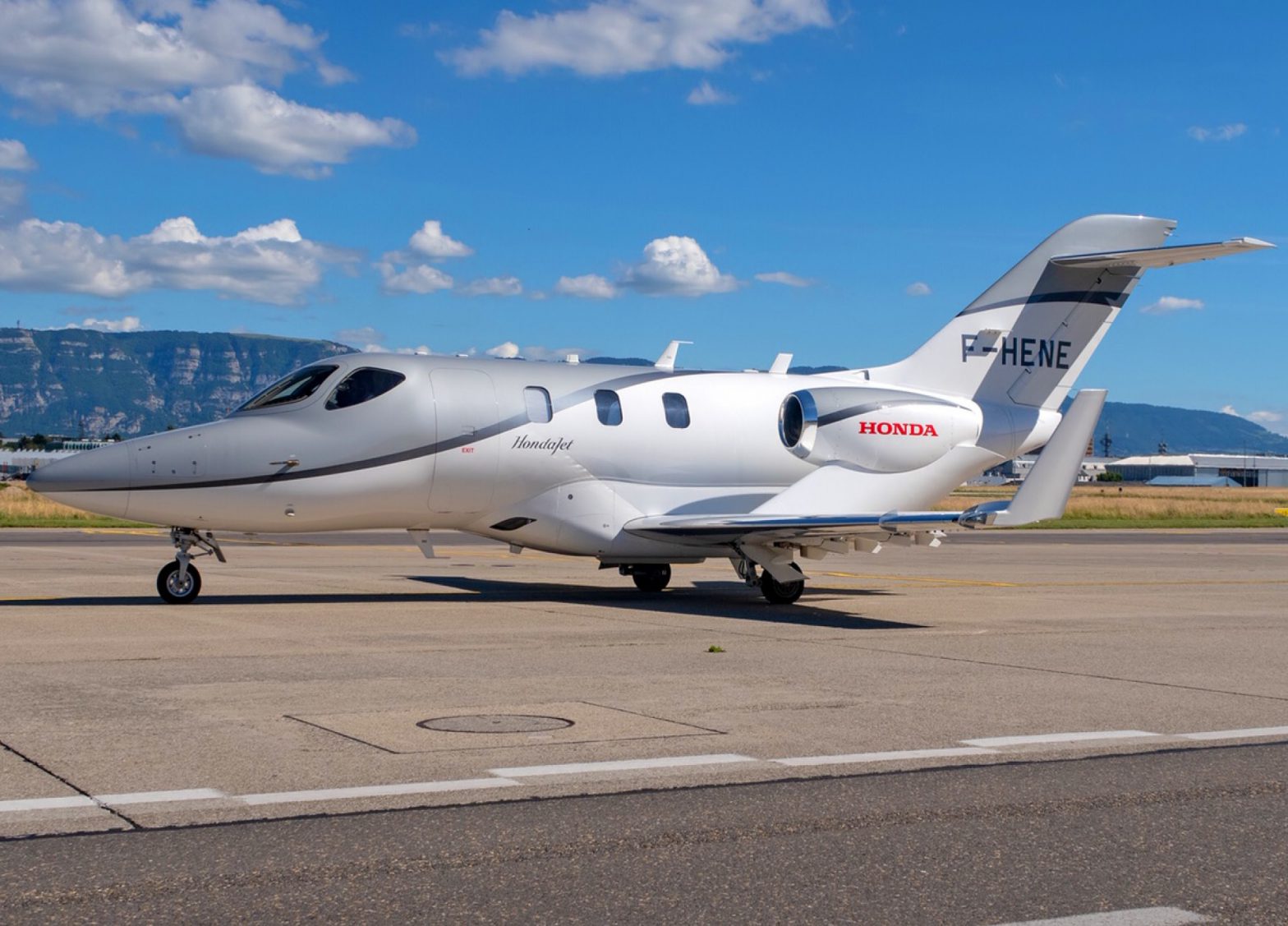 Why is the HondaJet proving so successful?
This Atlas blog post details a discussion on the HondaJet, which is the newest introduction to the VLJ market in Europe and how it has disrupted and dethroned the current crop of aircraft available for charter today; specifically the Citation Mustang/M2 and Phenom 100. At Atlas the VLJ market is a key area of concern…