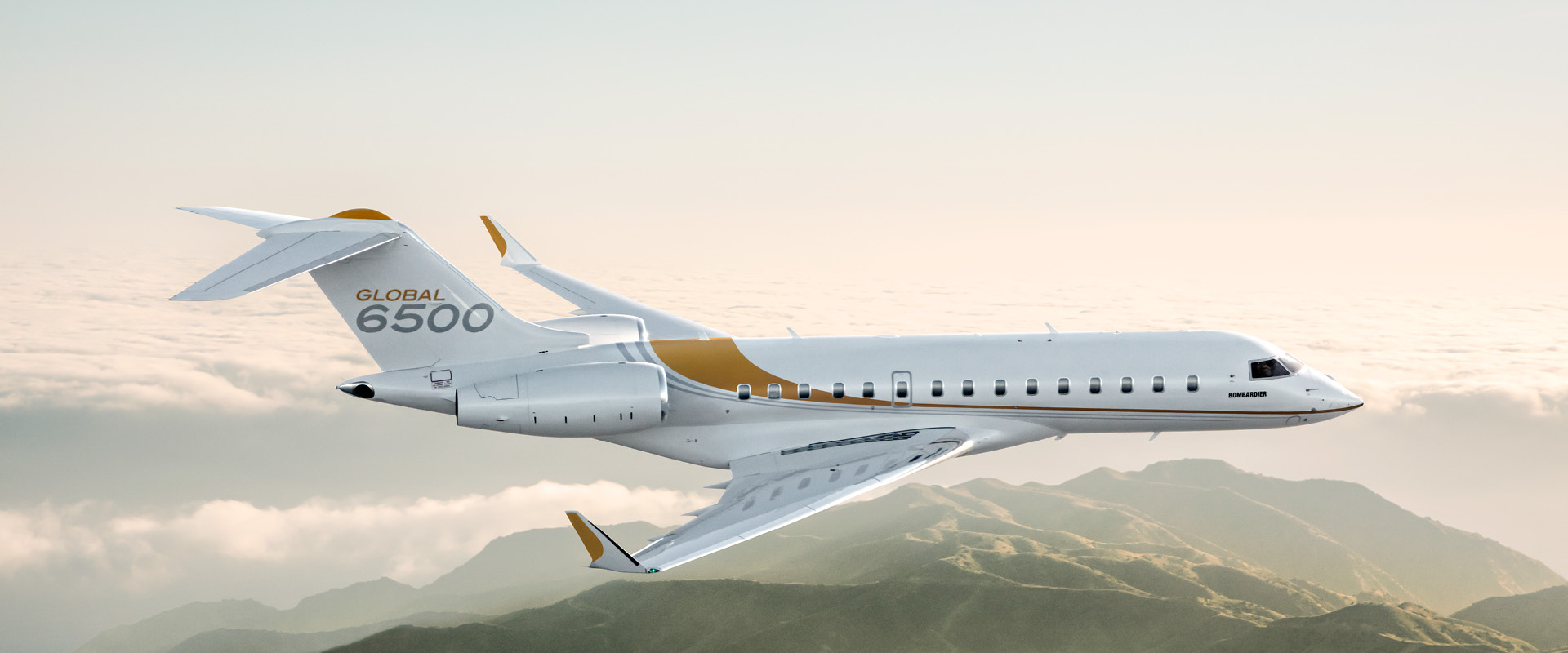 THE COST OF FLYING PRIVATELY?
ON-DEMAND CHARTER
Chartering an aircraft on an Adhoc basis is always going to offer the best price per flight. When booking between 1 month and 2 weeks in advance you can save up to 30% on your charter flight. This is because we can find aircraft that are at or close to your departure location and have trips planned near your destination.
Atlas offers very competitive pricing pre-negotiating before you sign the contract so that we can pass on the savings to you. So you can always see what you are paying for, we break down our invoice in detail,so you can see exactly where the charges come from.Our invoices allow you to see that you have got the best price, we don't just ask you to take our word for it. We don't charge for things that come as standard, we provide a fully upfront cost and if there are additional extras such as ground transfers, or de-icing we make sure you are fully aware of this and its included before your sign so that there are no hidden surprises.
HOW TO PAY
For ADHOC flights the payment must be settled prior to signing the aircraft over to your flight. We can accept all major payment types, including Debit and Credit cards, and Bank transfers. We recommend that if you are booking a trip at short notice that you authorise the flight on a credit and pay with a wire transfer to avoid credit card charges. For long ranged flight we recommend that you pay via bank transfer in advance.
HOW MUCH DO ATLAS CHARGE
It's common in the industry for brokers to try and charge a high commission or service fee until they meet competition from another broker. This is bad for the customer and bad for the broker as it means that it becomes a price war and the customer service is forgotten. Atlas primary focus is to ensure that you have received the best service from enquiry to flight, for this reason our pricing is highly competitive, and we always do our best to negotiate the best rate for you.
PRIVATE AVIATION VS COMMERCIAL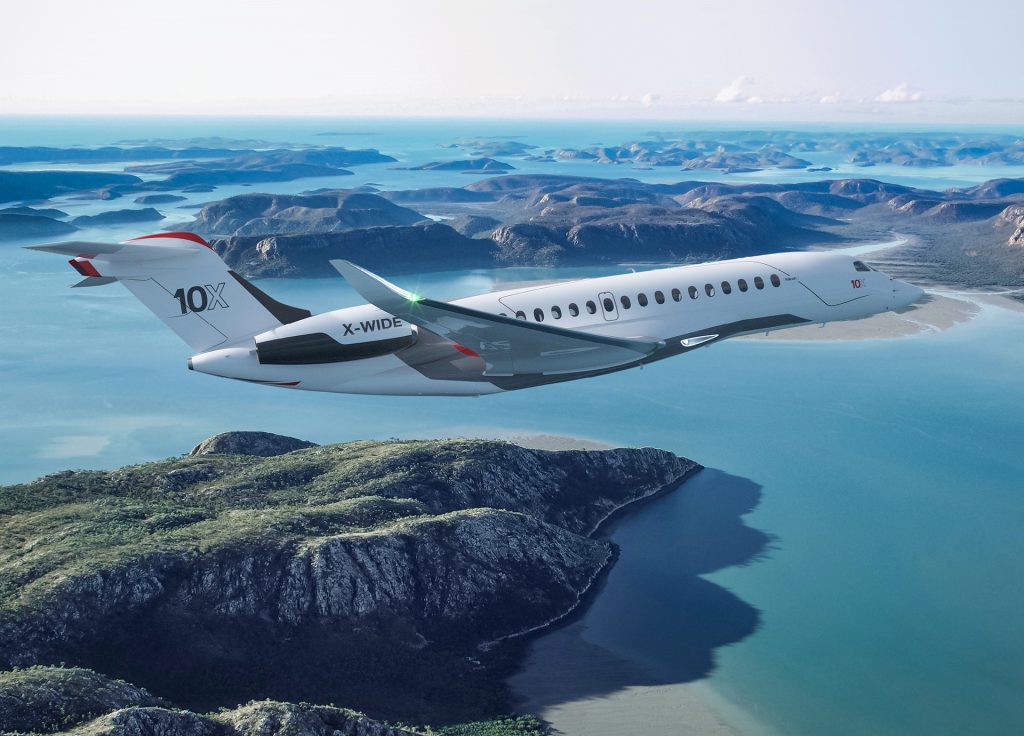 DESTINATION CHOICE
When flying with a commercial airline you are limited to the destinations they choose. This may seem obvious, but it can be inconvenient. Commercial airlines select their destinations based on the routes that they can operate profitably – generally, this means between popular airports at popular times of the year. If you want to fly to smaller airports or visit popular spots outside of their 'season' it can be difficult to get a commercial flight directly to your destination. Getting there may mean multiple connections or long ground transfers. When you fly with Atlas, you don't need to worry about where the airlines want to fly – we can charter a jet directly to your destination – avoiding lost time and added stress.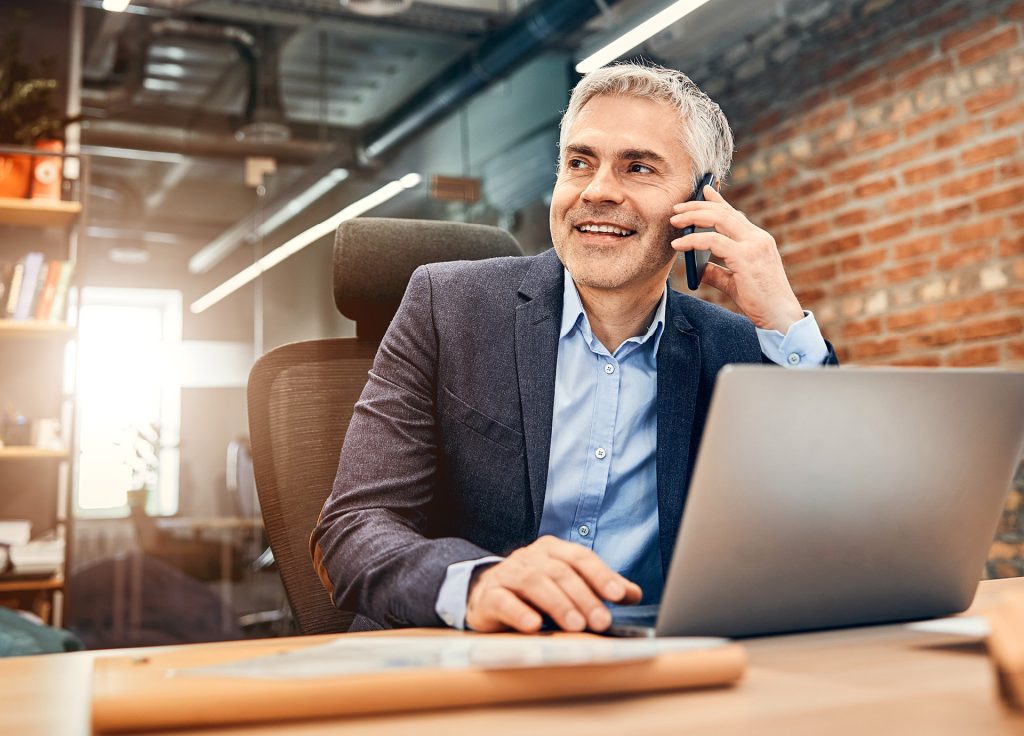 SERVICE
When flying privately, passengers are more than just numbers – they are people – flying privately enables your needs to be considered and acted on. No more struggling with online booking systems or on-hold to call centres, at Atlas, our team is on hand to carefully curate your entire journey. Whether it is sourcing your favourite tipple, finding the fastest route, or picking the perfect plane – our team can take care of it.
COMFORT
The lack of leg-room on commercial flights has long been a bugbear of many travellers across the world. Of course, when flying business or first class you have the option to fly in more comfort, however, there are some shorter haul journey's when this isn't the case – forcing passengers into cramped economy class. Even when flying business and first-class, you are still at the mercy of fellow passengers
– and these offers will never give the levels of privacy and comfort available when flying privately.
Flying privately allows you to fly with only the people you want to, meaning no unexpected irritations, and you can pick the level of comfort to fit your needs and budget.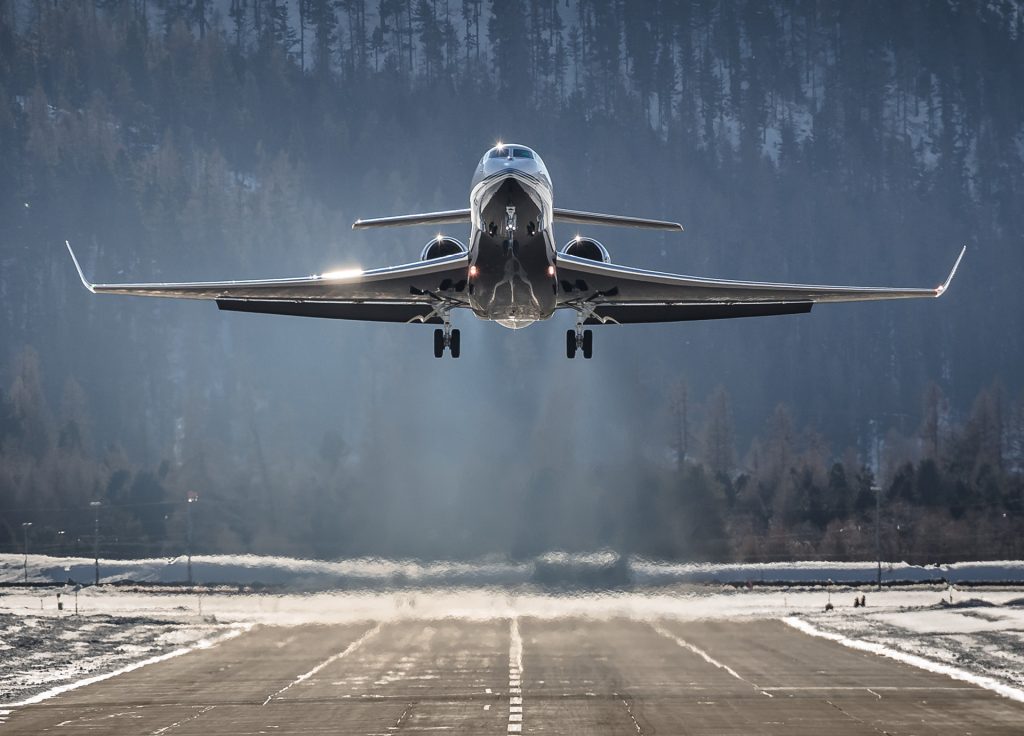 SPEED
When flying privately, you can take advantage of the world's smaller airports – from Paris–Le Bourget to Teterboro Airport, flying privately allows you to get closer to your destination. Being closer to where you need to allow you
to save valuable time that would otherwise be spent stationary on the road.
While sometimes delays are unavoidable due to technical problems or bad weather – flying privately is more punctual than flying with a commercial airline. Smaller airports have fewer delays, and when the passengers are chosen by you – time spent waiting for rogue passengers can be eliminated. Atlas always use operators and crews who pride themselves on punctuality – your time is valuable – no one wants to be stuck in a terminal for hours.