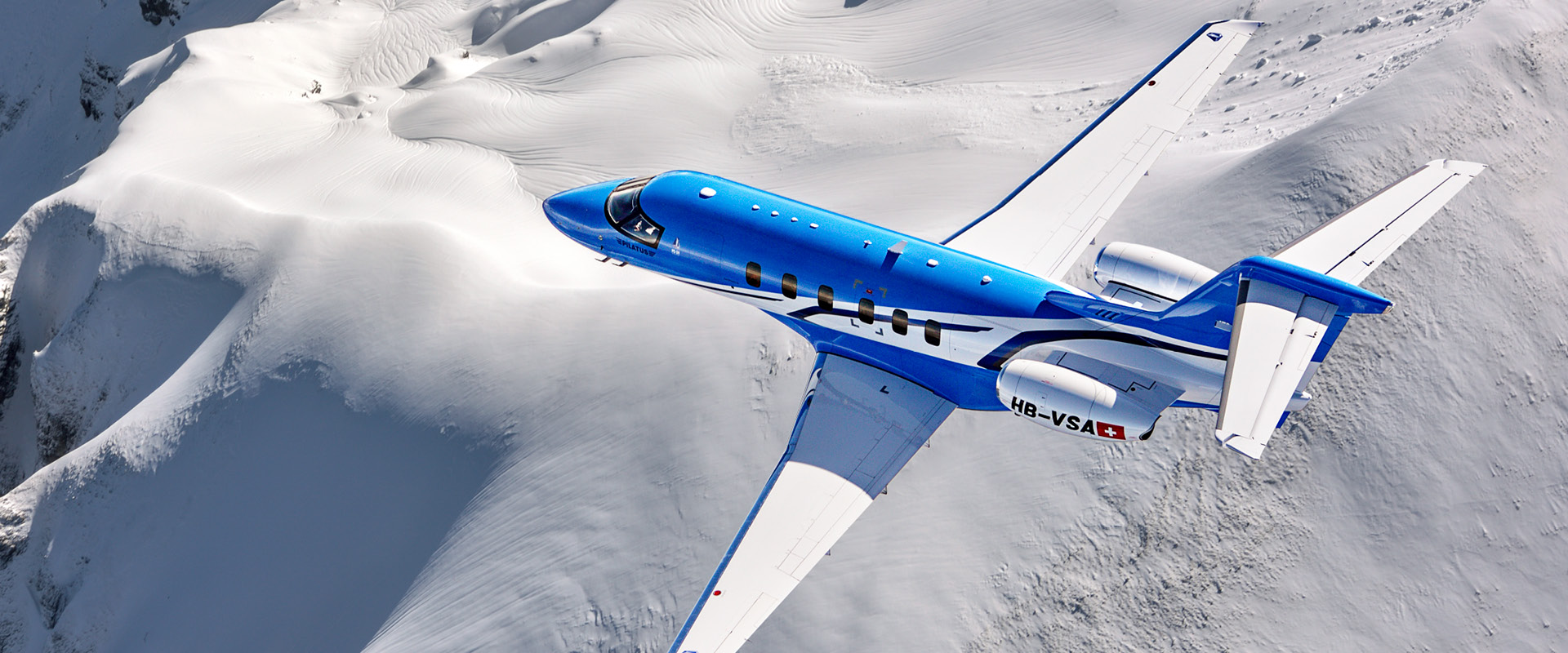 THE ATLAS ADVANTAGE
Atlas vs The Market
SERVICE THE CENTRE OF OUR WORLD
Atlas Jet Charter offers fully transparent quotes, subscription free and customer centric services, enabling clients to experience the comfort and flexibility of flying privately, accessing private terminals and private airports. Our clients are the centre of our world – that's why we provide a bespoke service, completely tailored to your needs and with 24/7 assistance should you need support at any time.
A NETWORK LIKE NO OTHER
With access to over 3,000 operators, Atlas' personal managers provide comprehensive, impartial advice and have vetted the market to hand select the best operators and aircraft. Therefore always recommending the best options, ensuring safety, security, and service standards are second to none.
AVGEEKS
Atlas we are self professed Avgeeks and aviation is our passion and we're here to truly elevate your flight experience. Our team knows the aircraft we offer inside out, and have had the unique opportunity to fly on many of the jets available for charter, meaning when you ask a question we have first hand Experience.
SPECIFIC'S MATTERS
Atlas manages every detail of your schedule from request to boarding your jet, taking care of any requests you may have onboard; ground transfers if required; weather checks and liaising with operators, airports, and all other parties to make sure everything runs smoothly and seamlessly.
REASSURANCE
Backed by a leading wealth management firm. This gives us – and our clients – a number of benefits including financial stability and shared industry expertise.
ACCREDITATION
Atlas is also an EBAA and BBGA certified charter broker. These voluntary accreditation bodies are only awarded to businesses who follow their standard of operational process, financial stability and aviation knowledge
VALUE AND TRANSPARENCY
We negotiate with our preferred network on every flight, this means that if there is a better price to offer we share that with our clients, not after the flight like any other brokers.
SAFEGUARD YOUR TRAVEL PLANS
During peak charter season aircraft can become unavailable at a moment's notice. If the aircraft you requested to book has become unavailable we will ensure you have an aircraft in the same price bracket ready to be booked.
PLEDGE TO THE PLANET
At Atlas we are fully committed to the environment whilst offering one of the most comprehensive carbon offset programmes of any charter company in the UK.
EXCELLENCE IS STANDARD
Private terminals, snacks or light catering and open bar included on all flights. Flight attendant & hot gourmet catering on all super-mid aircraft and above
TAILORED EMPTY LEGS
Tailored empty legs to match your frequently visited destinations on a weekly basis.
SENSITIVE ABOUT DISCRETION
Your privacy is also vitally important to us and we are committed to doing everything we can to protect the personal data that you share with us, ensuring where possible our clients can operate with the highest level of anonymity.
IN HARMONY WITH TECHNOLOGY
Atlas is a tech-focussed business that means we are able
to work smarter and faster at every stage of the booking process. Our proprietary platform connects seamlessly
with aircraft operators, providing options for your flights in minutes. This also means we can have you airborne in as little as an hour in certain circumstances.