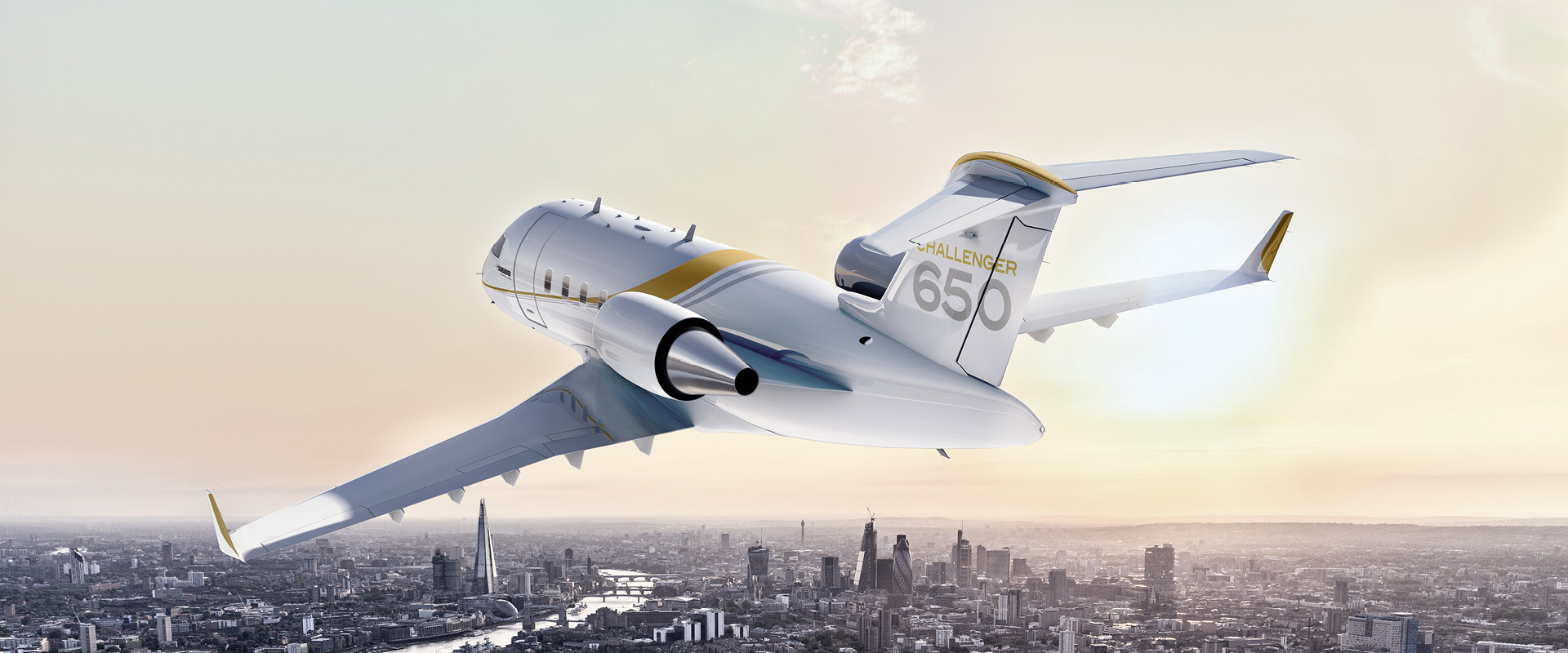 HOW IT WORKS
Elevating your flight experience.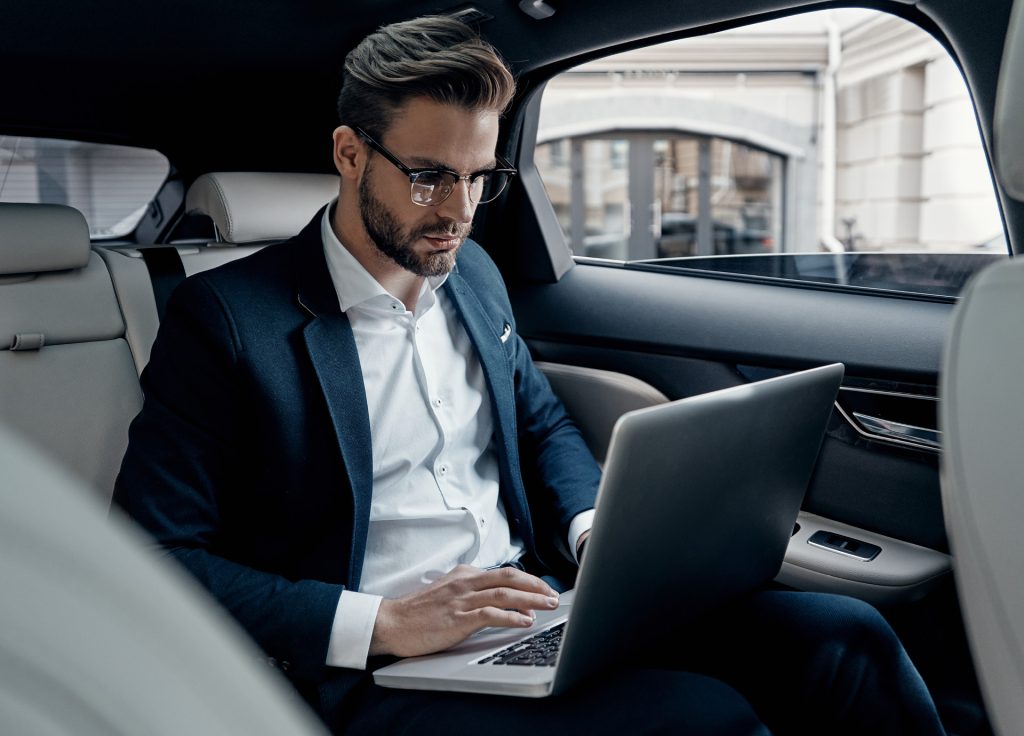 STAGE 1
EXPLORE
Our flight search tool enables you to compare pricing on the different aircraft categories, giving you a close indication to what the trip would cost. You can select a category for your one way, return or multi leg trip and request
a quote. Once the enquiry is received, we will assess it to determine the best airports, aircrafts and routes, to ensure we propose the best solution for you.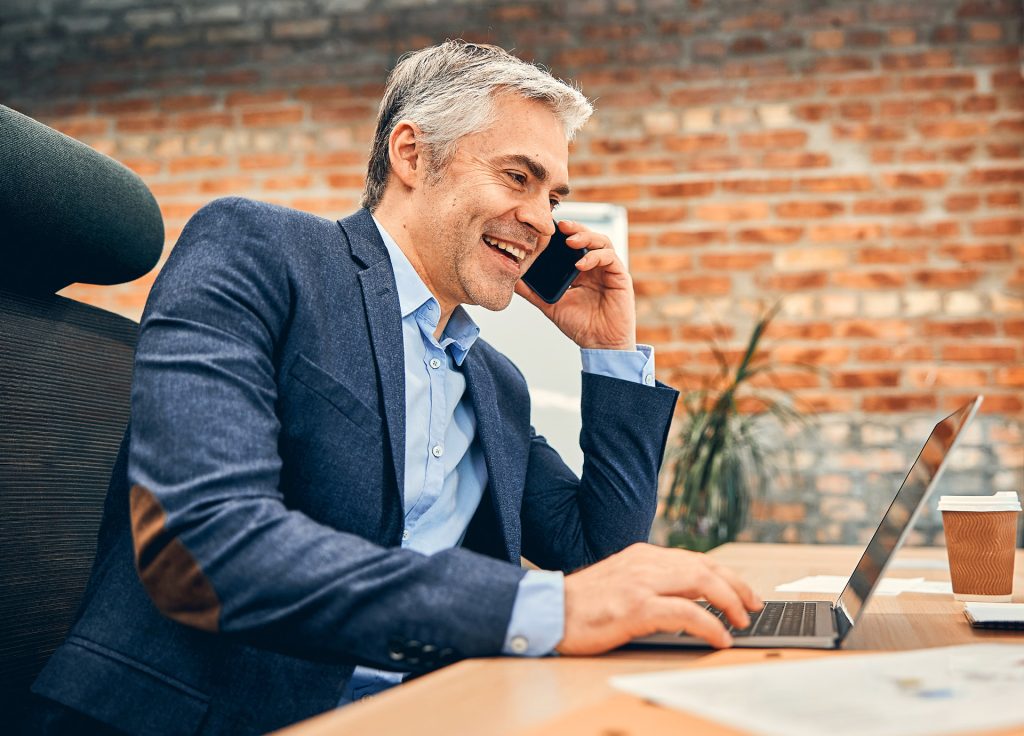 STAGE 2
TAILOR
our Atlas manager will be in touch shortly after you've submitted your enquiry. We believe that speaking to our customers directly is the best way to forge strong and long
lasting relationships. Moreover, it gives us the opportunity to provide you with transparent and detailed information about aircraft types, pricing and answer any questions you may have regarding our services.
Your Atlas manager will then start working with a selected number of operators that match your requirements, tailoring the search to the operators that we know will provide the best service.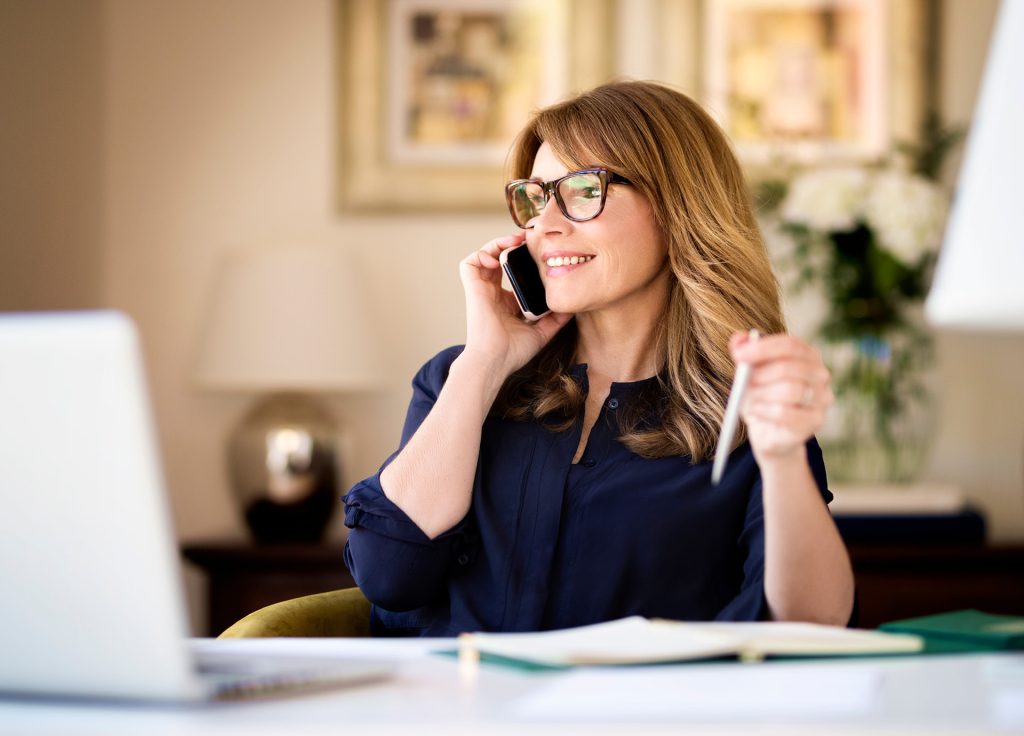 STAGE 3
CONFIRMATION
We will give you a tailored quote summary, with a minimum of three aircraft:
1) Atlas recommended – this takes into account price, aircraft size, amenities and airports and is the option our advisor would choose for themselves if flying.
2) Cost-effective – this option is the best priced option that meets all of your needs and our strict vetted requirements to be listed on our website as an authorised operator.
3) Luxury – we will include a well-priced VIP option that covers full catering and includes door to door transfers.