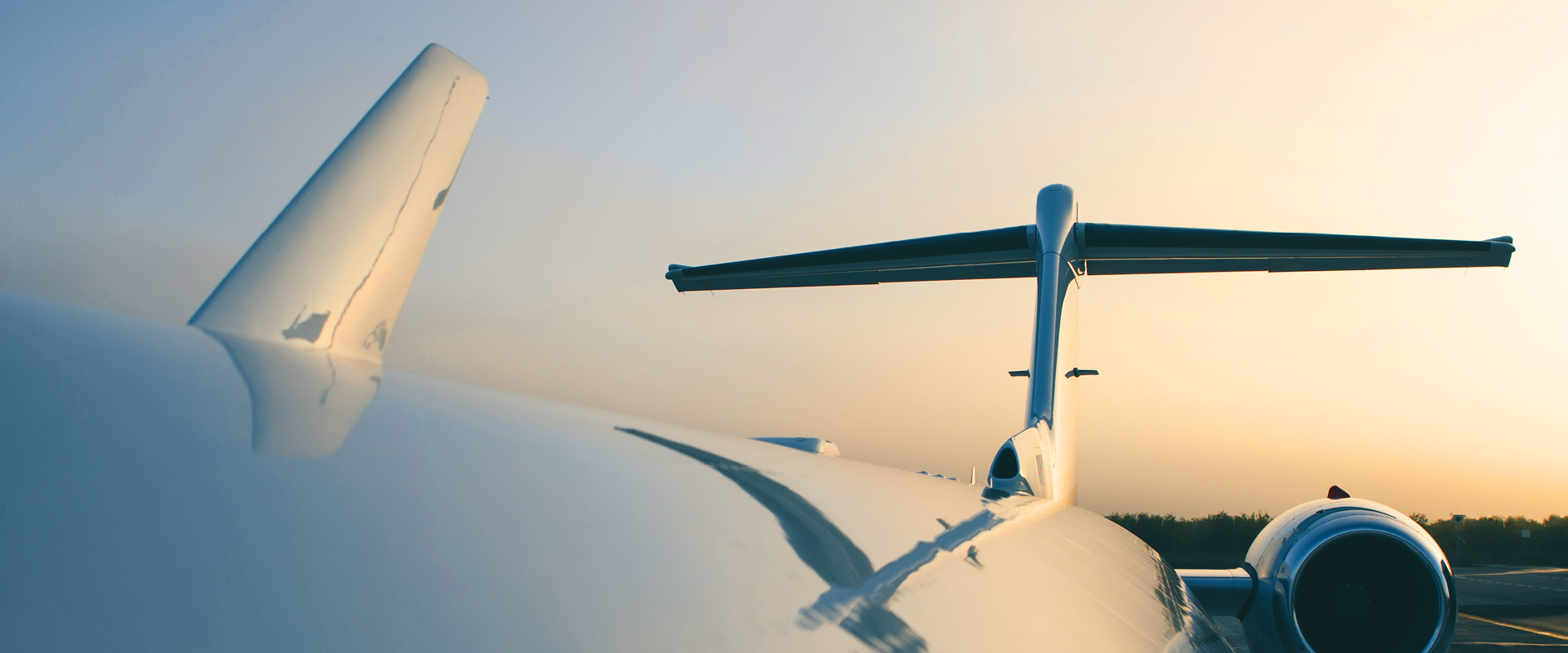 EMPTY LEG CHARTER FLIGHT
Save up to 80% on the cost of a regular charter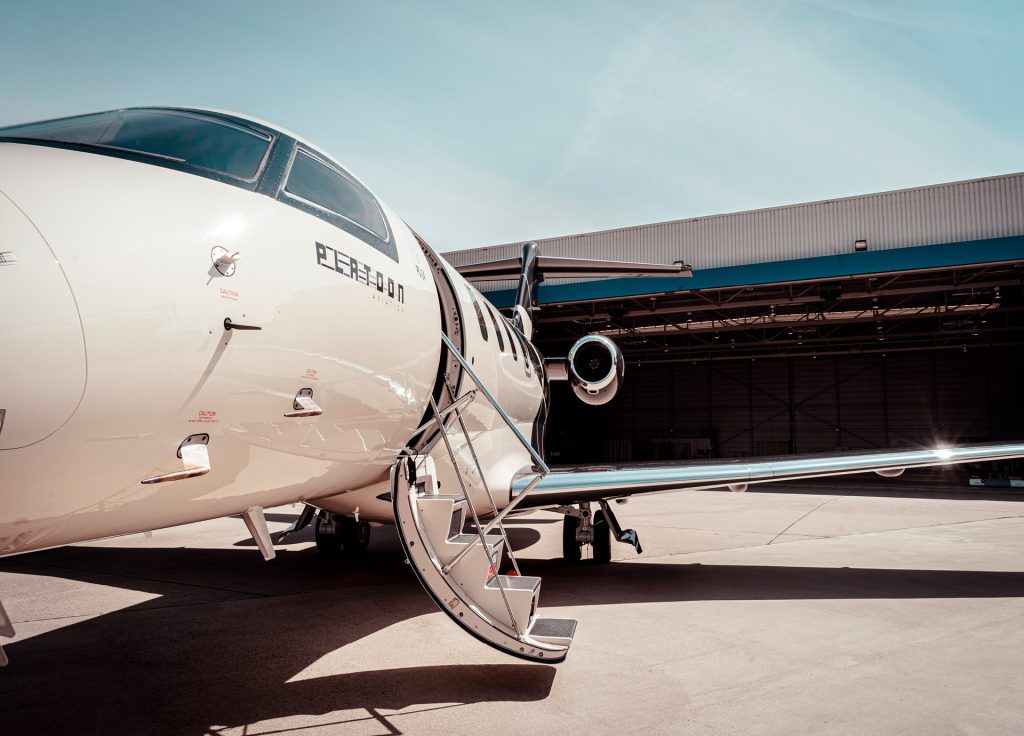 WHAT IS AN EMPTY LEG?
When a private jet is booked for a one way flight, the aircraft will have to fly empty to collect its next passengers or return to its previous destination. This means that an empty leg becomes available, enabling customers to save up to 80% on the cost of a regular jet charter. Empty legs are perfect options for short notice leisure trips and offer the best value option for our Atlas customers.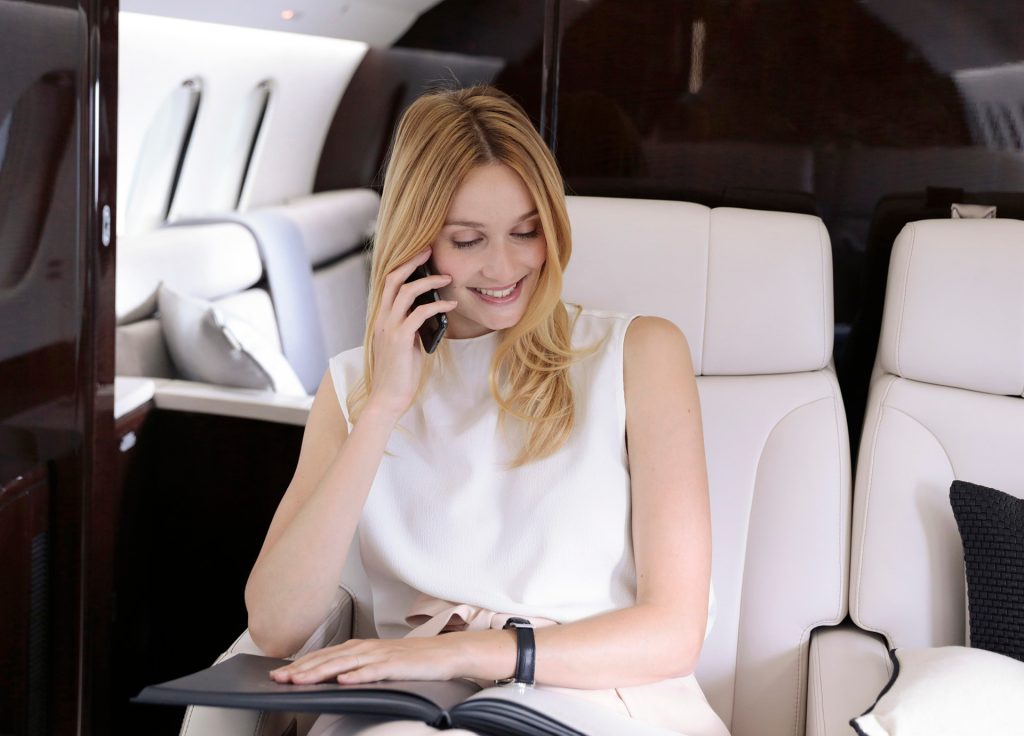 REDUCED RATES
This service gives you the option to fly privately at a reduced rate or in a higher category aircraft, providing you with a once in a lifetime experience.
If you routinely fly to specific destinations, you can sign up for our tailored empty legs search and we'll notify you about options that may suit your criteria.
EMPTY LEG FAQ'S
Get in touch – we're always happy to help
Why choose an empty leg flight?
Because of the nature of their predetermined requirements, empty leg seats can often be a cost-effective way to book private jet travel.
Sometimes up to 75% cheaper than a regular private charter fare, empty leg charters are a great way of accessing private jet travel, providing that you can be flexible with your arrangements or manage to find a one-way flight that meets all your travel needs.
There's a high volume of single private chartered flights being taken, which means that there are typically many empty legs available
at any given time, from airports all around the globe. If you have a schedule that is fairly flexible and open to change, then we're certain there will be a single flight that fits in with your schedule at a price that suits your budget.
What should I know when booking an empty leg flight?
While empty leg private flights offer a cost-effective way to travel in luxury, they also come with exact departure airports, destinations and timings. This eliminates the spontaneous nature of private jet travel that many customers prefer or require as part of their busy lifestyle. If you need to be in a certain place at a certain time for a meeting or an appointment, then an empty leg flight might not be for you. Unlike a traditional private flight, your empty leg jet will be flying in from another destination before you board, therefore your flight time will depend on when the aircraft lands and is ready to depart again.
The exact timings of your empty leg flight are based on the original passenger's flight requirements; therefore, the final availability
and departure details might not be available until just before you are due to depart. This is why a degree of flexibility is essential when booking this type of flight. For example, if the original flight is cancelled, then your empty leg flight will no longer be available, so you will need to make other travel arrangements at the last minute. This mode of travel, therefore, will not suit some passengers for whom reliability and precise timings are of huge importance when booking a private charter flight.
You will also need to ensure that your return journey is covered independently as this will only be a one-way flight. You can either book a separate chartered private flight for your return journey or find another mode of travel. Atlas can help you find suitable options that work for you, often combining empty leg flights with standard private charter flights.
If you see an empty leg journey that corresponds with your preferred journey timeframe but not with your exact required destination, then get in touch with your Atlas personal manager will be able to negotiate with the operators in this instance and offer you a saving on your flight versus a standard private charter. To see if there's a possibility to modify the flight destination. In some cases, there may be an option to re-route the empty leg flight plan to a nearby airport.
When should I use an empty leg?
If you are looking for all the benefits that come with private jet travel, at a price that is not too far away from a regular scheduled flight cost, then empty leg flights could very well work for you. Providing that you can be flexible in terms of departure date and/or destination, then an empty leg jet might be a perfect option for you.
Perhaps you have some time available and are looking for a last- minute trip. If you are feeling spontaneous and don't really have a set idea of which destination you want to travel to, then an empty leg could suit you perfectly. If you can be totally flexible about your flight time and don't mind if there could be delays or last-minute changes to your schedule, then you could secure an amazing deal and a great adventure.. Remember that empty leg flights are only one-way, so you will always have to organise your return journey separately, Atlas can facilitate this request alongside the booking of your empty leg flight ensuring your trip is seamless.
When flying on an empty leg flight, you will receive all the regular benefits of flying privately with Atlas.
How much does an empty leg flight cost?
Pricing for empty legs is usually discounted as little as 30% all
the way up to 80%. The operator has already charged the primary customer to fly the aircraft empty so that they can be collected or the aircraft can return. However when you purchase an empty leg, the cost is to cover the additional difference in operating the aircraft with passengers on board against the empty leg.
When you book a standard private flight, it can be difficult to fill a one way flight on a specific date, time and location. For this reason operators offer an incentive to attract customers to fly on their empty leg.
If you want to enjoy a private flight experience at a reduced rate, then an empty leg charter could work out really well for you. Providing that you have an open mind when it comes to where you are flying to and are able to organise accommodation and return travel arrangements at the last minute, then you could be flying by private jet at a very reasonable, discounted price.
How do I book an empty leg flight?
You can view the list list of empty legs via the website to see if a flight that takes your fancy. One of our Atlas personal managers will get in touch with you to give you more details and a price to consider. As an Atlas customer you can gain access to the best empty leg flights at special rates, as well as receive our curated empty leg search. This is a weekly email that works best if you routinely fly to specific destinations, we can then notify you of any potential empty legs that may suit your criteria.
Where can I fly on an empty leg flight?
As an Atlas customer there's no limit to the destinations you can fly to on an empty leg private flight. Each flight is completely unique, but to give you an insight into where our empty leg charters could fly you to, here are a few of our most popular global destinations:
Empty leg flights to the UK
Atlas regularly offers empty leg flights into London Luton, Farnborough, Biggin Hill, London City and more as well as other private airports further north, making it easy for you to get to your hotel or office with total ease once you have touched down.
Empty leg flights to France
Atlas arranges private charters into a vast range of French airports all year round, so we can get you where you want to be, providing you with a service that is totally bespoke and personalised to your needs.
Empty leg flights to Italy
Departing from many international airports scheduled aviation can't, you can book an empty leg flight to Naples, Rome, Pisa or Milan using your dedicated Atlas personal manager. Whether it's for business or relaxation, we will fly you into Italy in ultimate privacy and comfort.
Empty leg flights to Balearic islands
Ibiza offers a host of world-class nightlife, fine cuisine and sandy beaches, making it the perfect destination for a long weekend or an overnight stop-off on the way to another European destination.
Empty leg flights to the USA
Whether you have a meeting in New York or are looking for an empty leg flight to Las Vegas for a weekend of fun with friends,
or want to soak up some sun in Miami we have frequent flights heading to the USA. We'll look after every intricate detail when you fly with Atlas to America.
Empty Leg Industry Secret
Note these flights are quoted/booked/operated using an empty sector/temporary base or linked flight from a previously booked charter. Should the principle charter cancel or change prior to departure the price will be recalculated and advised, the client will then have the option to cancel their charter or accept the new costs.
The details of an empty leg flight generally will not be released until a few days before it is due to depart.
Other names for private empty leg flights include 'dead legs', 'empty sectors' or 'one-way transients'. Essentially, these are all the same type of flight.