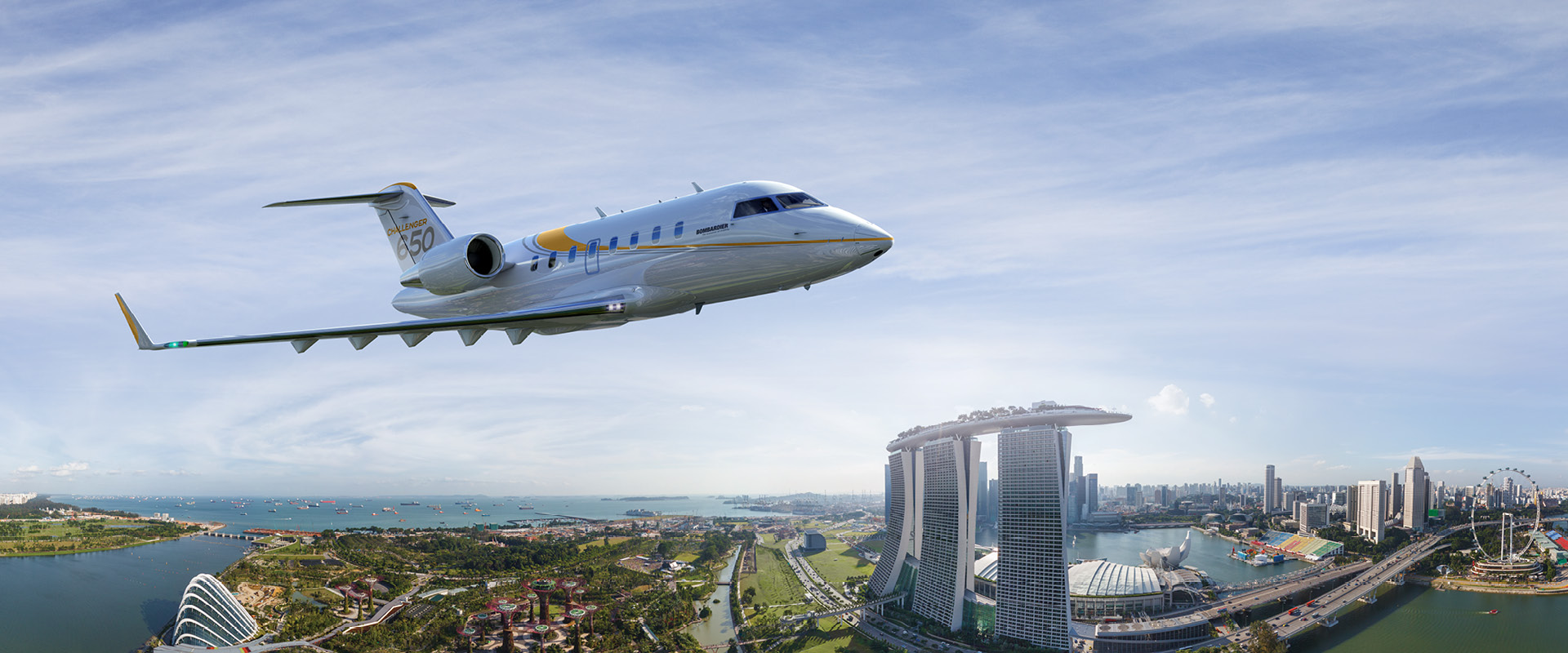 ATLAS ALLIANCE
A partnership with no boundaries
Atlas Jet Charter acts as an extension for concierge service providers, offering access to the private charter market. Atlas offers exclusive pricing, availability and access to all aircraft types globally.
Our relationship with our concierge partners enables us to understand every aspect of their clients requirements, this means together we provide the best possible solutions for each flight.
Atlas is seeing a trend of clients leaving traditional jet card & fractional programme's to join a concierge service, who is a member of the Atlas Partner Programmes'.
The partnership allows us to function with all the time saving benefits of a Jet Card, without the upfront costs and expensive hourly rates, whereby when you have chosen your option and signed the contract we confirm the flight immediately, without proof of payment*.
Atlas was founded with a concierge client who enjoyed the service so much he purchased a stake in the company.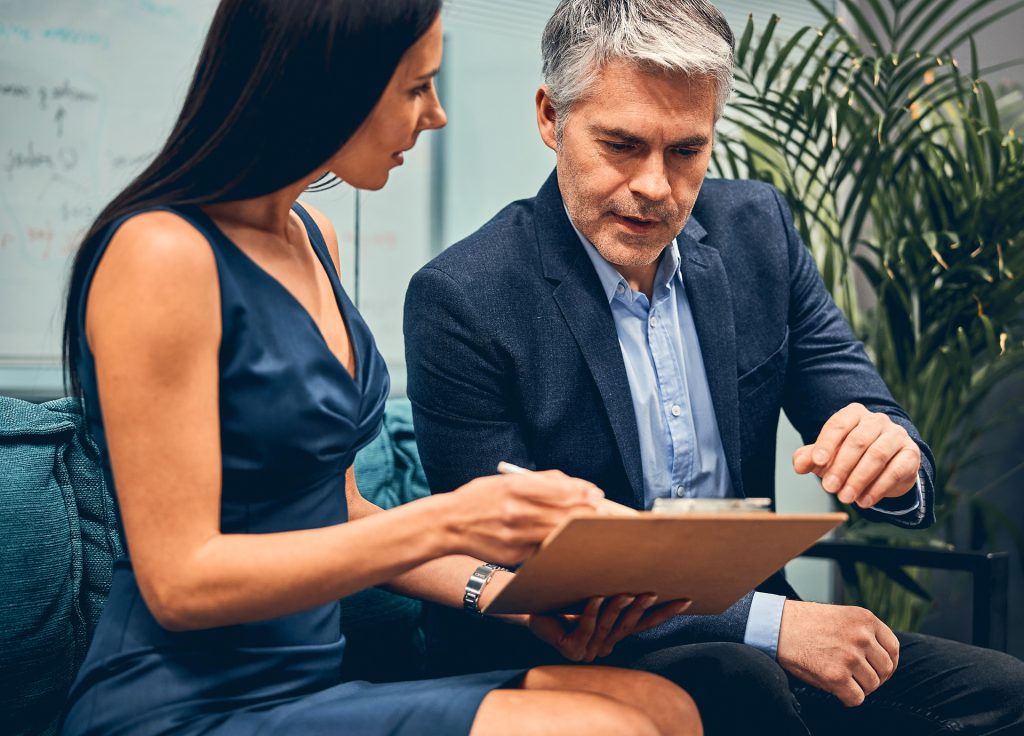 PARTNERSHIP BENEFITS
Highest commission share of any charter partnership in the industry.
Tailored quote summaries to match your company's branding.
Your account manager will never change and is limited to 5 clients to maximise availability and above all service
Available 24/7, via phone, email, WhatsApp, video calls
Exclusive operator rates negotiated prior to booking, not after confirmation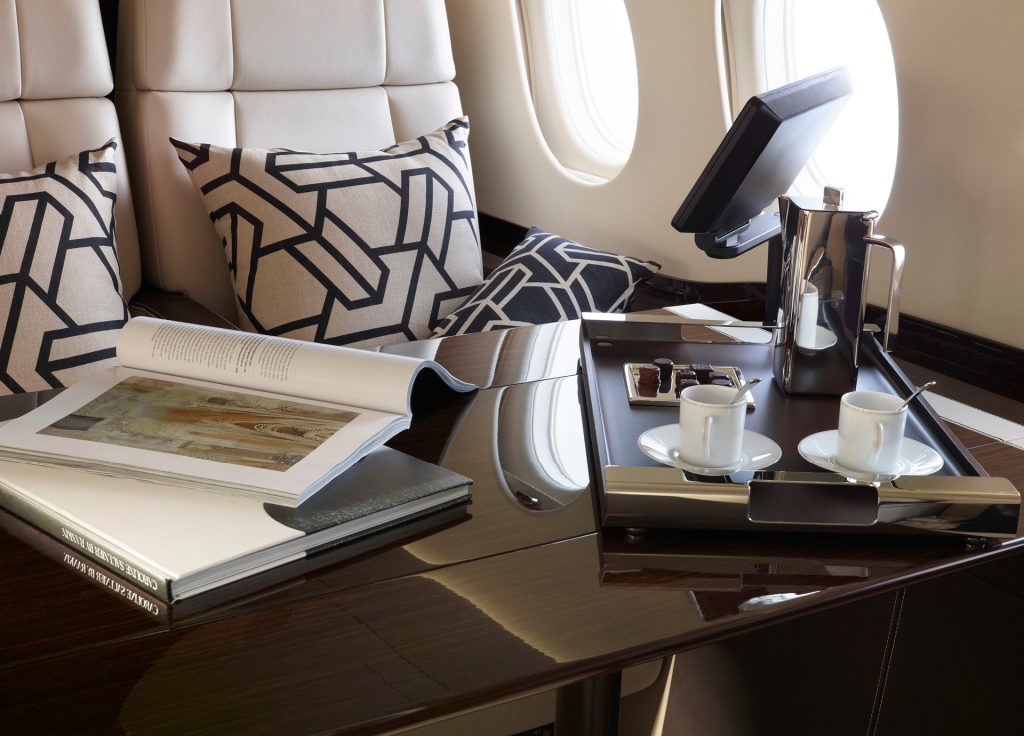 CONCIERGE CLIENT BENEFITS
Atlas can offer aircraft availability from as little notice as 4 hours on the same day if required, sometimes sooner if available, most clients book in advance with 2-4 weeks notice to gain a wider selection of aircraft choice.
One contract confirms the flight, even with multiple legs, and multiple operators.
Choose your aircraft, sign the contract and we confirm the flight immediately, without a requirement for immediate payment*, as long as the balance is settled (at latest) 48 hours prior to departure
Each mission is truly tailored to exactly what is required, absolutely no waste.